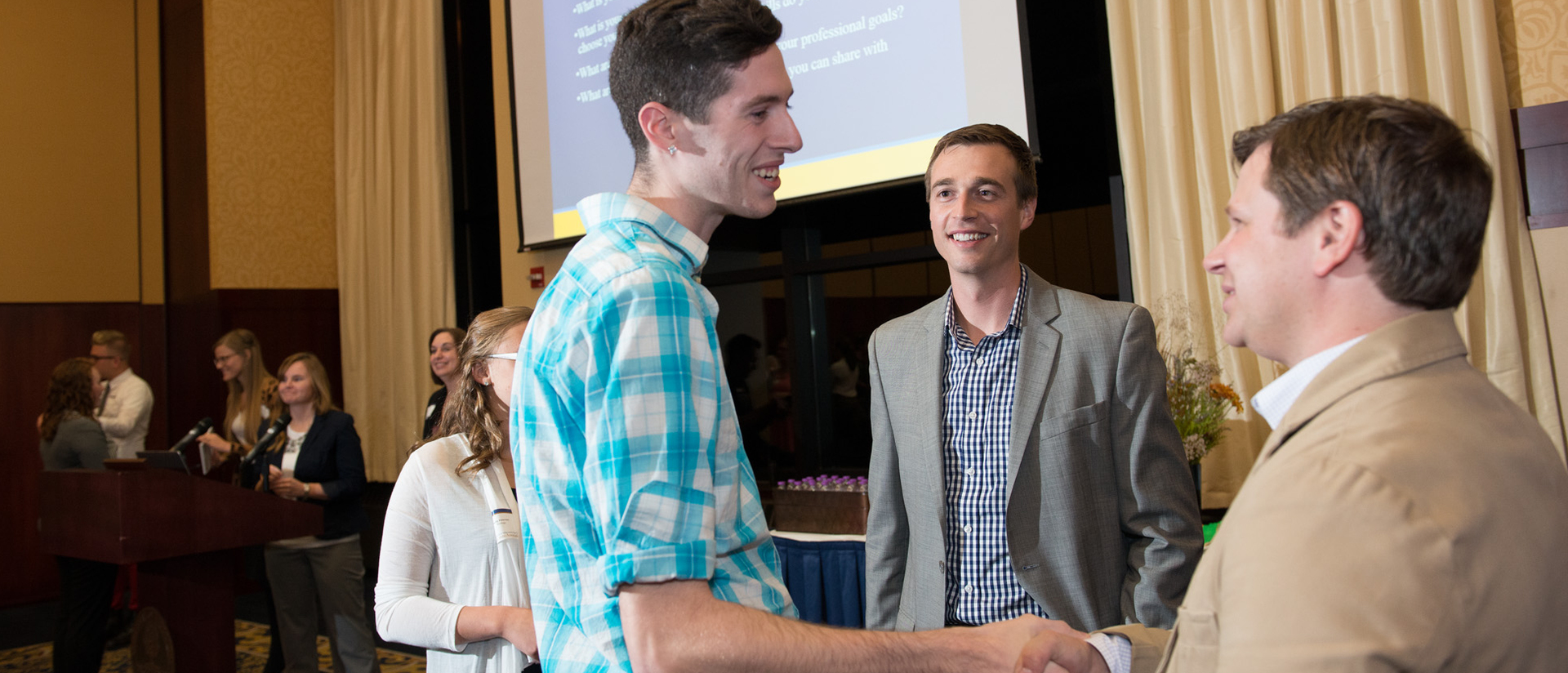 Find your purpose while building your resume
Have you ever heard that employers want to hire someone with experience? But how do you get experience if you can't get a job? Get ahead of the game by landing an internship and gain valuable experience that you can show off on your résumé.
An internship can be an exciting part of your education that supplements your academic knowledge, promotes personal development, and provides professional preparation. While on an internship, you can learn more about your chosen profession, meet new people, and gain self-confidence. Having an internship will also aid your job search as many companies use an internship to pre-screen prospective employees.
A business communication or information systems internship is a part-time or full-time work experience that lets you integrate your formal study with practical work experience. As an intern, you may be paid for your work (salary and benefits are determined by your employer), and you will receive academic credits for your experience.
While many full-time internships are completed during the summer, other students take a fall and/or spring semester away from campus to complete a full-time internship. Students registering to earn credit for a full-time internship retain full-time student status during the internship semester. Part-time internships are often completed while taking classes.
College of Business students may earn university credit for their internship or may elect to have their college-approved internship recorded on their university transcript as a non-credit learning experience. Internship credit requires additional activity beyond the internship work experience. See your major department for additional details.
Learn how to set up and register for an internship!
Work with a company, your faculty advisor, the Handshake system and the Internship Coordinator to get your experience set up. Get started!
College of Business internship program information
How to check the status of your internship application:
Go Handshake and login with your UW-Eau Claire credentials.
Under "Career Center" at the top right of the screen, click "Experiences".
Click "View Details" on the your internship.
Scroll down to the approval section to view the status.