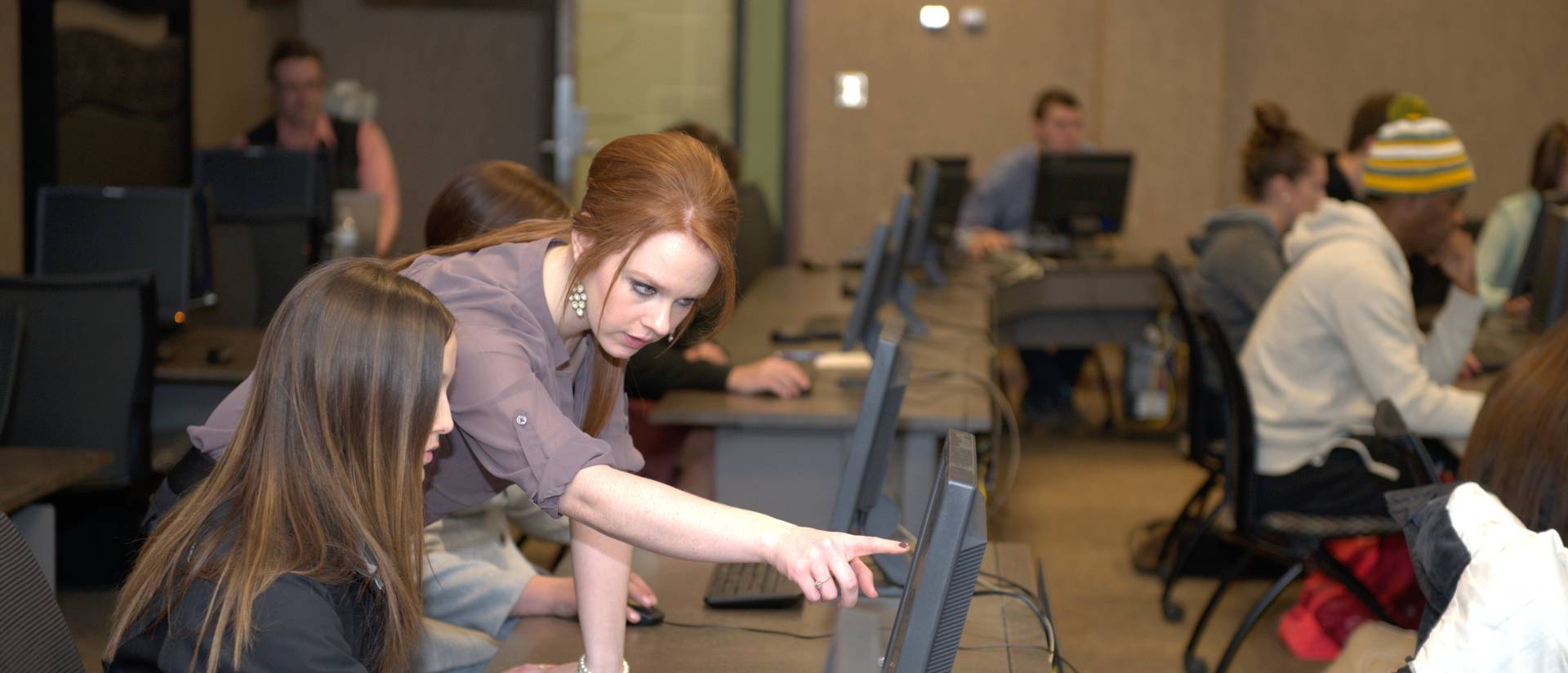 Communicate like a professional
Clear communication in the professional world is a big deal. And we aren't the only ones who think so. Many employers rank oral and written communication as top skills they look for in job applicants -- ranking them even higher than technical or job-specific skills.
That is why we are here to help you become the best communicator you can be. A degree in business communication provides you with the communication skills you need to achieve your business goals, gain your audience's respect, and promote a professional image of yourself and your organization. With an understanding of information systems, finance, economics, accounting, management and marketing, you will have the skillset required to play a vital role in the success of your organization.
Advanced Business Communication Certificate
Maybe your primary area of interest is marketing or finance. No problem! The Advanced Business Communication Certificate is available to any UW-Eau Claire student and is noted on your transcript. Because the certificate courses can be applied as electives toward many College of Business majors, business students find that the certificate is a convenient fit with their academic and career plans. Employers will value the strength your additional communication skills bring to their organization.
Business Writing and Presentations Studio
If you have written or oral communication assignments to do, we're here to help! Available to any student in a business course, the Business Writing and Presentations Studio allows students to work with mentors about their upcoming projects. Learn more about this useful resource.