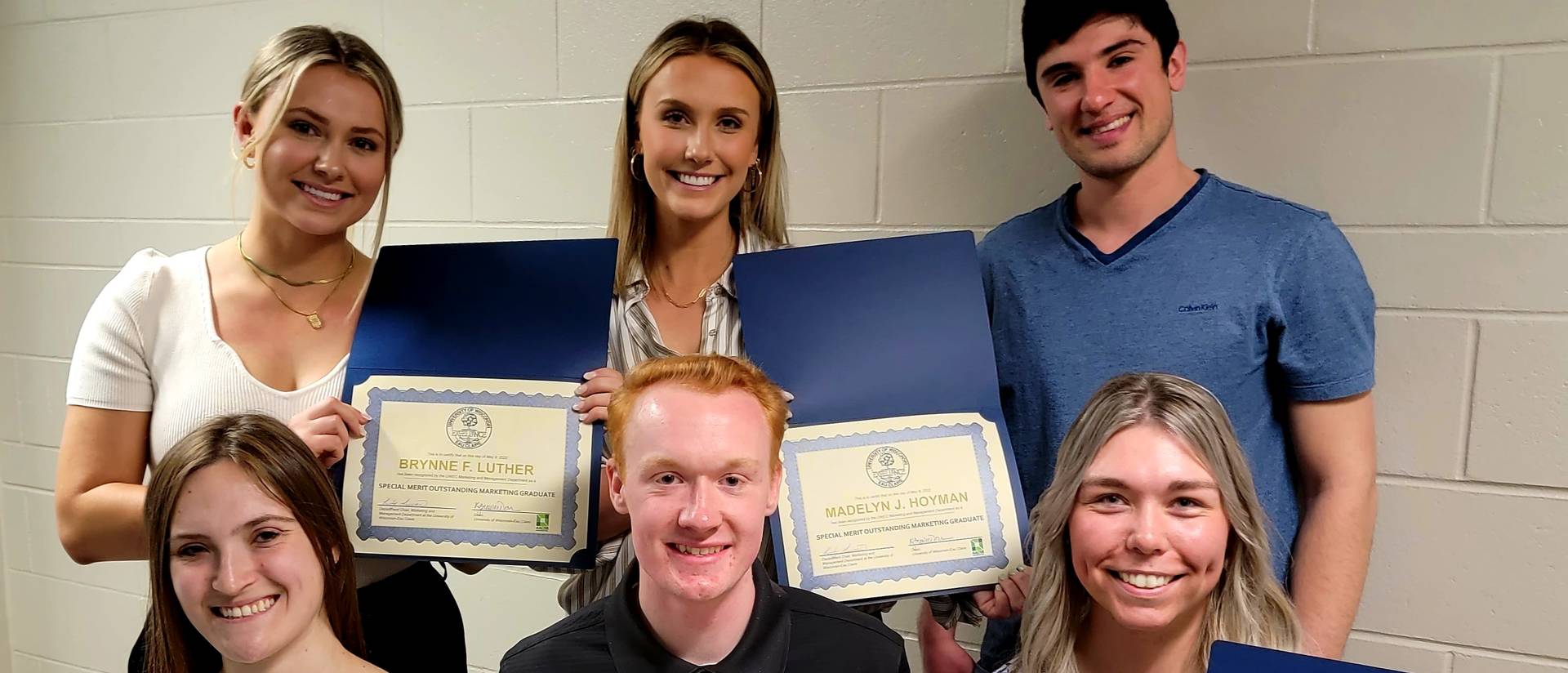 Position yourself to lead in a global economy
The UW-Eau Claire department of management and marketing offers some of the most sought-after majors on campus. You'll be able to interact with your professors and instructors, compete at regional and national events, and collaborate on real-world projects. These experiences prepare you for a successful career in health care administration, international business, management or marketing.
What kind of career path should I expect?
Majors in the department of management and marketing give you access to a wide variety of career opportunities. Not only will you be prepared to work in the business world, but the knowledge and experience you'll gain will provide you with skills that apply to other careers outside of the business world, too.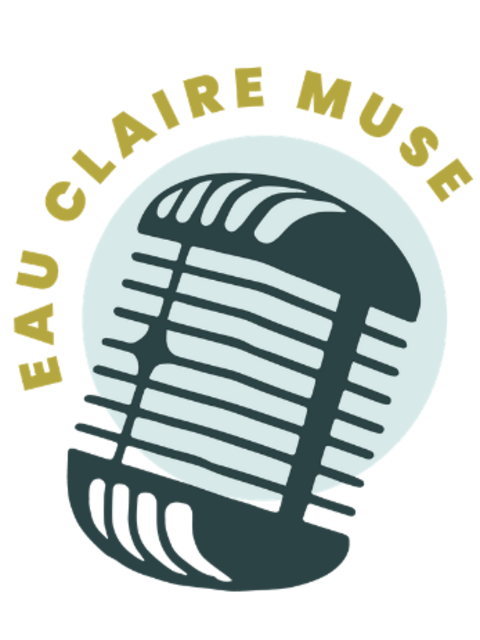 The Eau Claire Muse
Check out the latest endeavor of the entrepreneur program, the Eau Claire Muse! Founded by faculty member, Ann Rupnow, and students, Alexa Cupery and Ben Weller, the Eau Claire Muse is a podcast that delves into the Eau Claire community and its entrepreneurial spirit. Hear from guests like Chancellor Jim and Erbert and Gerbert's owner, Diane Wolfe!
My professors worked incredibly hard to help make me a better business professional. My internships gave me experiences outside of the classroom and participation in a student business organization gave me a network of friends who encouraged me to be my best.