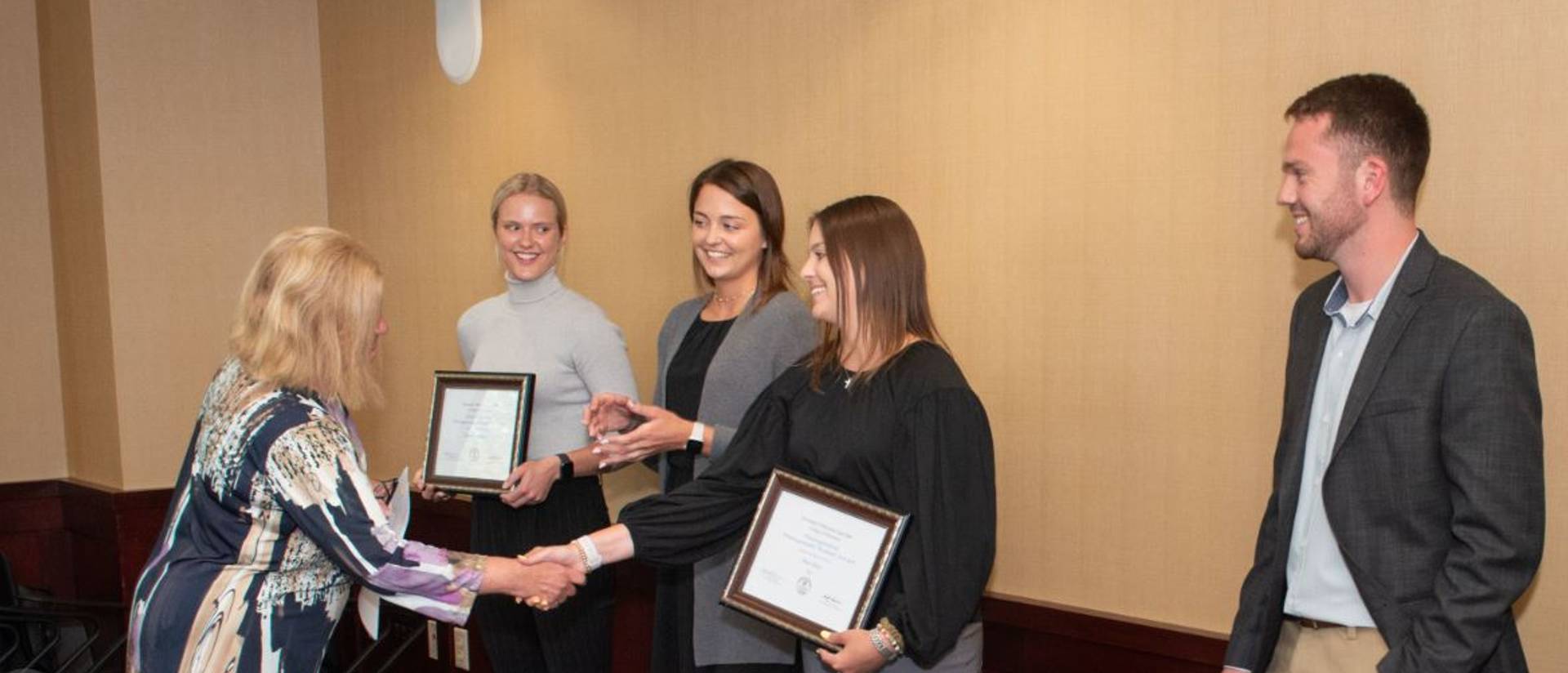 We prepare you for success
The Department of Management and Leadership Programs offers programs that provide you with a wide array of exciting career options. As a student in our department, you will gain a working knowledge of management, international business, or the health care administration profession. You will have opportunities to develop and enhance your communication and interpersonal skills by completing professional certifications, becoming active in student organizations, and participating in national competitions, internships and study abroad activities.
Education relevant for today's workforce
The department of management and leadership programs engages professionals from outside of UW-Eau Claire through advisory boards to help guide the curriculum and educational opportunities of the department. This means that your education at UW-Eau Claire is preparing you for challenges that are real, not just hypothetical — that you'll be well prepared for the real world because your knowledge and skills learned here are based on real life, not just on theories.