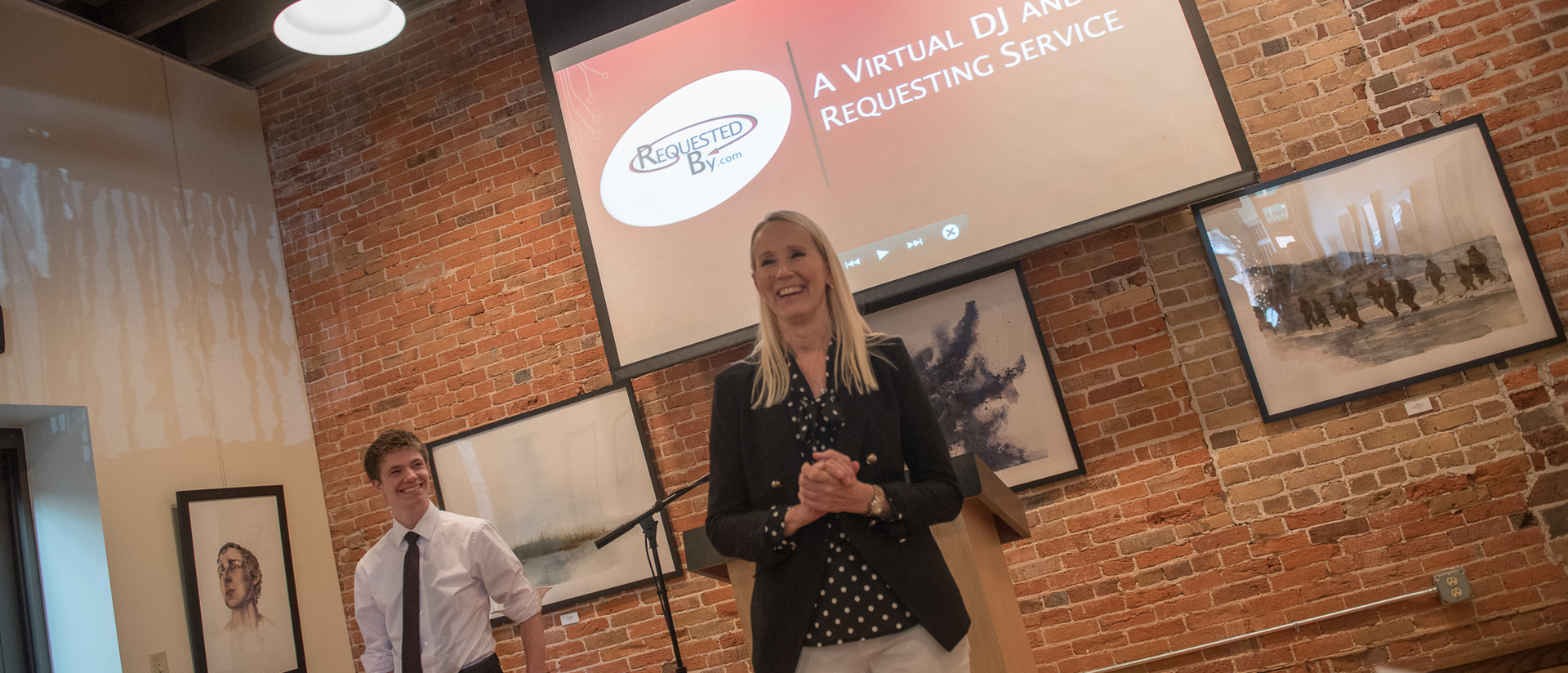 A program for the innovative
Do you aspire to either start your own business or work in a business that is growing fast? The Dennis L. Heyde Entrepreneur Program prepares you to be an entrepreneur/intrapreneur. As an entrepreneur, you start your own company or business venture. You're at the helm, the CEO, president, or simply, the owner. As an intrapreneur, you're working within a company, acting as a leader of change and spearheading new initiatives.
If this sounds like you, and you're ready to take the business world by storm, we're here to make sure you get there! Hands-on experiences with many guest speakers, field trips, and special projects give you practical experience, while the major course project – creating a viable business plan – expands your creativity and puts those skills into action.