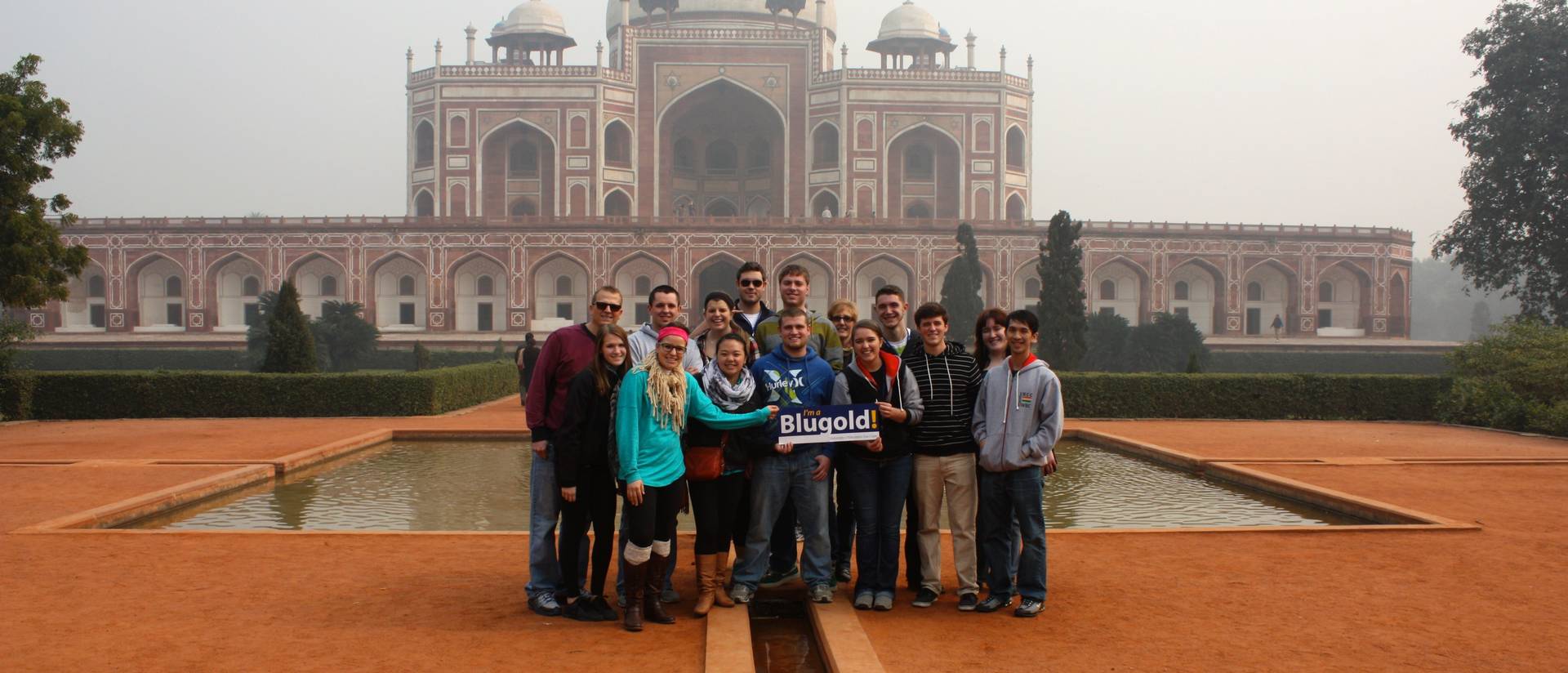 As a UW-Eau Claire student, you have excellent resources available to you for studying abroad. In fact, one in four students at UWEC study abroad at some point - whether it's for a whole semester, winter or summer term, or for a cultural immersion experience. Our strong study abroad program is part of what the makes the Blugold experience so different from other college experiences. It's at your fingertips - will you take the leap?
If you're interested in studying abroad, just ask your professors about how to find the right program for you. You can also contact the Center for International Education (CIE) on campus and they'll help you find the right fit.
National Student Exchange Program (NSE)
Did you want to go to college out-of-state but just couldn't afford the tuition? Now you can! The National Student Exchange (NSE) is an education program that allows Blugolds to study and live at one of more than 200 member campuses located in the United States, Canada, Puerto Rico, and the U.S. Virgin Islands.
When you participate in NSE, you maintain your status at UW-Eau Claire while spending a semester or academic year at your chosen host institution. As a NSE student, you even pay your normal UW-Eau Claire tuition and fees! Our faculty and advising staff will work with you to ensure that course work you take at the host institution will transfer back to UW-Eau Claire.