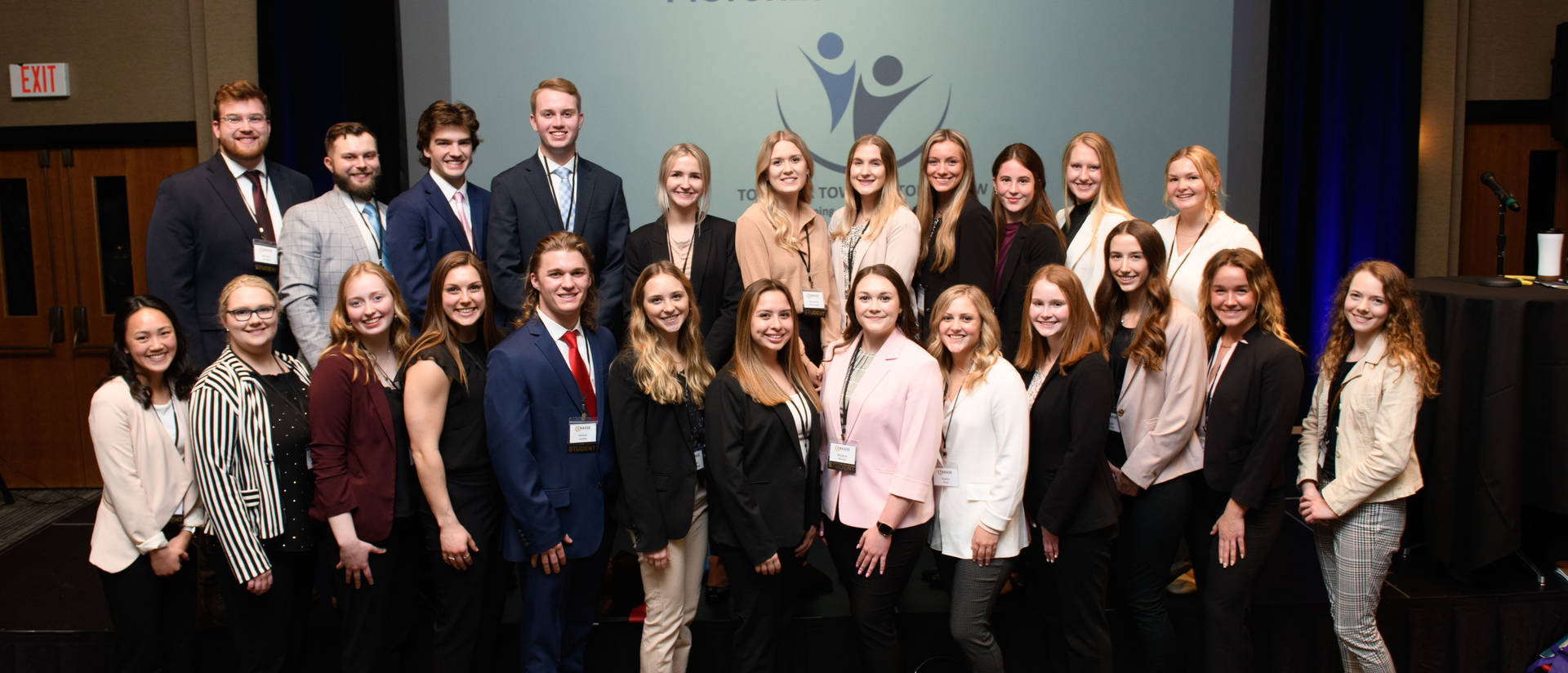 The UW-Eau Claire Center for Health Administration and Aging Services Excellence (CHAASE) is a unique partnership that combines the energy of academia with provider organizations and professional associations.
CHAASE serves as a bridge between academics and practitioners in the senior care continuum. We do this by fostering applied research, providing supplemental activities and nurturing relationships between our educational programs, health and aging services providers, and professional associations across the country.


Elevating Excellence
The UW-Eau Claire Foundation has set up a fund to support the next generation of leaders in health care administration. Gifts contributed supports health care administration students in a variety of ways, including professional development, collaborative research, immersion experiences, and scholarships.
The HCAD program is simply known for the quality of its graduates out in the field. It is a small industry and many folks who have graduated from the program have been influential in the shaping of new programs, new products and government policy.