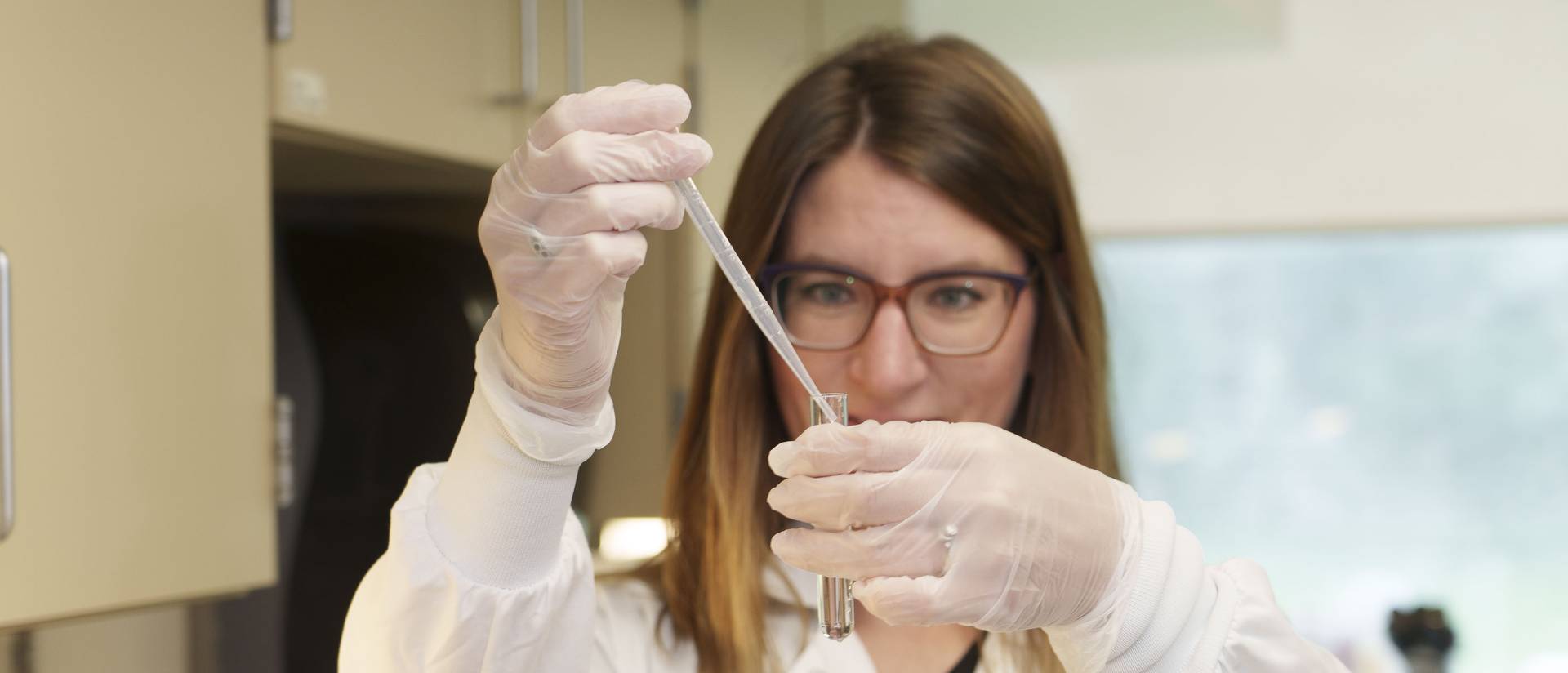 Student Health Services and Fees
Office visits at Student Health Service are included in each student's tuition as part of segregated fees. Therefore, we can provide care to enrolled students at little to no cost.
Students not enrolled in courses during the summer session may still receive care for a small fee of $10.00.
Contraceptive Management

Barrier Methods

External and Internal condoms are available for FREE both at the Clinic and the Office of Health Promotion (Schofield 26)

Hormonal Methods

$18 per Cycle
$65

Intrauterine Devices (IUDs)

Family Planning Only Services Plan Required.
$80.00
$95.00

Emergency Contraception Pill

FREE

Some contraceptives may be covered at no cost to students under the Family Planning Only Services program. Please go to the FPOS webpage or review the information on the Insurance tab.

If you received a contraceptive exam elsewhere, but want to purchase birth control pills or receive a Depo Provera injection at SHS, have the provider who performed your exam complete a Contraceptive Approval Form.
General Medical Exams

Office visit charges are included in student segregated fees.

*Some visits may require additional testing for a small fee.

Diarrhea, Nausea, Vomiting

Ear, Nose, and Throat Concerns*

Smoking/Tobacco Cessation

Upper Respiratory Infections*

Urinary Tract Infections (UTI)*
Immunizations and Allergy Shots

Allergy Shots
$10.00
$15.00
HPV Vaccine
$270 per Dose
Influenza Vaccine
FREE
$15.00
PPD for TB Testing
$15.00
Tetanus/Diphtheria
$35.00
$45.00
Laboratory Services

Laboratory services include but are not limited to:

Complete Blood Count (CBC)
$10.00
$5.00
Comprehensive Metabolic Panel
$5.00
Covid Screen
FREE
Culture(s)
$20.00
$20.00
Ferritin
$5.00
Hormone Therapy
$5.00
$10.00
Immunization Titers
$10.00
$20.00
$20.00
$50.00
Mononucleosis
$5.00
Outside Provider Orders
TBD
Pregnancy Testing
$5.00
Sickle Cell Screen
$10.00
Strep Test
$5.00
Thin Prep
$40.00
Thyroid Labs
$5.00
Imaging and Referrals

Student Health Service does NOT offer radiology services onsite. Imaging orders (x-rays, ultrasounds, CT, MRI, etc.) are completed through local medical facilities. Please have a complete copy of your insurance card available to determine covered services.
Mental Health Care

| | |
| --- | --- |
| Initial Mental Health Consult | $20.00 |
| | |
| | |
| | |
| | |
| | |
| No Show Fee | $10.00 |

Student Health Service works closely with the Dean of Students Office, Counseling, and Services for Students with Disabilities.

Take Kognito - An interactive role-play simulation for students that builds awareness, knowledge, and skills about mental health and suicide prevention. Kognito helps prepare users to lead real-life conversations with fellow students in distress and connect them with support.
Minor Procedures

| | |
| --- | --- |
| Ear Irrigations | $15.00 |
| Excision, Benign Lesion | $30.00 - $50.00 |
| Foreign Body Removal (Skin) | $30.00 - $50.00 |
| Surgical Procedures/Sutures | $30.00 - $50.00 |
| Suture Removal | $15.00 |
| Toenail Removal | $50.00 |
| Wound Care/Dressing Change | $5.00 - $10.00 |
Physical Exams
Sexually Transmitted Infection (STI) Screening

Chlamydia
$10.00 per site
Gonorrhea
$10.00 per site
Herpes
$20.00
$10.00
HIV 1/2
$10.00
Syphilis
$5.00
Trans-Inclusive Healthcare

| | |
| --- | --- |
| Initial Consult | $20.00 |
| Gender Affirming Hormone Therapy | $TBD |