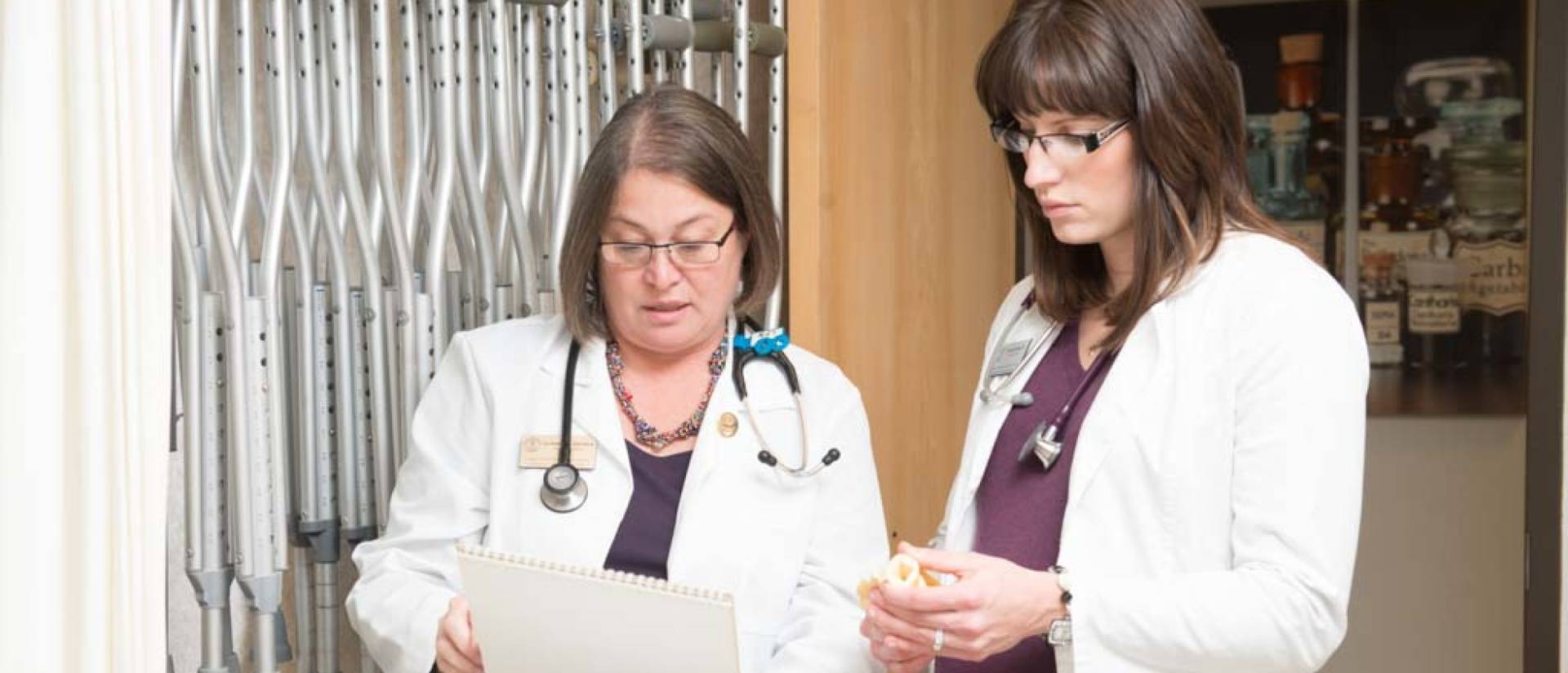 Student Health Care Service only provides health care during office hours. No personnel are on call after hours, on weekends, holidays or other times when the university is closed. You will need to seek medical attention off campus during these times. The resources below can help you figure out where to go.
Clicking on the linked addresses below will bring up a map to that location.
For routine or urgent care during early evening and weekend days:
For emergencies anytime, or for urgent problems during late evenings and nighttime:
Mental Health Crisis Lines
UW Mental Health Support 24/7 (via Mantra) 1-888-531-2142
Northwest Connections 1-888-552-6642
Suicide and Crisis Lifeline call or text 988
Crisis Text Line Text "HOPELINE" to 741741
Mental Health & AODA Crisis Line 1-888-552-6642
Trevor Project (LGBTQIA+) Lifeline 1-866-488-7386
Tans Lifeline 1-877-565-8860
Veteran Crisis Line 1-800-273-8255
Should I go to the Emergency Room or Urgent Care?
Always go to the ER when you have severe symptoms, including extreme pain. You should also go to the ER if you believe you need immediate medical attention to avoid serious damage to your health, the health of an unborn child, or serious damage to bodily functions, body parts and/or organs.
Go to the ER For:
Alcohol or drug overdose
A traumatic accident such as a car crash or a serious fall
Chest pain, especially if it is sudden or severe
Bleeding that can't be stopped with consistent pressure
Nausea, vomiting or diarrhea that involves blood or is accompanied by dehydration
A sudden, severe headache
Blurred vision
Dizziness or confusion
Weakness or pins-and-needles feeling in an extremity
Heart attack
Stroke
Acute allergic reactions
Acute appendicitis
Attempted suicide
Acute asthmatic attacks
Loss of consciousness
Suffocation
Convulsions or epileptic seizures
Acute hemorrhage (excessive bleeding)
Go to Urgent Care For:
Fever above 102° F (or 38.9°C)
Cold symptoms and sore throat
Coughs
Earache
Animal bites
Skin rashes
Minor falls or other injuries that might require a basic X-ray to determine if a bone is broken