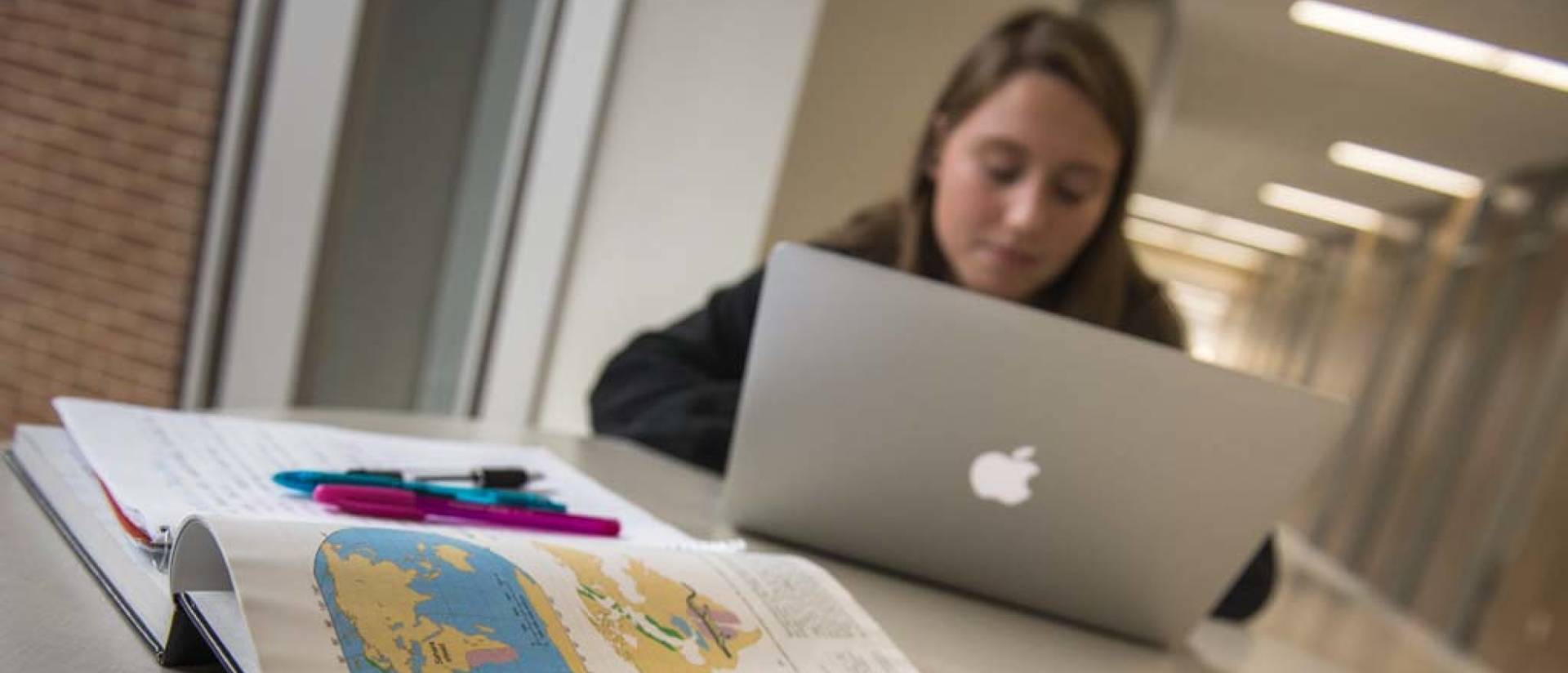 FPOS Program is for Men and Women
The Family Planning Only Services Program provides men and women with certain family planning-related services and supplies to prevent unplanned pregnancies.
If you have questions about the Family Planning Only Services Program, including questions about covered services, you can call Member Services at 1-800-362-3002, Monday through Friday, from 8:00 a.m. to 6:00 p.m.
If needed, Student Health Service has a computer/printer/fax machine available and is more than happy to help you when applying. A staff member is here from 8 a.m. - 11 a.m. and 1 p.m. - 3 p.m. to help you with any questions you may have. Please allow yourself about 30-40 minutes to finish your application.
See the How To Apply information for more details!
Try the new MyAccess App. This phone application makes it easy to apply, check your benefits, submit supporting documents and to get reminders for when you need to renew your application.
Eligibility

To be eligible for the Family Planning Only Services Program, you must:

Be a U.S. citizen or have a qualifying immigration status.
Be of childbearing or reproductive age.
Have income at or below $3,184.94* per month. Only your own income is counted. Your assets are not counted.
Not be enrolled in Wisconsin Medicaid or BadgerCare Plus. (You can be enrolled in private health insurance while you are enrolled in the Family Planning Only Services Program.)

* This income limit is effective February 1, 2019. The income limit is based on federal guidelines, which may change each year.
How to Apply

Apply online at https://access.wisconsin.gov or try the new MyAccess phone application.

Family Planning Only Services requires the following information be provided with your application for enrollment or renewal:

1. Computer with internet access and a printer

2. Proof of identity (current driver's license, student ID, us military ID, state ID)

3. Proof of citizenship required if you were not born in Wisconsin you will also need one of the following for proof of U.S. citizenship:*

U.S. passport
Certified copy of U.S. birth certificate
U.S. state department report of birth abroad
Adoption papers showing U.S. birth
U.S. citizenship id card

*These forms of ID can take up to 3 months to obtain. Please do not apply to the program if you do not have acceptable documentation.

4. Payroll stubs for the full 30 days prior to your application

If paid weekly, 4 stubs
If paid biweekly, 2 stubs
If paid bimonthly, 2 stubs
If paid monthly, 1 stub

If you are unable to provide 30 days of pay stubs, you will need a statement from your employer listing:

Employment start date
Number of hours worked per week
Rate of pay or salary

5. Summary of the current semester tuition charges [AND] financial aid/loans/scholarships from My Blugold CampS

6. Print off the tracking number from your application after you submit it online. It will be the first page of the application summary (has your name, date of application, and the tracking number)

Once you submit your application fax (recommended) the supporting documents to (855) 293-1822 or mail it to:

Central Document Processing Unit

PO Box 7190

Madision, WI 53707-7190
Covered Services

Only certain services are covered under the Family Planning Only Services Program, and those services must be related to a family planning office visit. For example, Pap tests are only covered under the Family Planning Only Services Program when they are completed at a family planning office visit (Annual Exam) or with a referral from a family planning provider.

Services and visits that are not family planning-related are considered non-covered services.

Covered Services at Student Health Service:

Contraceptive services and supplies

Oral Contraception
Emergency Contraception (Plan B)
Intrauterine Devices (IUD)
Nexplanon
Condoms
Lubricant

Pap tests
Pregnancy testing
Other routine preventative services if related to family planning
Testing for urinary tract infections or vaginal infections
Tests and treatment for sexually transmitted diseases or infections:

chlamydia
herpes
gonorrhea
syphilis
as well as certain other lab tests

You can choose to see any facility/provider/pharmacy for services and supplies that accepts the ForwardHealth ID card.

For more information on covered and non-covered services visit the Wisconsin Department of Health Services
Confidentiality

If you apply for or get coverage from the FPOS Program:

You can choose where to send written information. Written information can be sent to an address other than your home address.
If you are younger than 18 years old, your local agency will not contact your parents or other caretakers.
If you are young than 18 years old, you will not be referred to a child support agency.