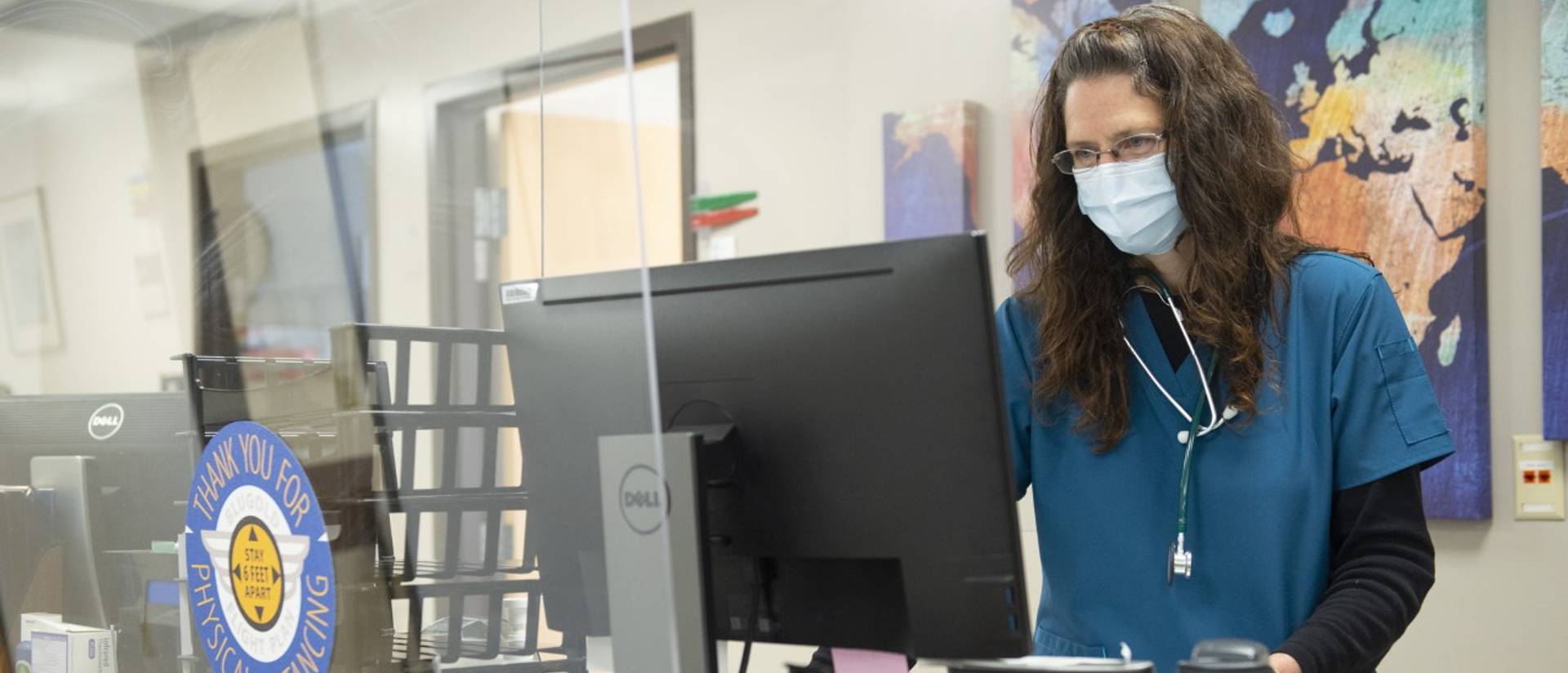 Your On-Campus Healthcare Provider
Student Health Service provides affordable, accessible, inclusive, and high-quality health care for all students at UW-Eau Claire. We offer a wide variety of clinical services and health education programs designed to enhance the overall health and wellness of the campus community.
COVID-19
At SHS your safety remains our main priority! We are continuing to follow federal, state, and local guidelines to ensure your safety during the COVID-19 pandemic. If you are experiencing any COVID-19 symptoms or had a potential exposure, you are encouraged to contact Student Health Service at 715-836-5360 or SHS@uwec.edu. Visit our COVID-19 and SHS page for more information.
Monkeypox is a rare viral infection that is caused by a virus similar to the smallpox virus. This virus causes milder symptoms and is rarely fatal. Visit our Monkeypox page for more information.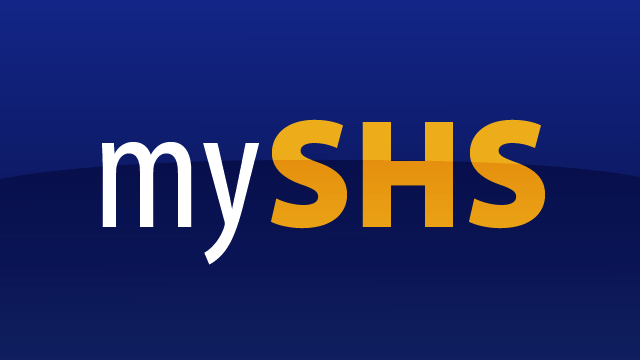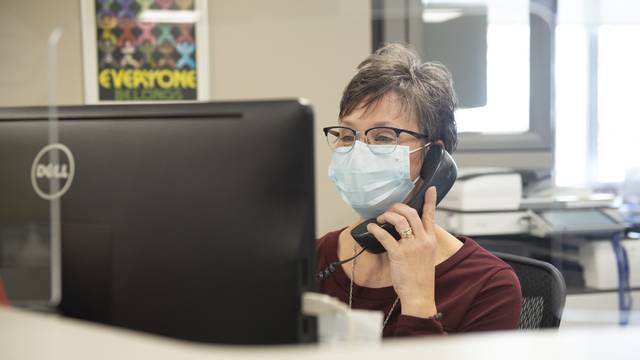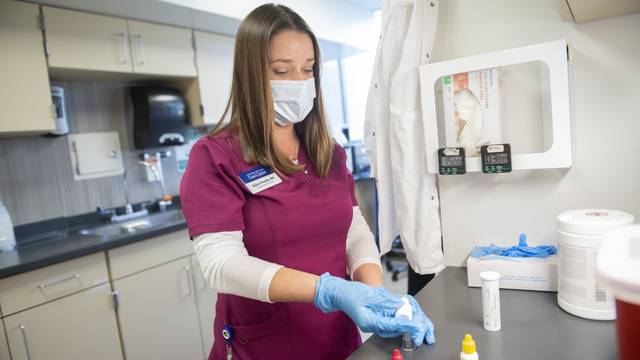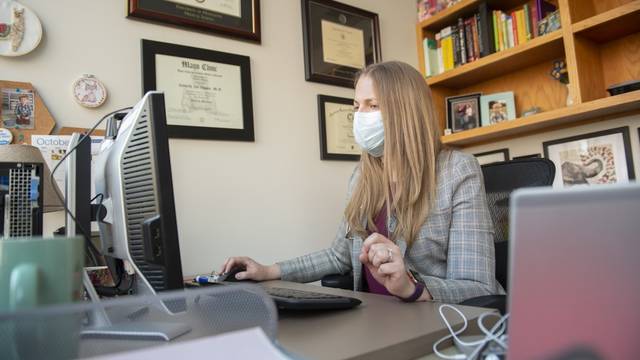 Student Health Service is open during the academic semesters, as well as Winterim and Summer sessions (both with modified hours).