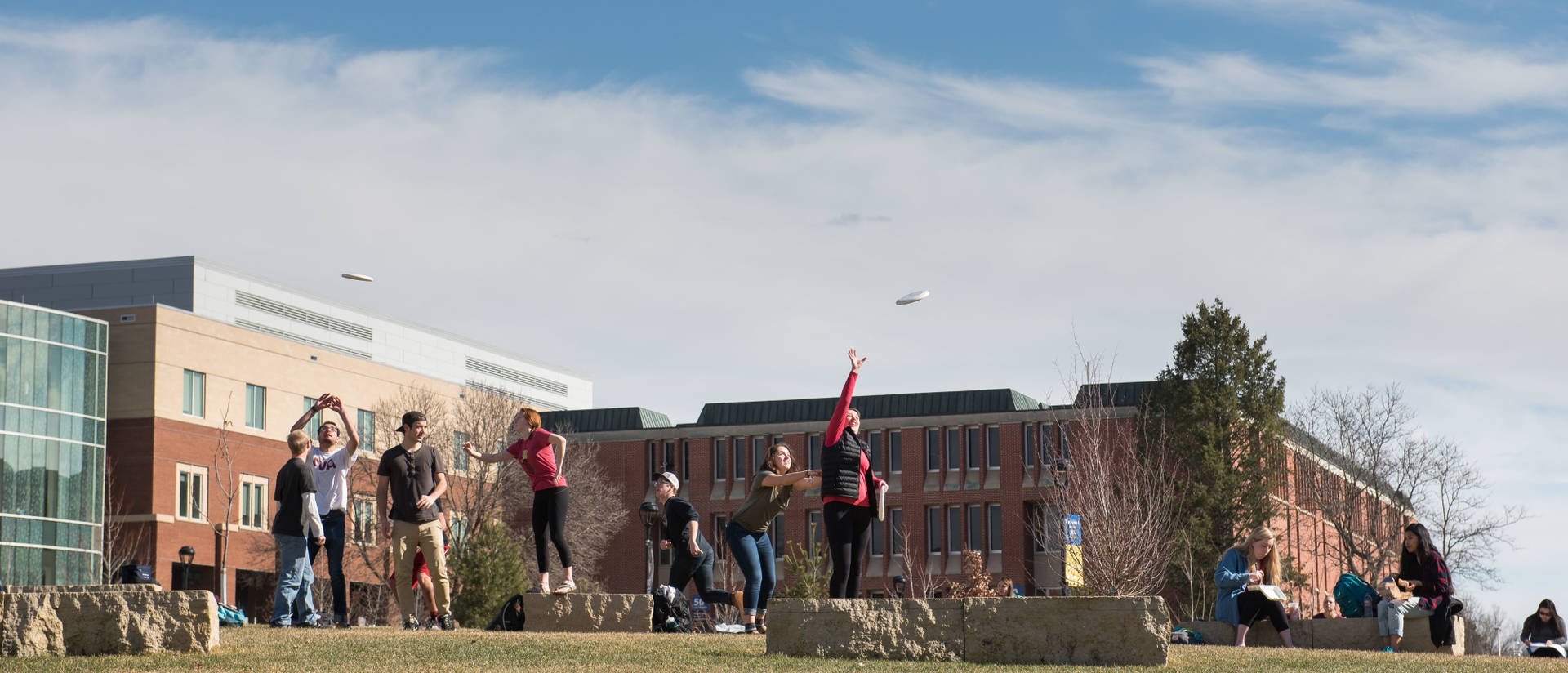 The Office of Health Promotion strives to create a healthy UW-Eau Claire campus through advocacy [AND] education. Our goal is to make the campus a healthier environment for learning and living.
The Office of Health Promotion consists of a professional health educator plus approximately six peer health educators who make up the Student Wellness Advocacy Team (SWAT). SWAT educates the campus community on health and wellness topics such as stress management, sexual health, balanced living, alcohol, and more.
We are dedicated to providing our information in a fun and interactive way. We are more than happy to tailor our materials to meet your group's needs. For more information, contact Christy Prust at (715) 836-5110 or swat@uwec.edu.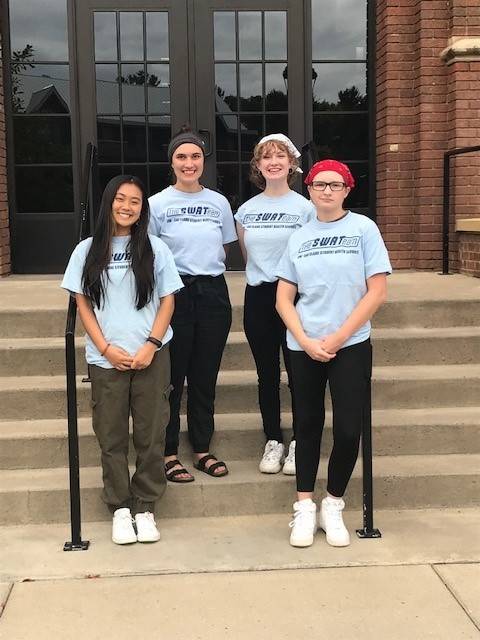 Student Health Service

Health Educator

Student Health Service

Office of Health Promotion Graduate Assistant