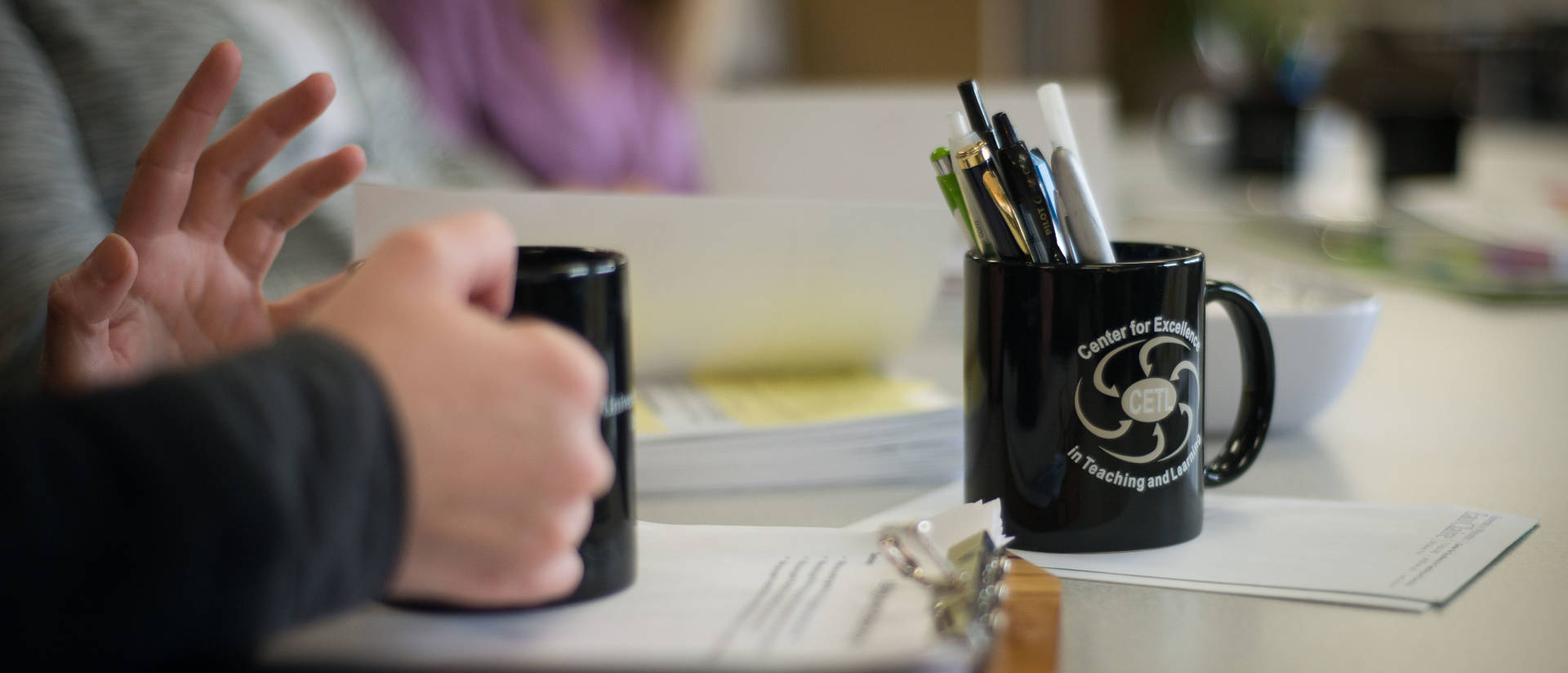 Summer Scholarship of Teaching and Learning
The Summer Scholarship of Teaching and Learning (SoTL) Grant Program, funded by Blugold Commitment Differential Tuition, supports educator/student collaborative projects for development of teaching-related research projects or curricular revisions.
Research projects or curriculum development will occur during the summer in collaboration with one to two students and the implementation and assessment will occur during the following academic year. Awards include an educator stipend ($2,300), one or two student stipends ($2,300 each), and up to $600 for materials. Funds will be available from July 1 until June 30, or one fiscal year.
Projects that involve two educators ($2,300 stipend will be split), and up to four students ($4,600) working together are acceptable. Project participants will participate in consultations with CETL staff designed to help collaboratively create effective projects. Projects should lead to presentations and/or publication of results where possible.
Travel is not funded in this grant. Please refer to ORSP's website for travel support opportunities.
Eligibility
Faculty and academic staff with .5 FTE or greater appointment are eligible to apply and receive a stipend.
Faculty and academic staff can only receive one stipend but can apply for both Summer Research Experiences for Undergraduates (SREU) and the CETL SOTL program.
Program Description
CETL Summer SoTL Grant Program
CETL Summer SoTL Grant Application Tips
Application
The deadline for Summer 2023 and 2023-24 academic year has passed.
Please check back in Fall 2023 for next year's program details.