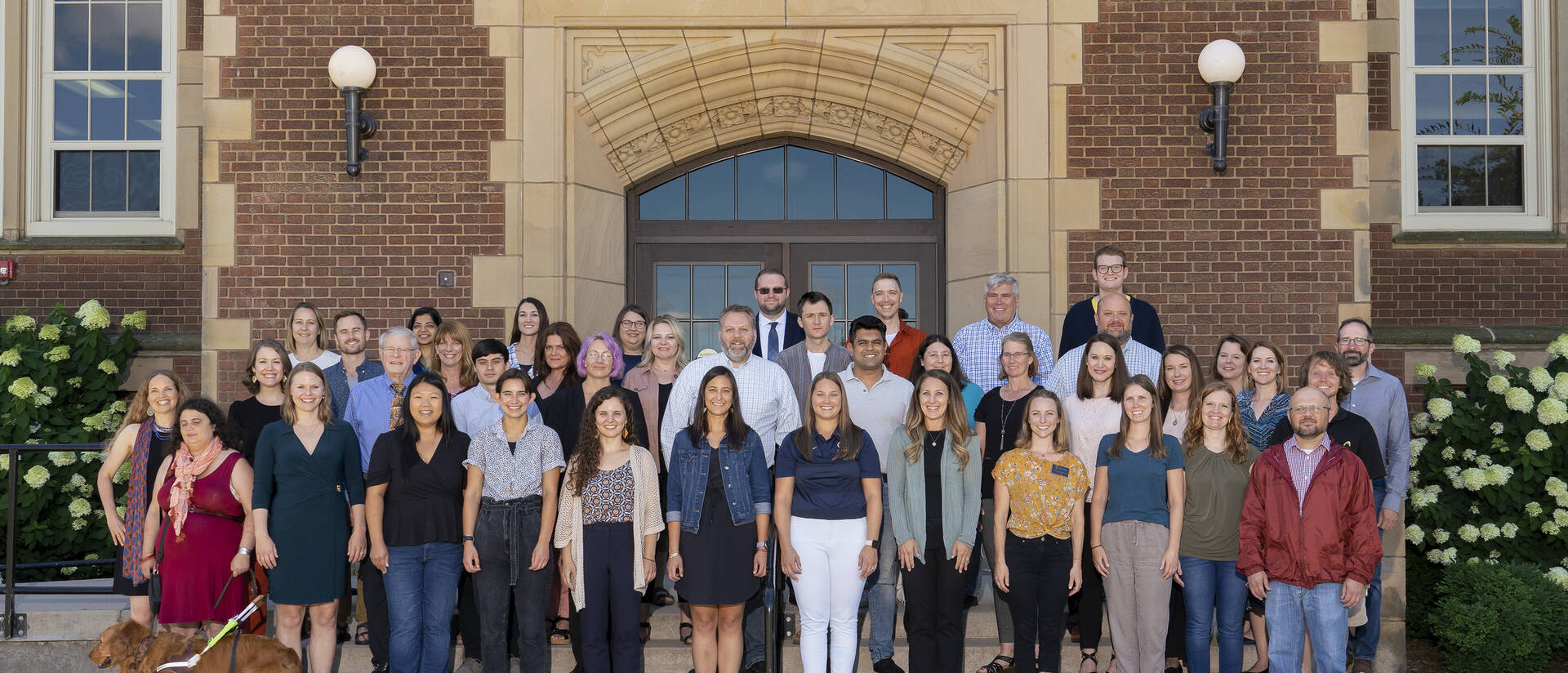 CETL is your faculty development center, serving faculty, instructional academic staff, adjunct instructors, visiting instructors, and any staff member who wants to learn more about teaching or student learning.
Teaching Academy (New Faculty/Instructional Academic Staff Orientation)
This week-long academy is designed as an orientation to teaching and learning on campus. The purpose is to design and create a model course. Participants will apply the course planning process to their specific course, incorporate campus academic policies, and identify resources to integrate into course planning. New and experienced educators have opportunities to select from a variety of topics to ensure an impactful experience.
Teaching Academy 2023 Schedule:
Thursday, August 10, in-person
Friday, August 11, virtual
Monday, August 14, virtual
Tuesday, August 15, in-person
Wednesday, August 16, in-person
Registration will open in June 2023.
Hear from past Teaching Academy attendees in this short informational video.
Get Started Before Teaching Academy:
Ready to get started before Teaching Academy? CETL staff are available throughout the summer to help you with teaching, learning, assessment, and instructional technology. Contact cetl@uwec.edu to schedule a consultation.
Educator Mentor Program

Academic Affairs offers a mentoring program for new faculty, instructional academic staff, adjunct instructors, and visiting instructors.

Join the mentor program and acquire the following benefits:

Discover different perspectives from campus faculty
Explore campus and community resources
Connect with other faculty

Every attempt will be made to ensure mentors and mentees are from different departments to avoid any conflicts of interest in departmental faculty and IAS evaluations. Matches are based on shared interests in teaching, research, campus life, and community topics. Mentor/mentee meetings take place once or twice a month and can include discussion on teaching strategies, research opportunities, campus resources, campus involvement (committees, organizations, book groups), and community involvement.

Request a Mentor

If you did not request a mentor in the Teaching Academy registration survey, you can still submit a request. Please share your name, department, email, and interests in the following survey.

Become a Mentor

If you are a current faculty or instructional academic staff member who would like to serve as a mentor, please share your name, department, email, and interests.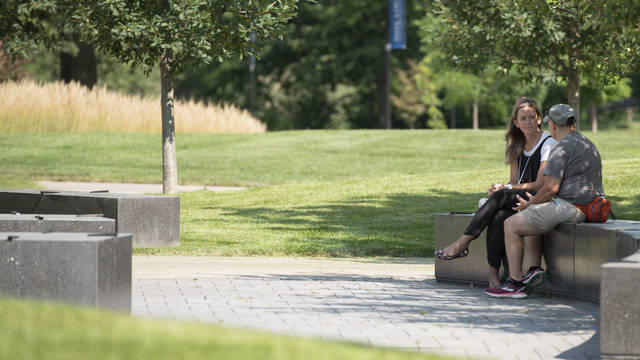 Getting Started
The following list includes a new faculty checklist, important employment and academic information, and campus resources.
Resources
Professional Development for New Faculty
Your First Semester

The fall semester is a time for you to focus on your courses, make connections with your colleagues, and settle in at UW-Eau Claire. We understand how overwhelming the first semester can be and recommend participating in professional development opportunities once you have completed one semester.

If you have questions or would like feedback on your teaching, CETL staff are available for individual consultations and a midterm student evaluation.
January

Start off the new year by reflecting on your teaching and gaining new ideas for the next semester.

Individual Consultations:

Now that you have experienced one semester of teaching at UW-Eau Claire, connect with CETL to dive into your teaching or course redesign ideas. We are here to support you as you prepare for the next semester.

Teaching and Learning Professional Development Day:

Each January, CETL brings a teaching and learning expert to campus for a faculty/instructional academic staff professional development day. The topic and speaker vary from year to year, but the January program is always designed to provide you with the latest teaching research, methods, and resources to enhance your teaching and connection with students.

Check the CETL home page in the fall for the latest information on January programming.
CETL Certificate Program

This program is designed for early-career educators who are interested in expanding their knowledge about teaching, learning, and instructional technology. Participants select discussion topics, talk with experienced faculty about successful teaching practices they use, and share positive experiences and challenges with each other. Certificates are awarded upon completion of a small teaching project.

CETL Certificate Program Description

Email CETL to register. This program will begin in February 2023. More details to come!