Collaborate with CETL to accomplish your department's goals
We provide a variety of resources for deans, department chairs, department personnel committees (DPCs), and general department needs.
New Faculty/Instructional Academic Staff
Let us help connect your new instructional staff with teaching resources, campus, and a peer community.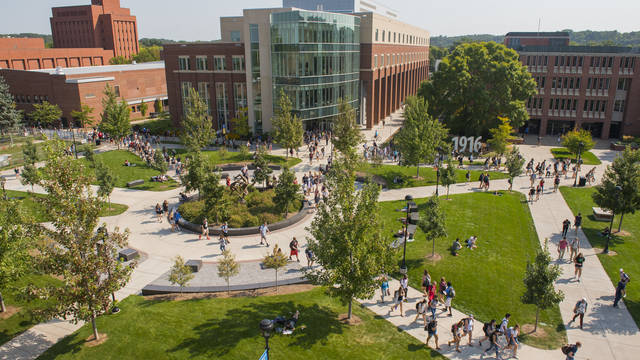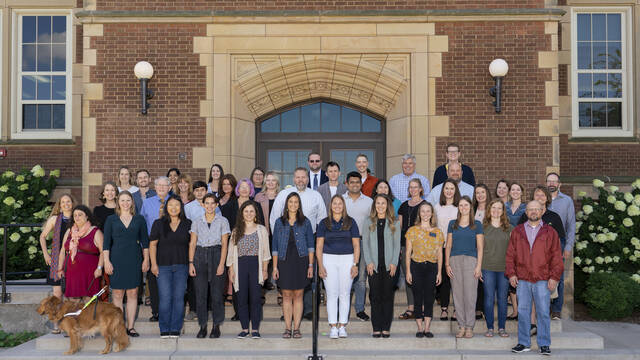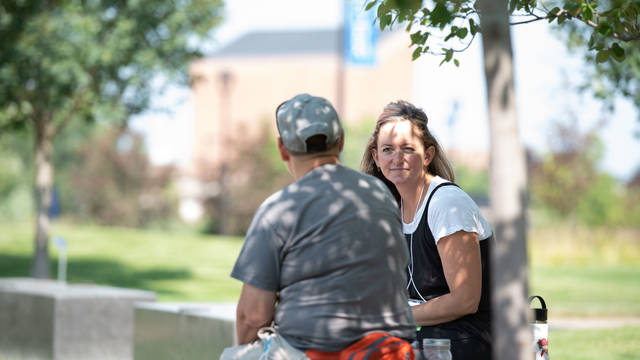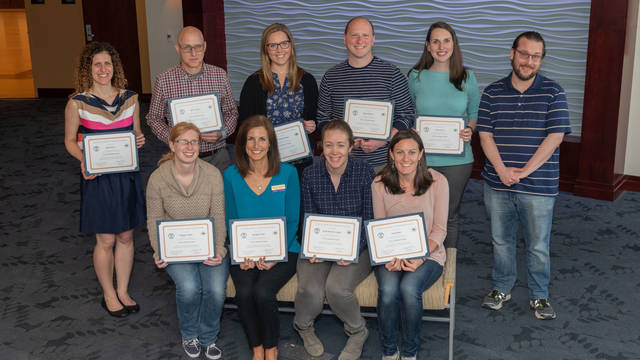 Our Communication Sciences and Disorders department is a frequent beneficiary of CETL's innovations and expertise. Members of CETL have supported major CSD initiatives, such as implementation of transparent design and standardization of Canvas layout across all instructors and courses. These changes were highly valued and enhanced student learning experiences.