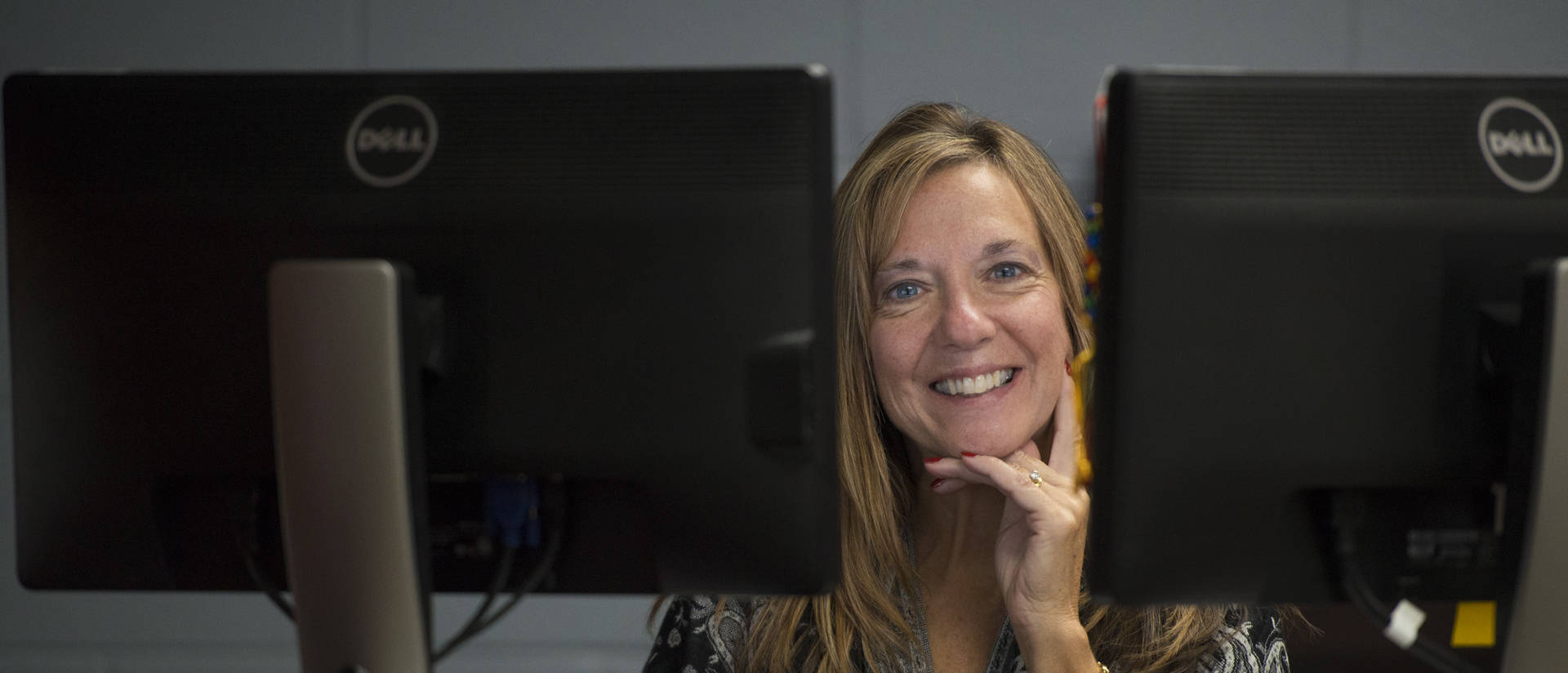 Professional Development Fund
The Professional Development Fund assists any University Staff attending conferences or other meetings pertaining to work-related topics by reimbursing a portion of the expenses for travel and registration fees.
---
Grant Fund to Assist University Staff
One scholarship of $300 is available.
This scholarship was created by Susie Warden and Linda Haag and is intended to sustain and strengthen the quality of the support staff at UW-Eau Claire.
Applicants must be currently employed, and have been continuously employed for at least 6 months, in a UW-Eau Claire University Staff (Permanent, Project, or LTE) position working at least 20 hours per week.
Applicants must be enrolled for a course(s). A recipient may apply for additional awards and must submit a new application. Financial need will be considered but will not be the determining factor.
Donor Background:
Susie Warden and Linda Haag started this grant fund in 2005 because they believe in lifelong learning. Both Susie and Linda completed their bachelor's degrees at UW-Eau Claire while working as full-time members of the university's Classified Staff. After completing their degrees, both women wanted to make certain other classified staff members had similar opportunities, so they created the Classified (now known as University) Staff Grant Fund.