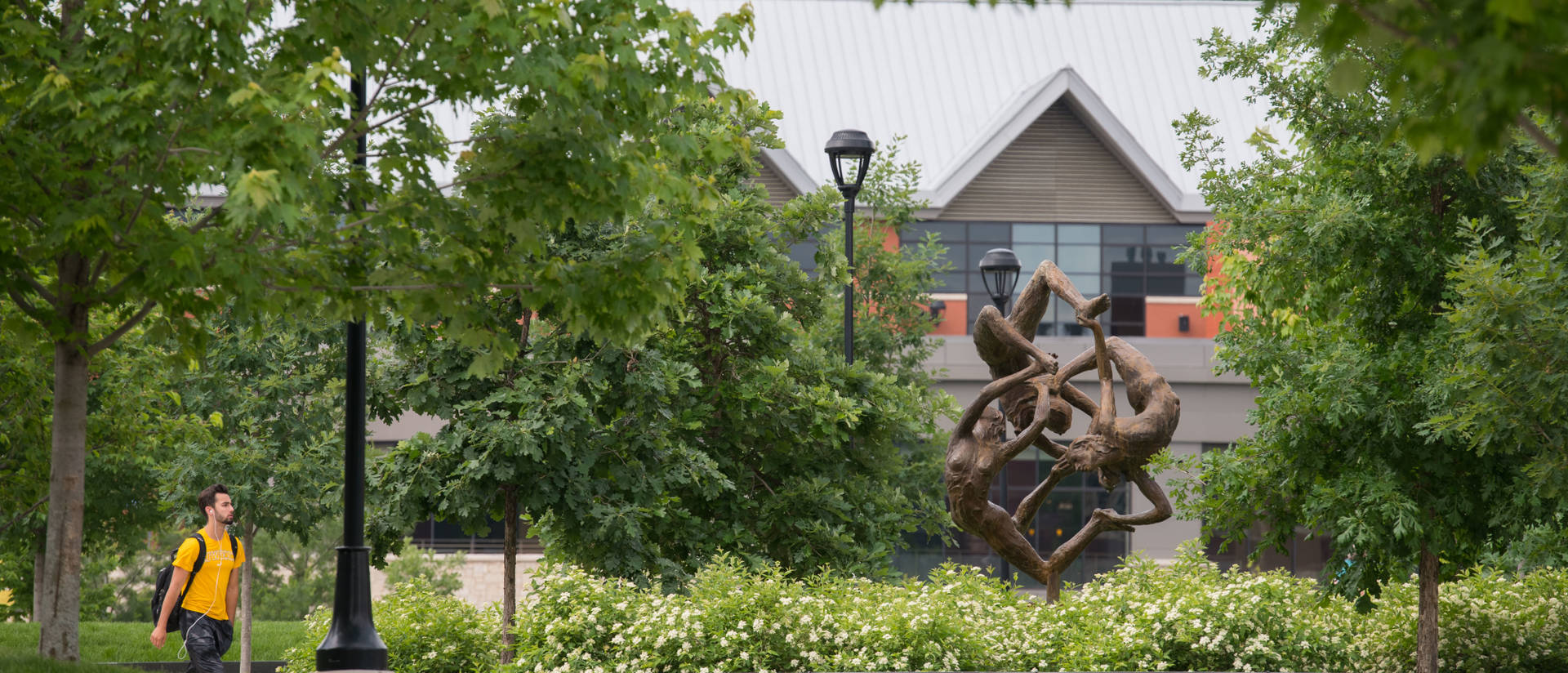 Committee Constitution and Bylaws
Provided here are the Constitution, Bylaws, Mission, and Goals of the University Staff Council.
Constitution and Bylaws
Mission
The University Staff Council (USC) works with campus leadership to offer an effective partnership with colleagues from all campus employee groups in support of the University's mission. The USC serves on behalf of all University Staff (represented and non-represented, limited-term and project appointment employees). The USC coordinates and promotes professional development opportunities through education, training and communication.
Goals
Advise administration on University issues.
Communicate with administrators and other University constituencies.
Promote professional development.
Promote participation of University Staff in University decision-making.
Evaluate and recommend modifications to existing and proposed University policies and procedures affecting University Staff.
Provide information on scholarship opportunities, grant availability and funding sources.
Maintain a comprehensive website of University Staff information/opportunities/resources.
Provide communication platforms for all University Staff.
Promote inclusion of University Staff on search committees and other University committees.