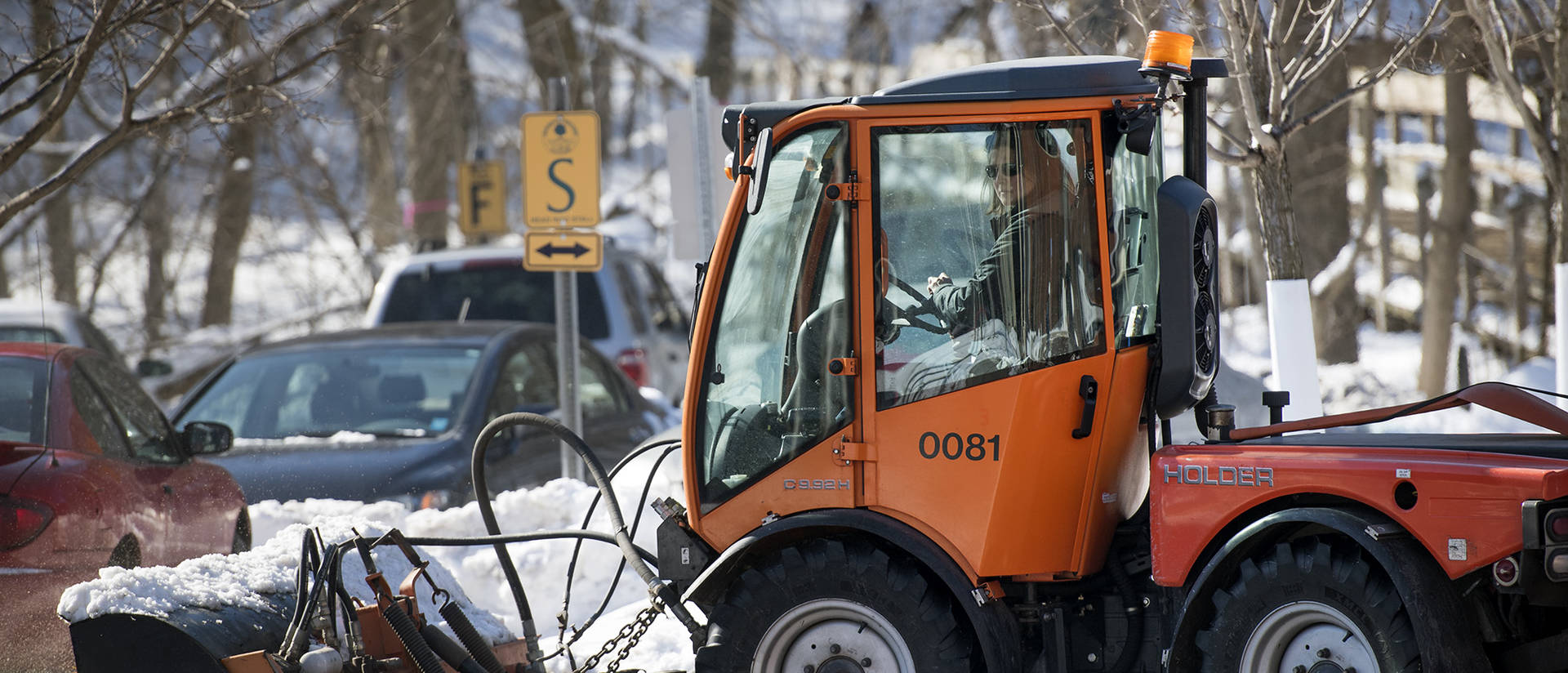 University Staff Excellence in Performance Award
The University Staff Excellence in Performance Award is presented annually to a member of university staff who, in the opinion of colleagues, excels in performance and service to the University. The UW-Eau Claire Foundation presents $1500 to the recipient.
WHO CAN SUBMIT NOMINATIONS
Any member of the academic staff, administration, university staff, faculty, or student body may nominate a permanent full- or part-time (50% or more) member of the university staff for the award. Previously submitted materials may be reviewed and updated by their nominators for reconsideration.
HOW TO NOMINATE
Your nomination(s) should be forwarded to the University Staff Excellence in Performance committee, Chancellor's Office, 204 Schofield Hall. Nomination materials become confidential and are not returnable. Additional information about the award is available from members of the University Staff Excellence in Performance committee.
CRITERIA FOR THE AWARD
Excellence in overall job performance is the primary criterion for the award. The term "performance" in this context is defined to include:
Achievements - Candidates who have by way of their day-to-day activities effected special accomplishments that have demonstrated positive benefits or support for the University and its members as well as significant contributions to the goals and objectives of their work units.
Professionalism - Candidates who have regularly exemplified professionalism in their working relationships and contacts within and outside of the University community.
Service may enhance a nomination but is not a requirement. Nominators should note that "service" encompasses activities where candidates represent and promote the university in a positive manner. More importantly, candidates should possess a positive and supportive attitude toward the entire University community and general public in the administration of their daily duties. Evidence of dedication, responsibility, leadership, and dependability heightens a candidate's qualification.