Powerful Partnerships at UWEC
This university has a decades-long reputation for excellence in education. It touches every aspect of the Blugold experience. Knowing we can't achieve excellence alone, we collaborate.
That's why we continue to build powerful partnerships with groundbreaking organizations like Mayo Clinic Health System, Hewlett Packard Enterprise, Marshfield Clinic, Pablo Center at the Confluence, and the County Materials Complex. Together, we get more done.
Ongoing UWEC partnerships and collaborations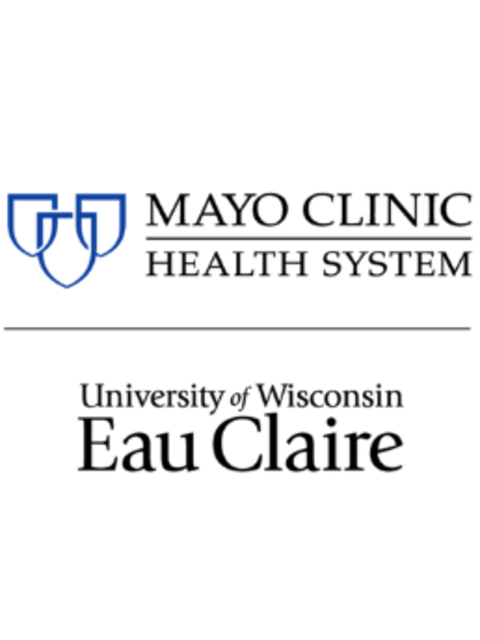 Mayo Clinic Health System
A recently extended 10-year research collaboration with Mayo Clinic Health System-Eau Claire will continue to build an innovation hub focused on excellence in community healthcare research in Northwest Wisconsin.
Learn more about our research with Mayo Clinic Health System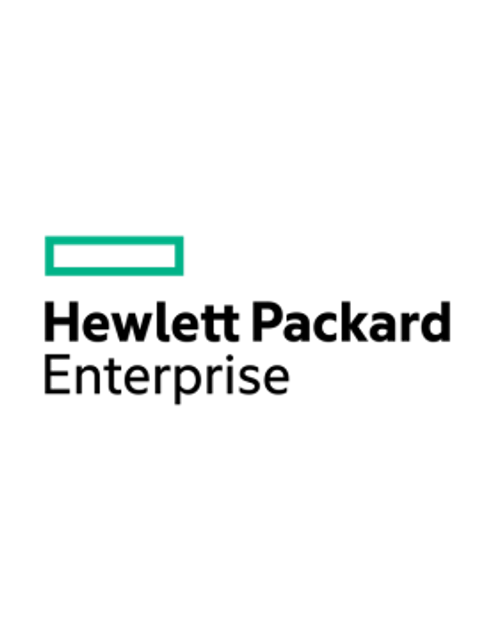 Hewlett Packard Enterprise (HPE)
A ground-breaking collaboration with Hewlett Packard Enterprise dramatically increases the university's supercomputing processing power. This hub of technology allows our Blugolds to conduct life-changing research that directly impacts those in our community.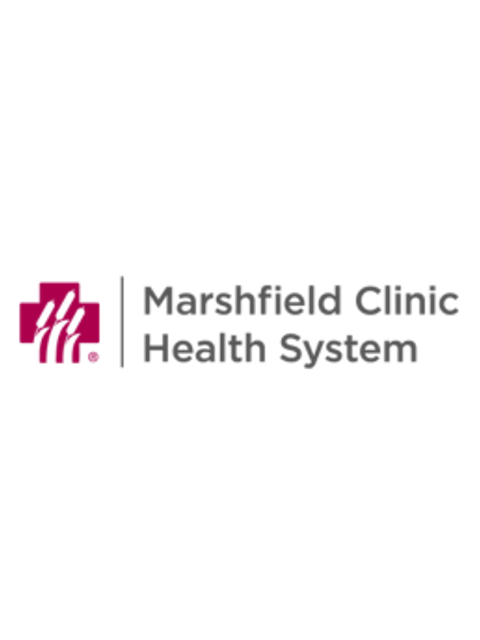 Marshfield Clinic Health System
Made possible thanks to our partnership with the Marshfield Clinic Health System, UWEC is proud to offer its renowned Bachelor of Science in Nursing (BSN) program at two locations: the main campus in Eau Claire and the Marshfield Site in Marshfield, Wisconsin.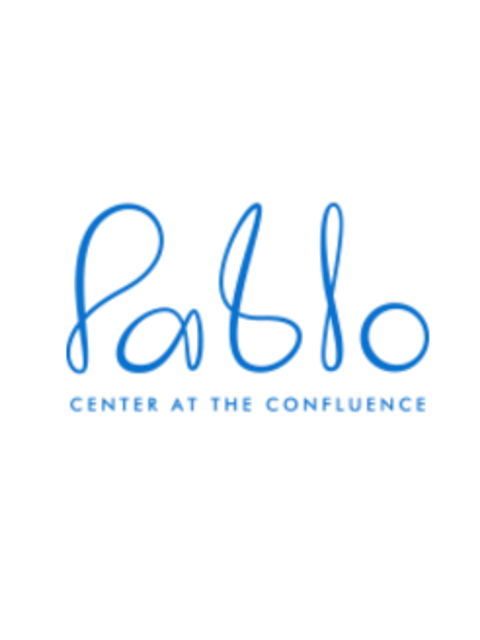 Pablo Center at the Confluence
Pablo Center at the Confluence is a $51 million building that has become a venue for visiting shows and a new rehearsal, teaching, and performance space for students in the Music and Theatre Arts program at UW-Eau Claire.
County Materials Complex
The County Materials Complex will include a major event facility, a fieldhouse with a 100-yard field of artificial turf, a fitness facility, and a Mayo Clinic Health System clinical location.
What's next?
Because of the existing and lasting partnerships we have forged, UW-Eau Claire recently received a $9.4 million grant from the Wisconsin Economic Development Corp. through the agency's Workforce Innovation Grant program.
By harnessing the strength of our broad network of partners and collaborators, this WEDC grant will help the university lead state-level innovation in creating in-demand undergraduate and graduate programs, all while strengthening the workforce for rural health and wellbeing.