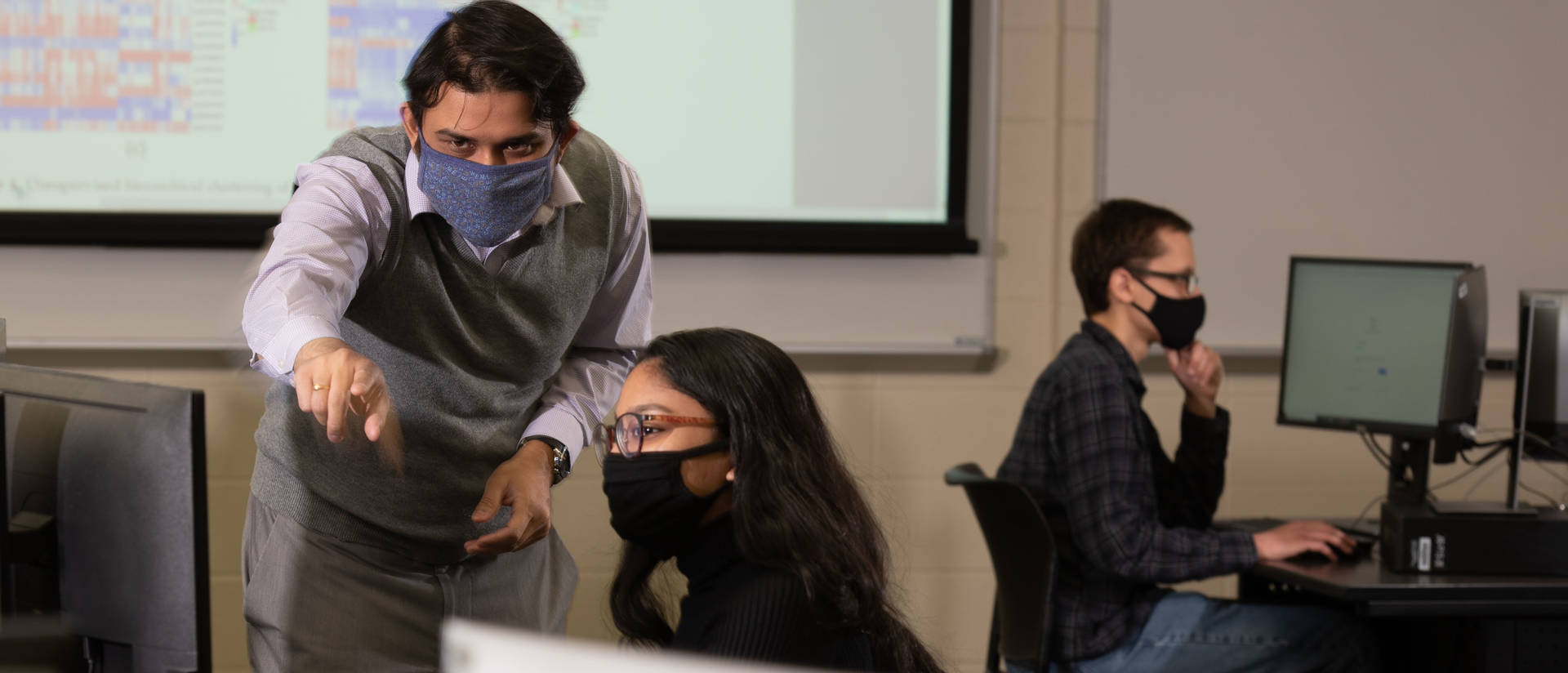 Faculty-initiated Project Dedicated to Undergraduate Research
The scientific computing approach is to gain understanding of physical and chemical systems, through the analysis of mathematical models and computer simulations. Therefore, computation is the key to expedite students' learning and discovery in all disciplines. With informational technology delivering higher amounts of information at a faster pace and electronic devices becoming smarter and friendlier in educating ourselves, high-performance computing is posed to be a central tool to enhance learning, research, and discovery. Involved students learn to carry out virtual thought experiments through hypothesis and model building. Simulation data often inspires new laboratory experiments relating the real and virtual world of science.
There is where the Blugold Center for High-Performance Computing comes in. The center houses two clusters BOSE and BGSC clusters, managed by trained LTS engineers in coordination with faculty volunteers.
This project is significant to teaching and learning within mathematics, computer science, physical sciences, social sciences, economics, and business.
Faculty-Secured NSF Grant, Matched by An In-kind Grant by HPE
Bhattacharyay (PI) and Ma(Co-PI) obtained a National Science Foundation grant in 2019. This was supported by an in-kind grant by Hewlett Packard Enterprise. The private-public collaborative project was able to significantly increase UW-Eau Claire's supercomputing processing power. Students and faculty can now engage in more high-performance, data-driven research.
"Not only do UW-Eau Claire's students gain the chance to conduct research in areas ranging from deep learning and artificial intelligence to data mining and computational number theories, HPE's leaders and technicians can now pioneer new technologies and receive expert feedback from our talented faculty and staff." - UW-Eau Claire Chancellor James Schmidt
Thanks to Hewlett Packard Enterprise and the National Science Foundation, UW-Eau Claire is now the first university in the United States to use HPE's Apollo servers with the Cray hardware called Slingshot. This investment epitomizes the power of partnerships to drive innovation.
Take a Tour of Our Supercomputer
Learn More About the Blugold Center for High Performance Computing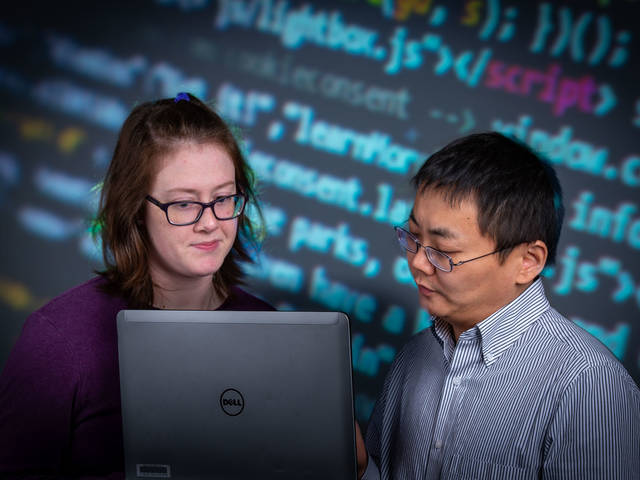 Research + HPC
Currently supporting over 20 research projects across seven different departments at UW-Eau Claire, we've been able to successfully save our researchers time and effort allowing them to make new discoveries earlier than previously possible using just their computers and lab equipment.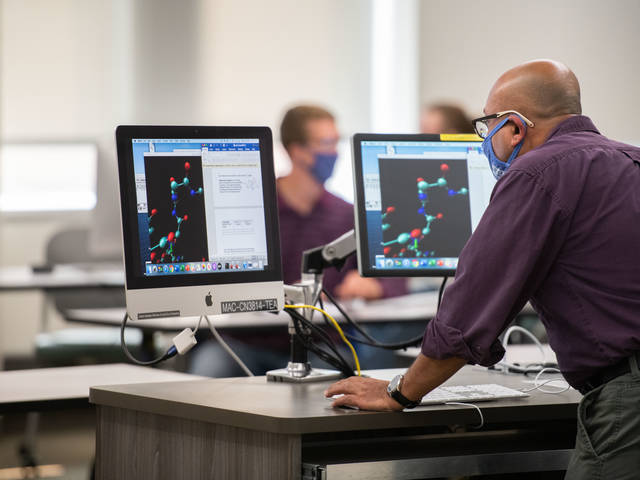 In The Classroom
Last year over 1,000 students used our computing resources in class. Whether it was direct integration into their daily coursework, used during a final exam, or a presentation on how high-performance computing is used in their field, we support enhancing the learning experience of our students.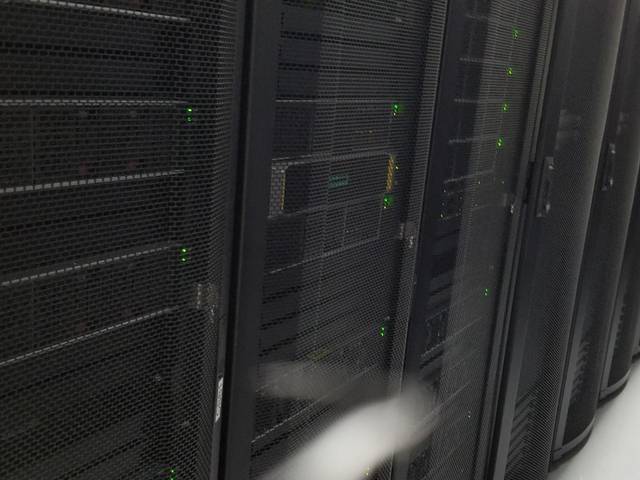 Computing Hardware
Available for free to our campus community for any research or classroom computing needs, we have two supercomputing clusters available. Our flagship cluster, BOSE, has 59 nodes with a total of 3,776 CPU cores, while our smaller cluster, BGSC, has 27 nodes with a total of 460 cores.
Check Out Our Full Website
Whether you're looking to get started on incorporating high-performance computing into your work, or would like to learn more about how we've been able to support research and classes at UW-Eau Claire, check out our own dedicated website for the Blugold Center for High-Performance Computing.