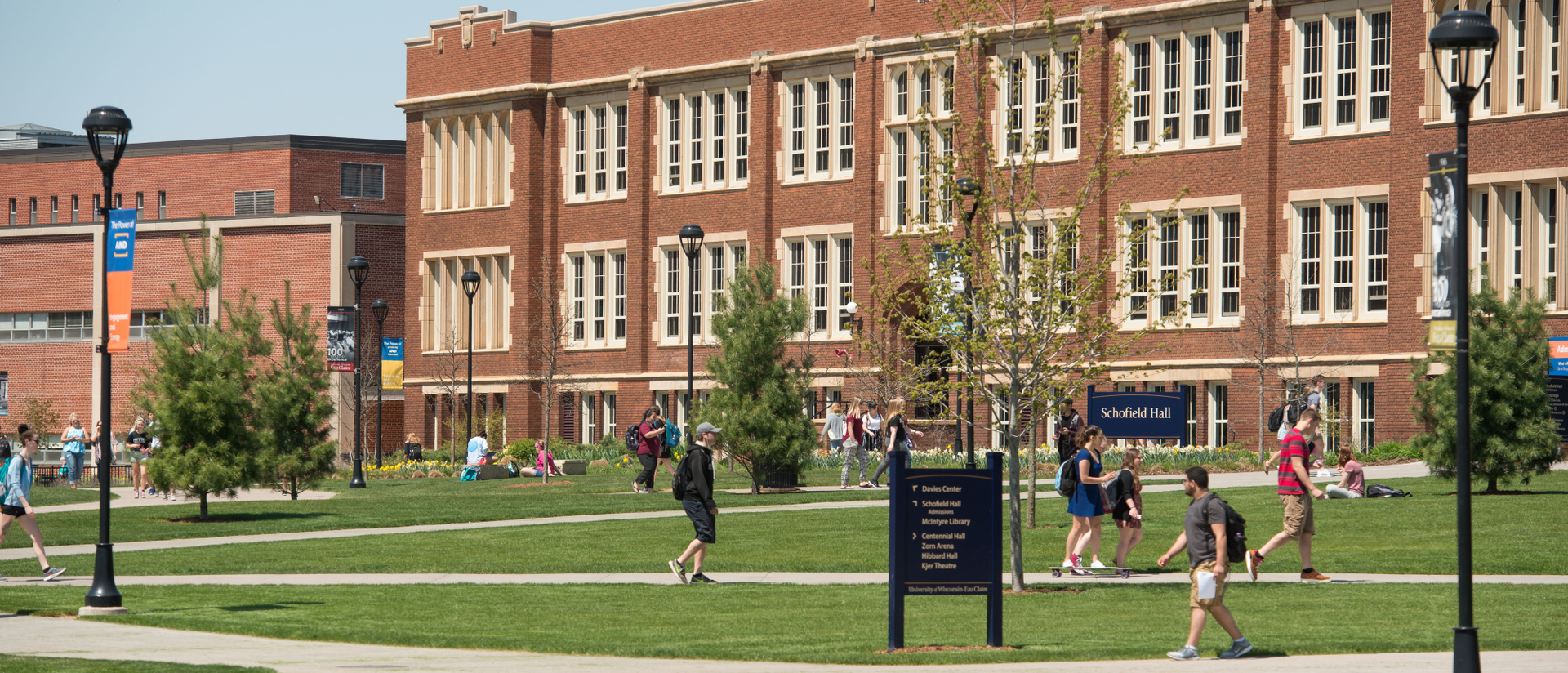 Exemplary service and simple solutions
Welcome to the ASK Center! Our team is here to serve our faculty, staff and student employees across campus with their administration needs.
Walk-in Hours: Mon-Fri 8 a.m. to 4 p.m.
The ASK Center includes the following departments and units:
Including budget analysis, reporting, resources, management and solutions
Including future, new, current and student employees, benefits, payroll and wellbeing
Includes ShopUW+, purchasing, office supplies, procurement credit cards, RFPs and more
Including workers compensation, safety, youth protection, risk mitigation, emergency management, sustainability, driver authorization and training.
Facilitating the instructional, research, and public service mission of UW-Eau Claire while ensuring compliance
Includes information about paying expenses, invoices, reimbursement, gifts, awards, prizes & giveaways, food & clothing purchases, PCI and more
Providing support for the travel needs of faculty, staff and students at UW-Eau Claire