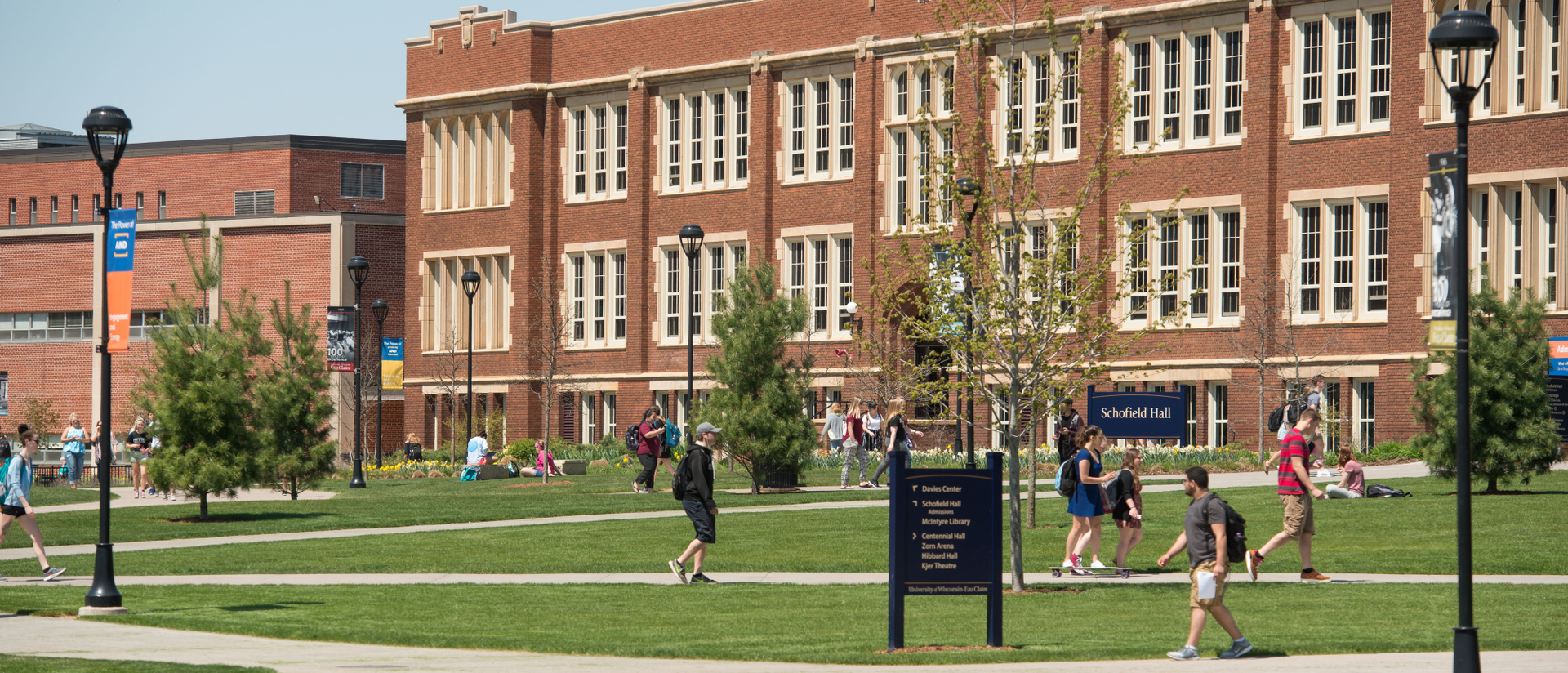 Exemplary service and simple solutions
Welcome to the ASK Center!
The Administrative Support + Knowledge Center falls under the direction of Vice Chancellor for Finance and Administration, Grace Crickette. Our Center is here to serve our faculty, staff, and student employees across campus with their administration needs.
Still have a question? Our contact information is below.