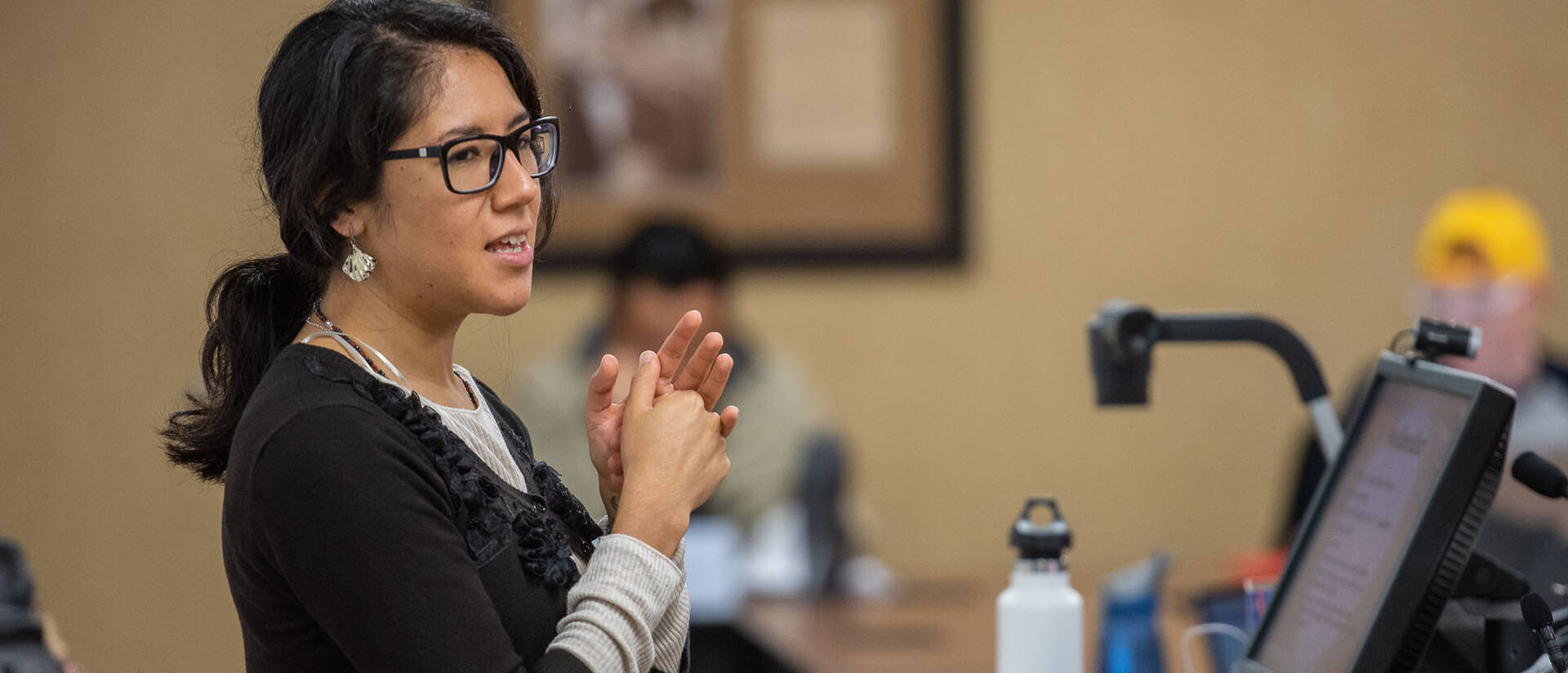 Caring for our most valuable resources
Welcome! As an employee at this fine institution of higher learning, you are the most valuable resource on campus. We'd like to support you in whatever ways we can in Human Resources. Much of the information, forms, instructions and policies you'll need to access as an employee can be found on the Human Resources Insider site or on the UW System benefits website, accessible by using the buttons in the right column.
Employment opportunities
Are you looking to join an enriching work environment? We're always looking for talented individuals to join the Blugold family. Explore job openings at UW-Eau Claire, as well as the many benefits to working here and calling the Eau Claire area home.