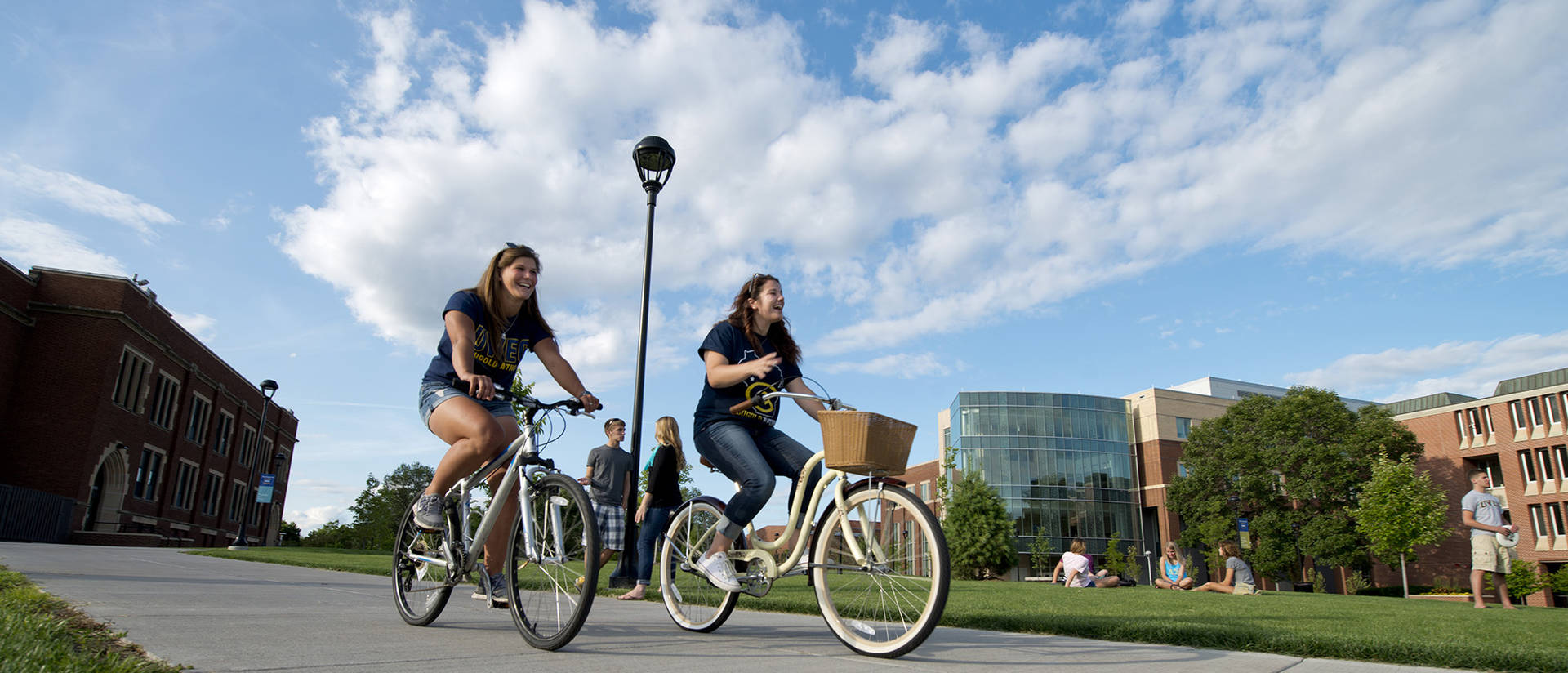 The UW-Eau Claire Travel Manager provides support for the administrative service needs of faculty, students, and staff at UW-Eau Claire.
Managed Travel Program
The University of Wisconsin System has a managed travel program, which has required methods for booking and procuring travel arrangements. Knowledge of the following requirements will get your business travel off to a good start.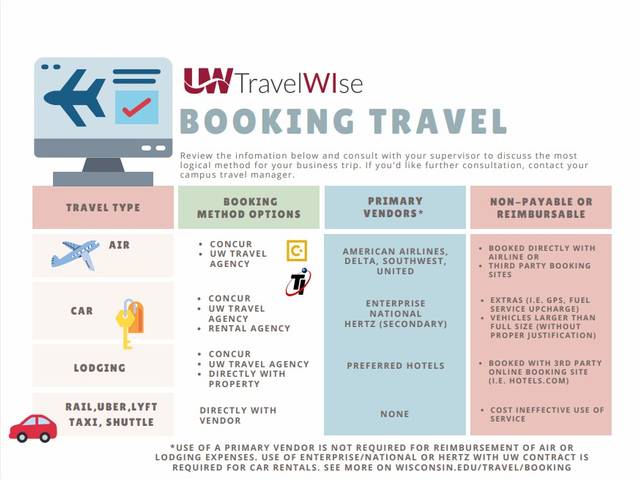 Travel Training

To learn more about the travel policies and procedures we highly encourage you to sign up for an Unravel Your Travel training session with the Travel Manager and the ASK Center Firstsource Support Team, or register for Upcoming UW Travel Webinars and listen to past webinars.

Required steps you will need to take before traveling on university business:

Sign up for a Concur Profile – note your Concur login is your (institution name-email address).
Sign up for a US Bank travel card if you anticipate traveling on University business at least once per year. More information may be found on the Purchasing: Credit Cards (Procurement + Travel Cards) web page.