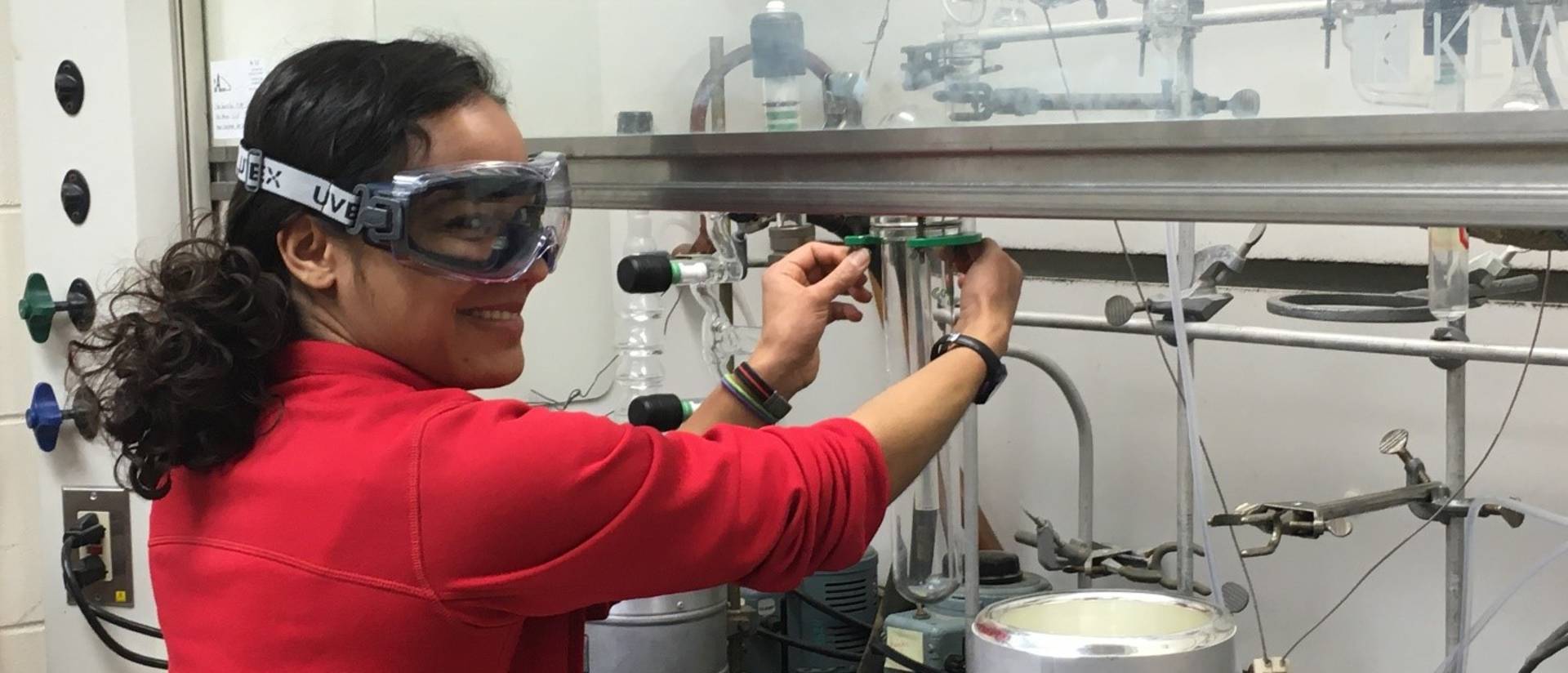 For hungry minds ready to discover
A Blugold's future in health care begins on campus and quickly moves into the community. With resume-building internships and immersive learning practices, UW-Eau Claire will transform your college journey into a powerful education and a fulfilling career. Working with a variety of disciplines, the UW-Eau Claire and Mayo Clinic Health System research collaboration benefits students from a multitude of majors and will help you stand out from the crowd.
Purposeful learning, experiential curriculum
The future is now inside UW-Eau Claire classrooms. We recently offered a course in biomedical 3-D printing, a collaboration with faculty in Materials Science and Biomedical Engineering and physicians in the Radiology Department at Mayo Clinic Health System. Students were introduced to medical imaging technologies and their use in generating 3-D printed models. These models are unique to an individual patient's anatomy and can be used by surgeons and clinicians in planning for surgical procedures and in patient education.
This is the type of research usually reserved for graduate students at other universities, but at UWEC, you could be doing this during your first year as an undergraduate.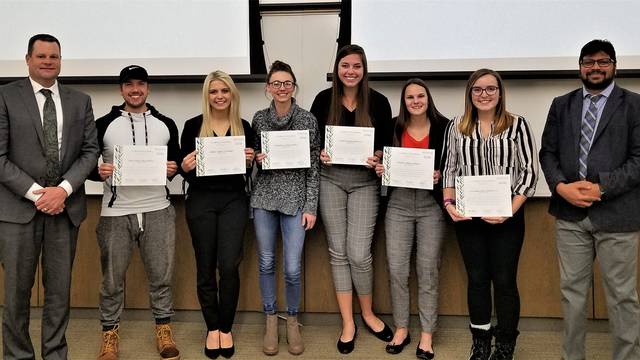 Inside the classroom
Mayo Clinic Health System professionals also recently collaborated with UW-Eau Claire students during a digital photography class taught by Jyl Kelley. As part of a class assignment, students explored the concept of empathy as it relates to the work of health care providers and created artwork inspired by what they learned from their Mayo Clinic collaborators.
A variety of health care practitioners at Mayo Clinic spoke to the class, including Dr. Todd Wright, an orthopedics physician; Wendy Sheasby, a licensed clinical social worker and licensed marriage and family therapist; and Dr. James Deming, a physician providing hospice and palliative care.
"Having professionals from Mayo Clinic talk about the science of empathy is a gift to the students in my photography class as well as the entire university," Jyl said.