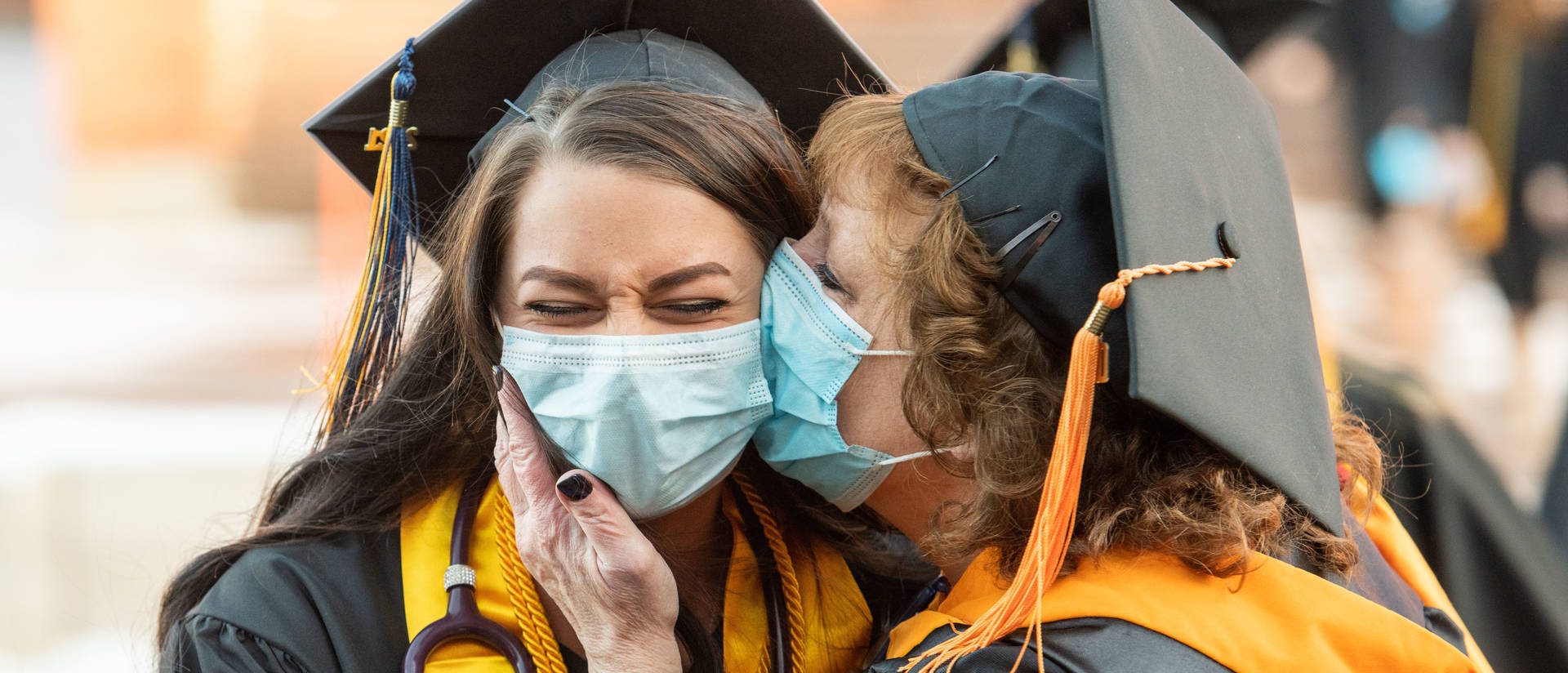 Improving your future and the world's
Whether you want to change the face of medicine, improve patient care or attend a prestigious graduate school, we're here to help those dreams come true. Blugolds who participated in research with Mayo Clinic Health System before graduation have landed themselves in Graduate Research Employment Programs, Ph.D. candidacies, biotechnology companies and more. Let us be your launchpad for a future in medicine or other health-centered careers.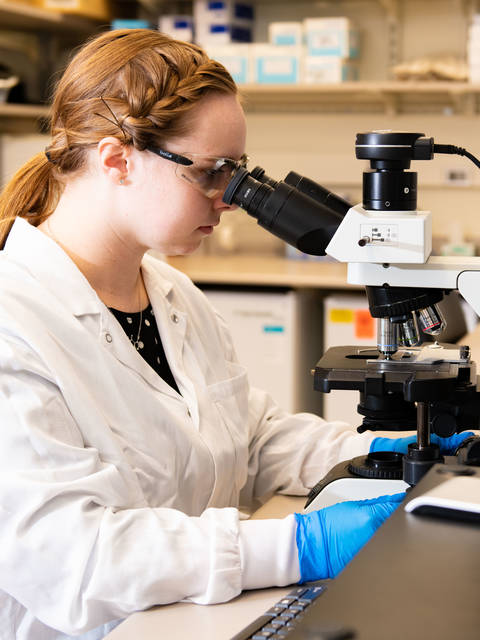 Doing undergraduate research at UW-Eau Claire helped prepare me to be more independent working here at Mayo Clinic. I felt more comfortable being an independent scientist after doing research for so long. It was a really great experience.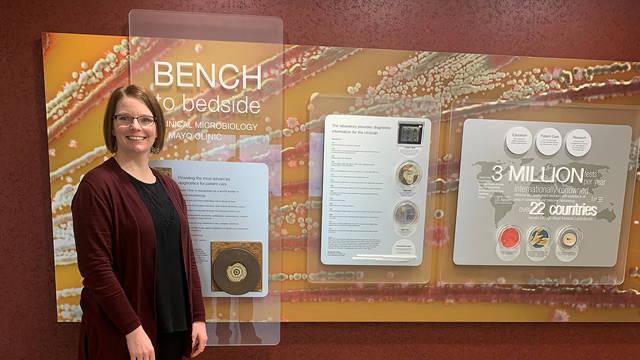 Advancing to medical school
Having grown up with health issues and making frequent hospital visits, biology major Parker Chrisler knew he wanted to help others someday in the medical field. And now he will be able to do just that. Through UWEC's collaboration with Mayo Clinic Health System, Parker was able to earn patient contact hours working as a phlebotomist for Mayo Clinic and gain the firsthand knowledge he needed to get into medical school.
Gaining important skills, direction for the future
A series of undergraduate research experiences at UW-Eau Claire inspired Avi Devy Mohan to pursue a career in biomedical technology, a field that's begun playing a critical role in health care. Avi is part of a UWEC computer science research team collaborating with physicians at Mayo Clinic Health System, a project that creates a deep learning model that can detect inferior vena cava (IVC) filters in scans.
These research experiences are helping the computer science and applied mathematics major better understand biomedical technology and hone skills that will help her be successful in her career — and her life.
"Since technology is an ever-evolving field, I will be able to cope with the changes easily and stay relevant in my field — especially because research teaches you to think outside of the box," Avi said. "Other little things I have picked up like working with others, working outside of my comfort zone and dealing with 'failures' will help me in the long run as well."