UW-Eau Claire Concert Choir was selected to perform at the Wisconsin Music Educators Association State Conference. They will perform Thursday, Oct. 26 at 11:30 am in the Monona Terrace Convention Center Hall. The program entitled "transcendence" explores the varied emotional states of being that unite us all.
About WMEA
For several decades, WMEA has served Wisconsin students by providing a sound music education through its members. Currently, more than 2,000 music educators across Wisconsin are active members of their professional organization because they want to make a difference in the educational atmosphere of our state. Every day, WMEA members demonstrate their commitment to music, music education and providing something of lasting value in the lives of their students through excellence in teaching, performing, service and advocacy. WMEA members are active educators, collegiate and retired members, and middle/high school student members of Tri-M. Every culture has created some form of music, and uses it to serve many purposes, from rituals and celebrations to storytelling and artistic expression. Music reflects societal values and fulfills personal and social needs. It's imperative that all students have access to high quality music education inclusive of all people. The 2023 Wisconsin State Music Conference is a place to share ideas in pursuit for equitable access and belonging through diverse music learning experiences, which include performing, listening, creating and connecting, as well as cultural exploration.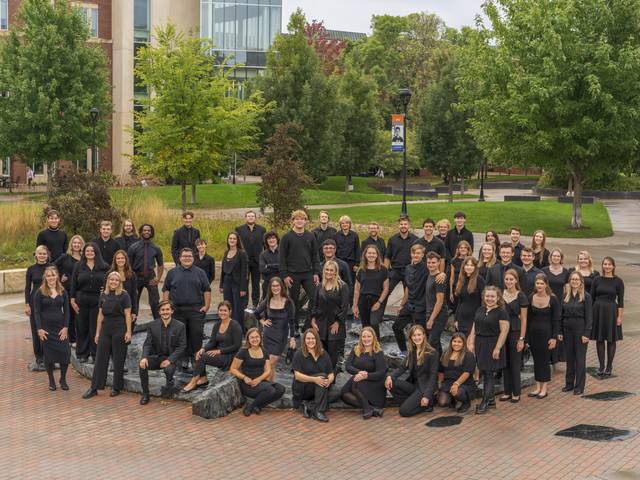 View the Fall 2023 Concert Choir WMEA performance program HERE.