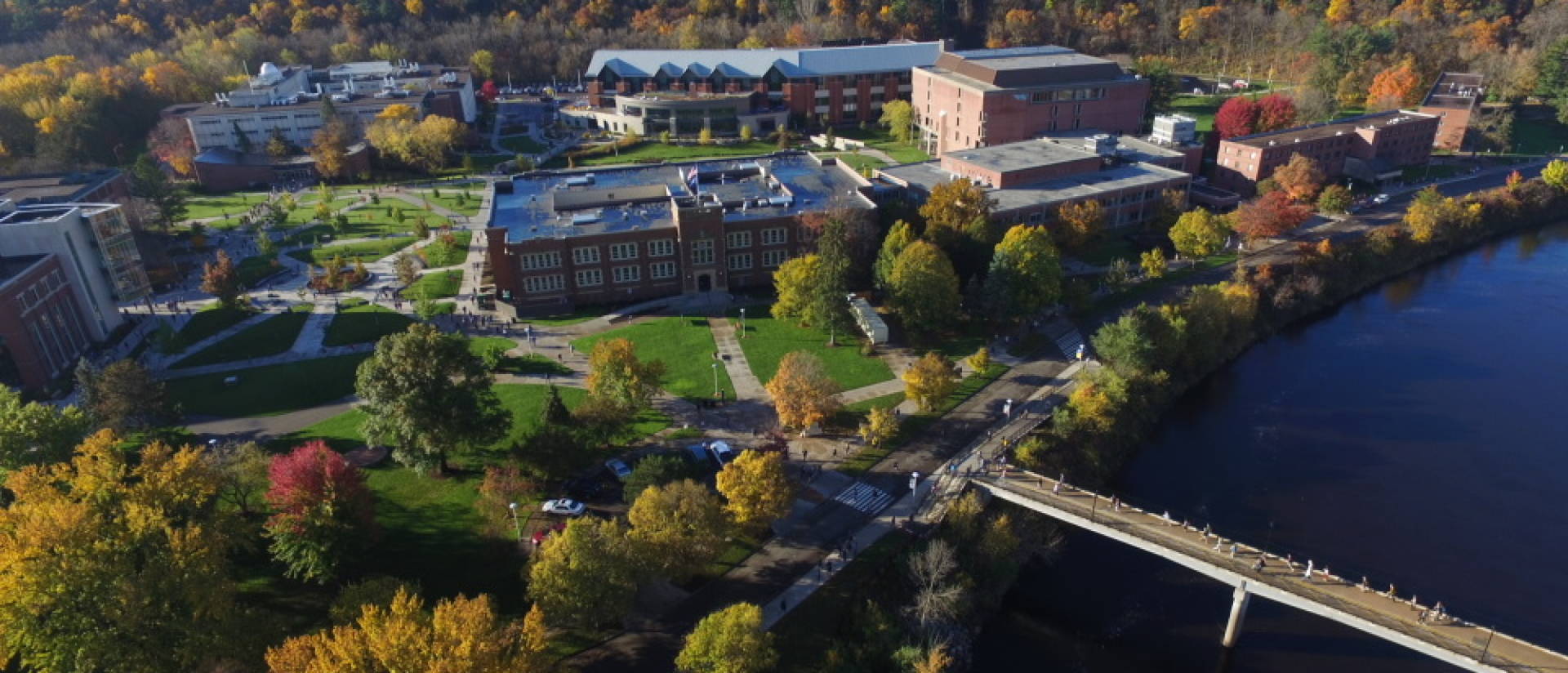 Ensuring and protecting your rights
The Affirmative Action Office is charged with ensuring that university policies and programs comply with applicable Equal Opportunity and Affirmative Action laws.
File a sexual misconduct complaint File a discrimination complaint
We support UW-Eau Claire's commitment to equity and diversity by developing and implementing the university's Equal Opportunity and Affirmative Action policies and procedures. Our goal is to maintain a campus environment that is free of discrimination and harassment, and that is welcoming to all students, employees, and guests.