Grace Crickette (she/her/hers)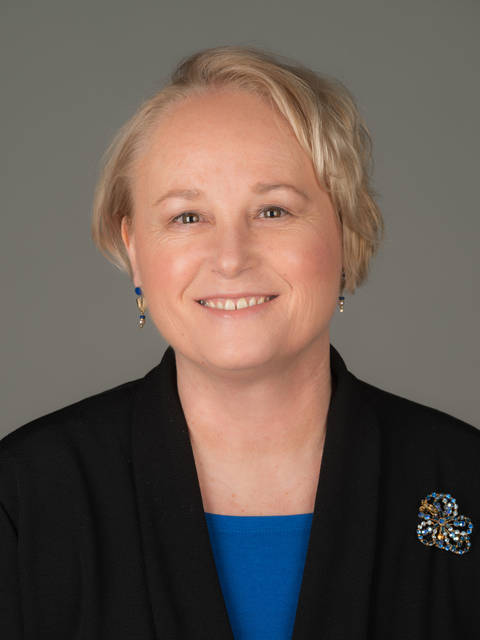 Grace Crickette was appointed UW-Eau Claire's Vice Chancellor for Finance and Administration in September 2020.
Grace is passionate about creating innovative programs that elevate the reputation of the organization, provide a positive employee experience, and result in lasting change and sustainable savings. She is an experienced Administrator and Financial Executive, Chief Risk Officer and Chief Compliance Officer, with an exceptional record of success in leading institutional strategic business planning, finance and budgeting, administration and operations management, investment and business growth, and governance and risk management for three of the top ranked Public Universities and Health Systems.
Grace currently serves on the ISACA CGEIT Certification Working Group and is Co-Chair of the Information Technology Security Community for ASIS International.
Grace is an alum of the University of Redlands, Harvard Business School, and Harvard Graduate School.
---
Responsibilities
The Vice Chancellor for Finance and Administration (VCFA) works directly with the Chancellor and serves as the chief financial officer of UW-Eau Claire. The Vice Chancellor is responsible for a wide range of administrative, budgetary, student-life and other functions. Campus units reporting to the Vice Chancellor can be found on the Departments page.
The Vice Chancellor represents UW-Eau Claire on budgetary and administrative matters with state government, UW System Administration, the Board of Regents, the private sector and the general public. The Vice Chancellor also maintains a consultative and collaborative working relationship with faculty, staff and student governance groups and committees in program and policy development.