Janice Rice, a member of the Ho-Chunk Nation and a retired UW-Madison librarian, will discuss Native culture, philosophy, teachings, values and land stewardship March 30 as part of the Thursdays at the U series at the University of Wisconsin-Eau Claire – Barron County.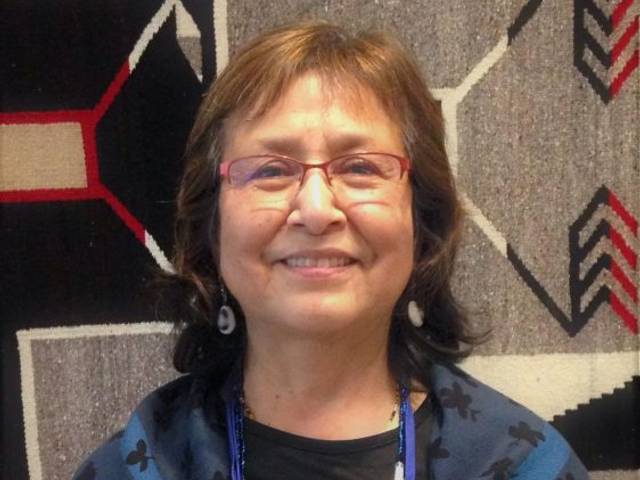 The presentation, "Walk with Me Among My Homelands: Hear the Echoes of My Ancestors," will be from 12:30-1:30 p.m. in the Blue Hills Lecture Hall in Ritzinger Hall and will be livestreamed at ricelaketv.com.
Rice's professional focus has been on American Indian resources, literature, culture, history, language preservation and revitalization. She holds master of library science and MLS advanced degrees in American Indian librarianship from UW-Madison. In 2009 she was honored with Women of Color in Education awards from both UW-Madison and the UW System.
The "Thursdays at the U" weekly series is free and open to the public thanks to support from the UW-Eau Claire – Barron County Foundation. Neither seating reservations nor parking permits are needed for campus guests. In addition to the livestream option, the recordings are archived on the Thursdays at the U webpage.
The next presentation in the series will be April 6, with Dr. Kent Syverson, Makenzie Sedlacek and Jackson Avery White presenting "Geology of the Ice Age Trail Dreamer Segment, Blue Hills."
For more information about the series, call the campus at 715-788-6244 or email Dr. Linda Tollefsrud, the series organizer, at tollefla@uwec.edu.