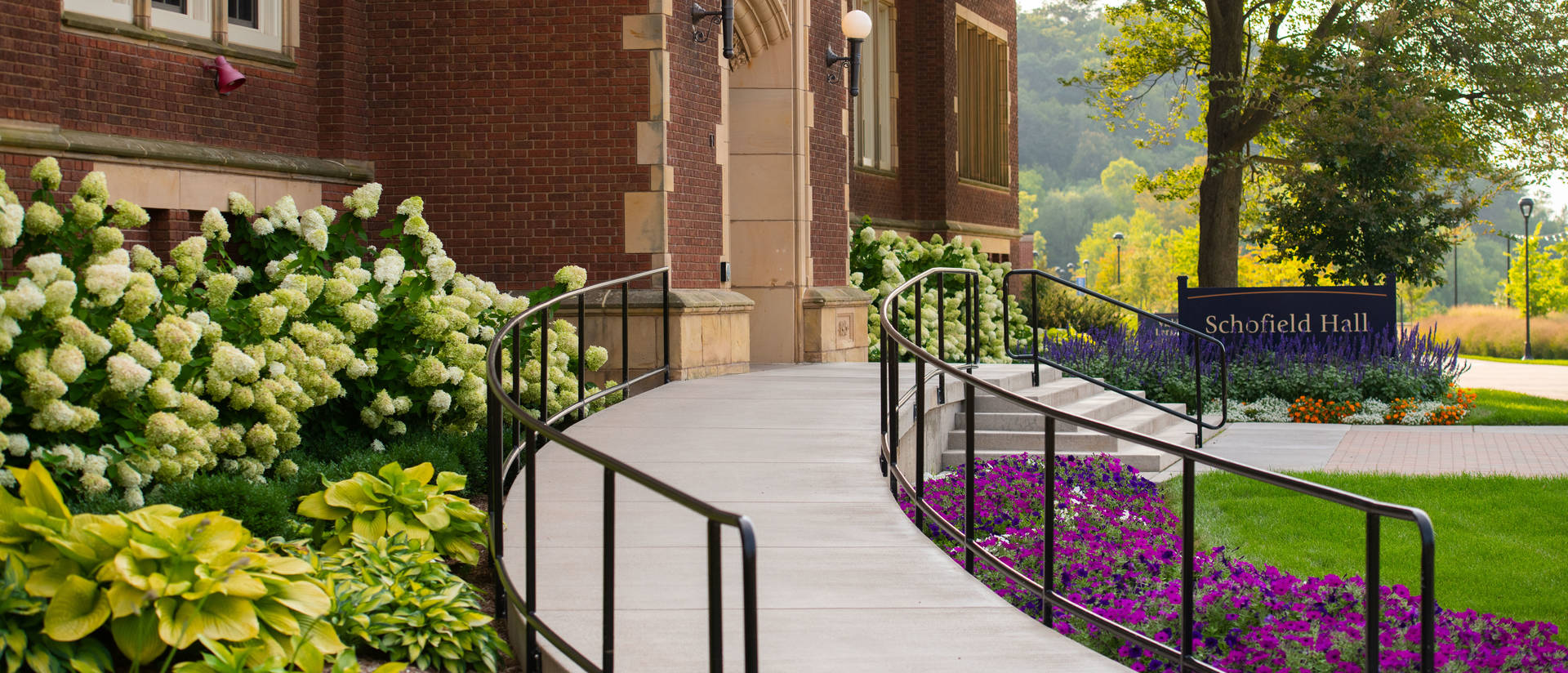 Our Role at the University
UW-Eau Claire is committed to creating a campus that is open, supportive and focused on dismantling racism, sexism, homophobia, and xenophobia. To reach those goals we took a long, hard look at our campus; surveyed students, faculty and staff; and created and began implementing our EDI plan. We want to be clear that this is priority, one we know is essential in living up to our values as educators, citizens, and individuals.
From ongoing campus conversations on these critical topics, to faculty/staff EDI training including the creation of a professional development program certificate in EDI, the steps and measures undertaken to date are just part of our efforts to visibly elevate all issues, concerns, and successes in the arena of equity, diversity, and inclusion on this campus. Equally important, our ever-growing program and event lineups aimed at celebrating the diversity among us will help in creating a strong community of folks eager to listen, talk, learn, and become agents of change.
Under the Equity, Diversity, and Inclusion division, students and staff will find services and programs that provide support, information, assistance, and leadership — bringing equity and inclusion to all campus demographics. We are creating a more welcoming and inclusive environment, increasing the cultural competencies of the university community, and advancing institutional goals of recruiting and retaining students, faculty, and staff.
Below are the departments and programs in the Equity, Diversity and Inclusion division. Each offers something unique in the broad spectrum of campus services and student support. See each site for complete details and contact information.