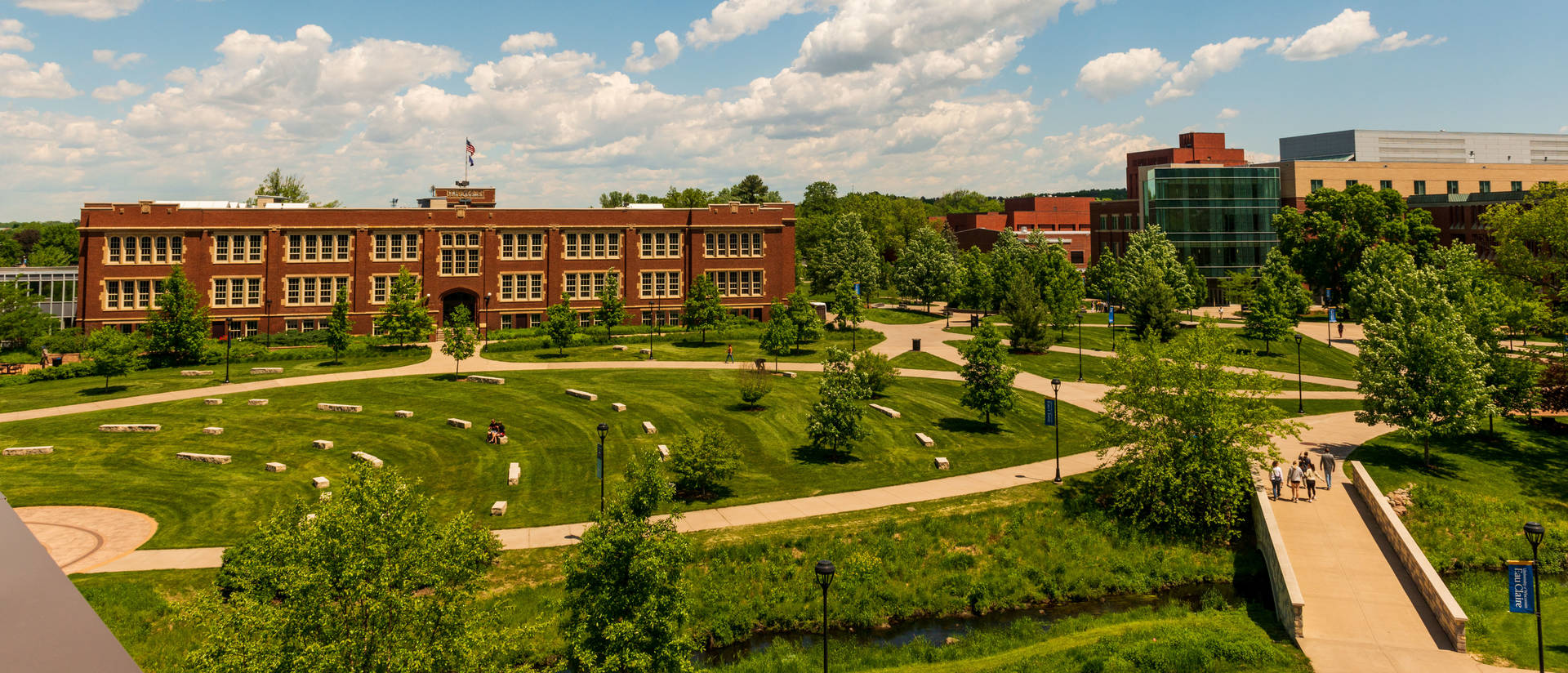 Our Role at the University
At UW-Eau Claire, the role of our division of Equity, Diversity and Inclusion is to create an umbrella of support and service departments designed to ensure the greatest possible academic and campus success for all. With a focus on creating and maintaining an accessible, inclusive, and anti-racist campus climate, this division seeks to dismantle all types of barriers, fostering growth and achievement for every Blugold student.
To reach those goals we took a long, hard look at our campus; surveyed students, faculty, and staff; created and began implementing our EDI plan; and established a vice-chancellor position dedicated to this effort in 2017. Celebrating diversity is a top priority for UW-Eau Claire, one we know is essential for living up to our values as educators, citizens, and individuals.
And our work has only just begun.
From ongoing campus conversations on these critical topics to faculty, staff, and student EDI training, to our ever-growing program and event lineups aimed at celebrating diversity. The steps and measures undertaken so far are just part of our efforts to visibly elevate all issues, concerns, and successes in the arena of equity, diversity, and inclusion on this campus. Together, we hope to create a strong community of people eager to listen, talk, learn, and become agents of change.
EDI Programs
Get to know the people and programs that support EDI efforts on our campus. These departments are here to support you and help you succeed, and in the programs and events we sponsor we know you will find both support and friendship.
Incorporating culture and social justice into their curriculum
For faculty members Dr. Stacey Jackson and Dr. Kong Pheng Pha, incorporating equity, diversity, and inclusion topics is at the forefront of their teaching and research. Learn how both professors are bringing needed change to the UW-Eau Claire campus — and our community — as well as how they're helping students broaden their perspectives and better understand their own experiences.
Events
When: 2 p.m. - 5 p.m.
Where: Davies Center

Come celebrate with us!