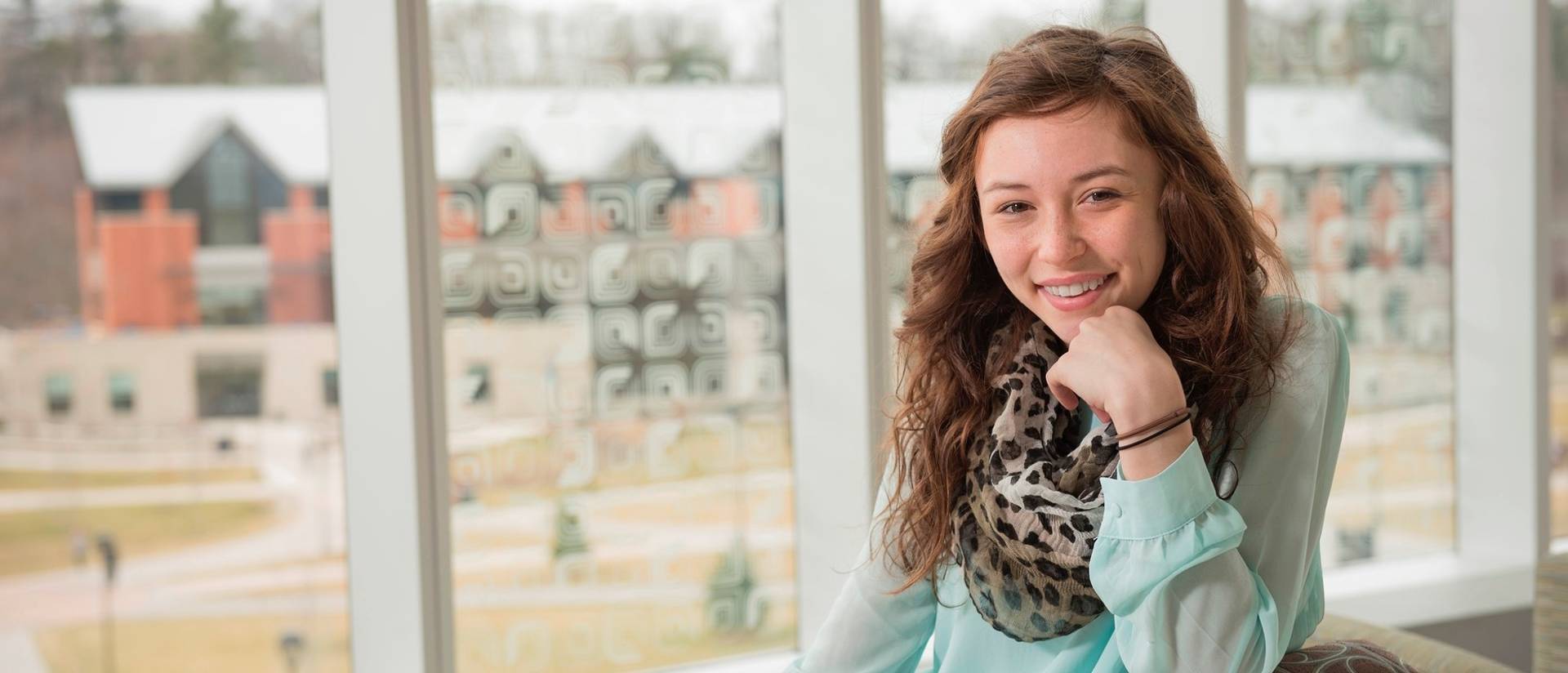 Office Hours: Monday-Friday, 8 a.m.-4:30 p.m.
We are currently offering in person or virtual appointments.
Please contact ssd@uwec.edu or 715-836-5800 for any questions.
Documentation can be uploaded with your application, emailed to us, or faxed to 715-318-5559.
Equal access
The Services for Students with Disabilities (SSD) office facilitates accommodations and services to students with disabilities that ensure equal access to university programs, services and activities. UW-Eau Claire is committed to providing all students with accessible educational opportunities. UW-Eau Claire follows UW System Policy, Section 504 of the Rehabilitation Act of 1973, and Title II of the Americans with Disabilities Act of 1990 (ADA).