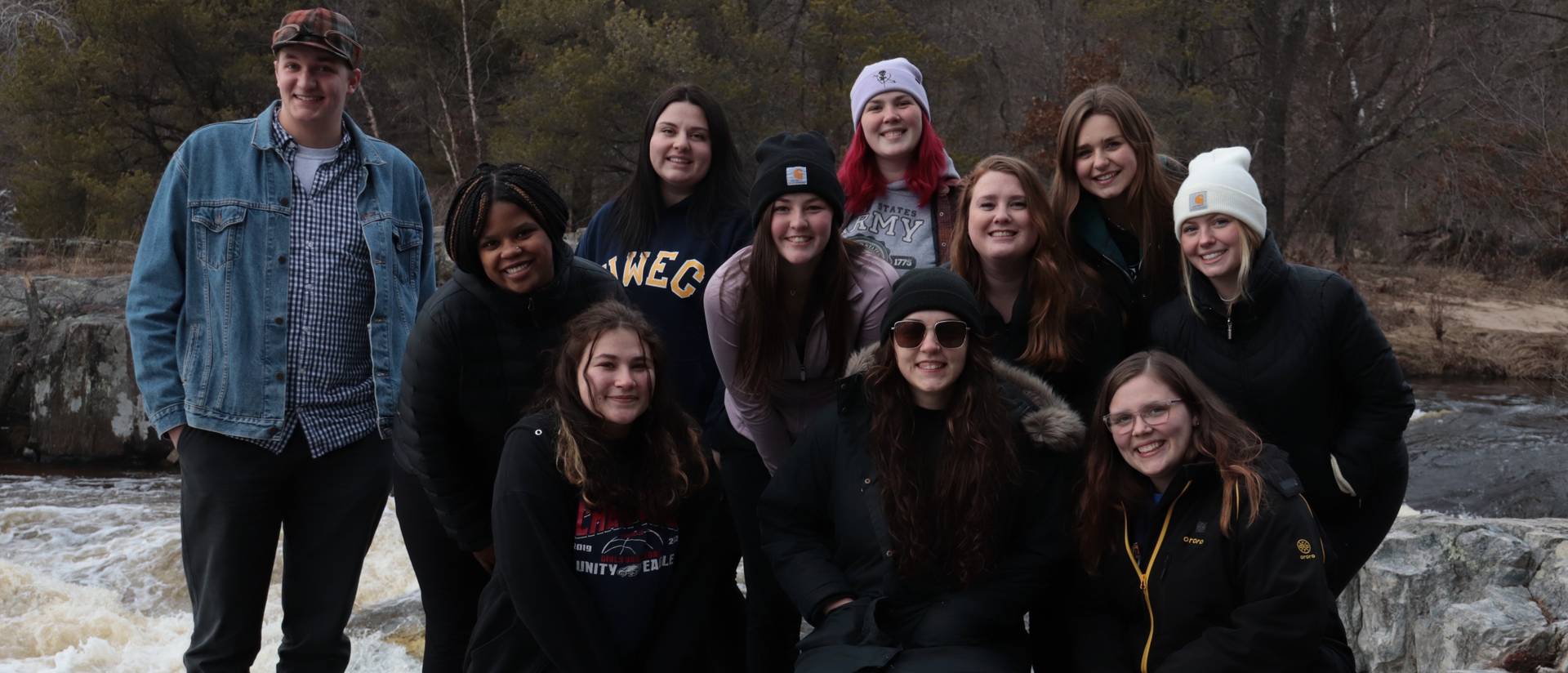 Supplementing a great education
UW-Eau Claire's Student Support Services (SSS), funded by a federal TRIO grant, provides access to a wide range of academic assistance for its 300 student participants. SSS offers its students a variety of supplemental services which include the following:
Academic advising
Tutoring
Career counseling
Peer mentoring
Financial planning assistance
Graduate school preparation
Grant Aid
More than 1,000 similar programs are funded through the U.S. Department of Education at colleges and universities across the country. National studies have documented that these programs are successful in increasing the retention and graduation rates of participating students.
Being a member of TRIO has really helped me adjust and make the transition from a small-town girl to a university student. The SSS Student Advisory Board has really helped me make friends with students who have faced the same challenges that I have deal with. The SSS program has definitely been a blessing for me.