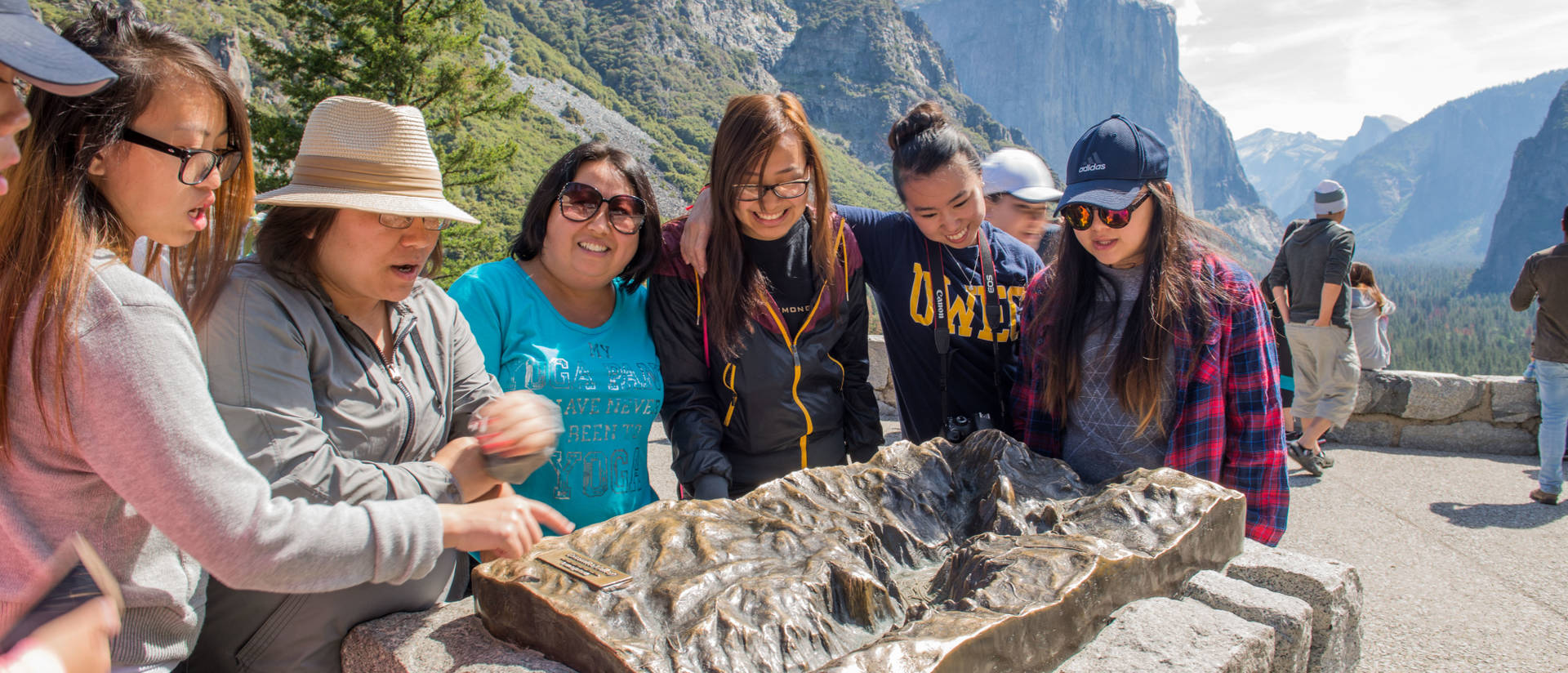 Investing in High-Impact Learning
On February 5, 2010, the UW System Board of Regents approved the University of Wisconsin-Eau Claire's proposal for the Blugold Commitment, that all UW-Eau Claire students, regardless of socioeconomic background, will participate in multiple high-impact educational practices before graduation, including at least one of the following: collaborative undergraduate research, immersion experience beyond the borders of the campus, and internships/practica.
The Blugold Commitment provides students with opportunities that better prepare them for their future in graduate school, in the workplace, or as citizens of the global community. UW-Eau Claire undergraduate students pay $900 in Blugold Commitment BCDT and $163 in legacy differential tuition.
The immense benefits of the Blugold Commitment can be seen all over campus. You might be surprised how many of your favorite events or experiences were sponsored, whole or in part, by the Blugold Commitment.
Blugold Commitment Funding Documents and Timeline
See below for the current year BCDT spending plan and timeline.