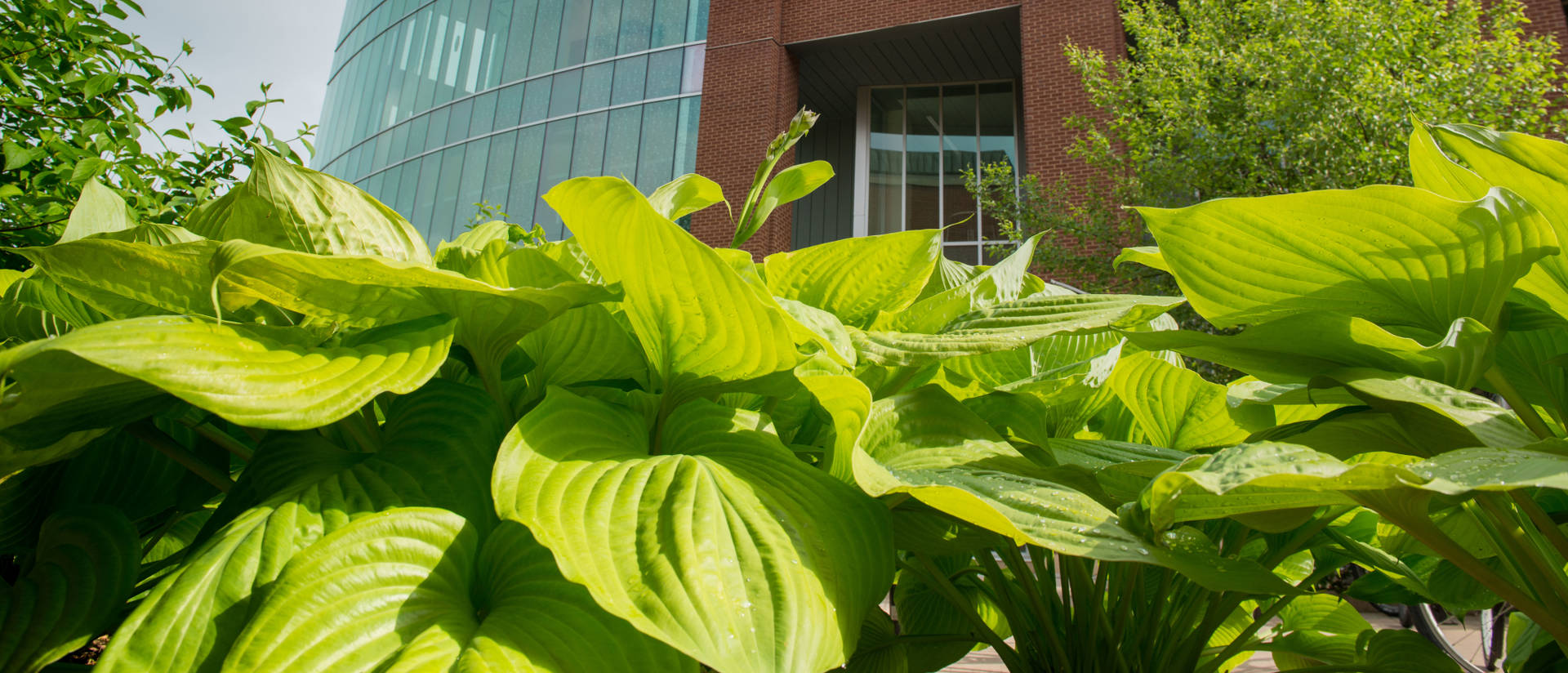 Interested in teaching, researching or leading programs abroad?
International education is an integral and vital component of university life, and its importance continues to expand. UW- Eau Claire encourages the professional development of faculty and staff through international opportunities which enriches on-campus curricula, and the development of study abroad programs that meet the academic needs of students. The Center for International Education facilitates faculty opportunities to teach, conduct research or lead study programs.
For more details including which international programs are currently accepting teaching applications and how to apply click below.
Links for more information
Travel Warnings

The University of Wisconsin-Eau Claire is committed to providing a broad spectrum of international experiences to the UWEC and UWEC-BC community while at the same time supporting the health and safety of students, faculty, and staff traveling abroad. In order to balance these two priorities, the Travel Advisory Resource and Policy has been developed to provide a consistent set of resources and guidelines to university travelers. See the U.S. State Department Travel Advisories and Center for Disease Control warning system, which inform decisions on international travel for students and faculty/staff. Under the policy, student travel to countries under U.S. State Department Level 4-Do Not Travel and Level 3-Reconsider Travel and CDC Watch Level-3 Avoid Nonessential Travel requires a review and approval through the University Travel Risk Committee.

Click here to read the full UWEC Travel Advisory Policy Update
CISI Insurance

CISI Insurance is a UW-System mandate for all students going on university related business abroad. Faculty and staff are encouraged to obtain CISI coverage for university related travel abroad.

| Days of Coverage | Cost |
| --- | --- |
| 1-7 Days | $9.31 |
| 8-14 Days | $18.61 |
| 15 - 21 Days | $27.92 |
| 21 Days or more | $37.22/month |

To sign up for the CISI Insurance plan please complete this template.

While filling the template, please keep these notes in mind:

Only fill in the columns colored in yellow
"Start Date" = Date of departure from the US
"End Date" = Date of arrival back in the US

Send the template along with the account to chargeback insurance premiums to Lyndsay Praml (pramlla@uwec.edu).

Insurance plan information: