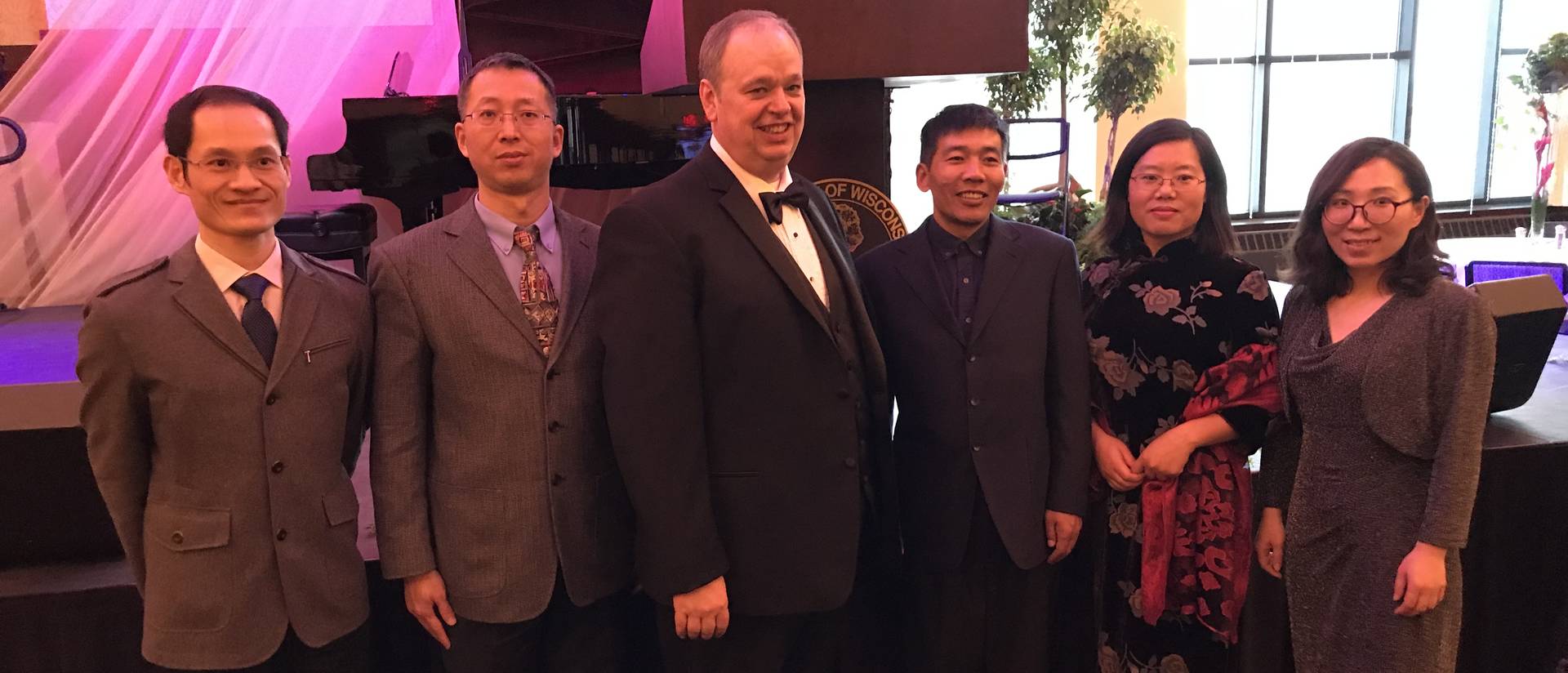 Meet our current visiting scholars
Deguang Le

Visiting Date: January 28, 2022 - January 14, 2023

Sponsoring Department at UW-Eau Claire: Computer Science

Faculty Advisor at UW-Eau Claire: Jack Tan
Hometown and Country: Changshu, Jiangsu Province, China
Home University: Changshu Institute of Technology
Field of Research: Computer Networks; Software Engineering
Position at Home University: Teacher

About Deguang:

I am born in 1975. I received my PhD degree from the Physics Department of Xiamen University in 2006. I am now the professor of CIT (Changshu Institute of Technology). I am also a member of CCF (China Computer Federation). My work mainly focuses on teaching and research in the school of computer science and engineering. I am responsible for teaching the courses for undergraduate including Computer Networks, Linux, Information Security Technologies, and Operating Systems etc. My research interests lie in the fields of the Internet architecture and protocols, wireless/mobile communication and networking technologies. My sport hobbies include basketball and tennis. I like photography and travel activities. Besides Chinese foods, Pizza is my favorite food.
Moon Young Lee

Visiting Date: December 11, 2021 - February 10, 2023

Sponsoring Department at UW-Eau Claire: Accounting and Finance

Faculty Advisor at UW-Eau Claire: Seungbin Oh
Hometown and Country: Seoul, South Korea
Home University: Duksung Women's University
Field of Research: Accounting
Position at Home University: Associate Professor
---
International Visiting Scholar Research Forum
Spring 2022