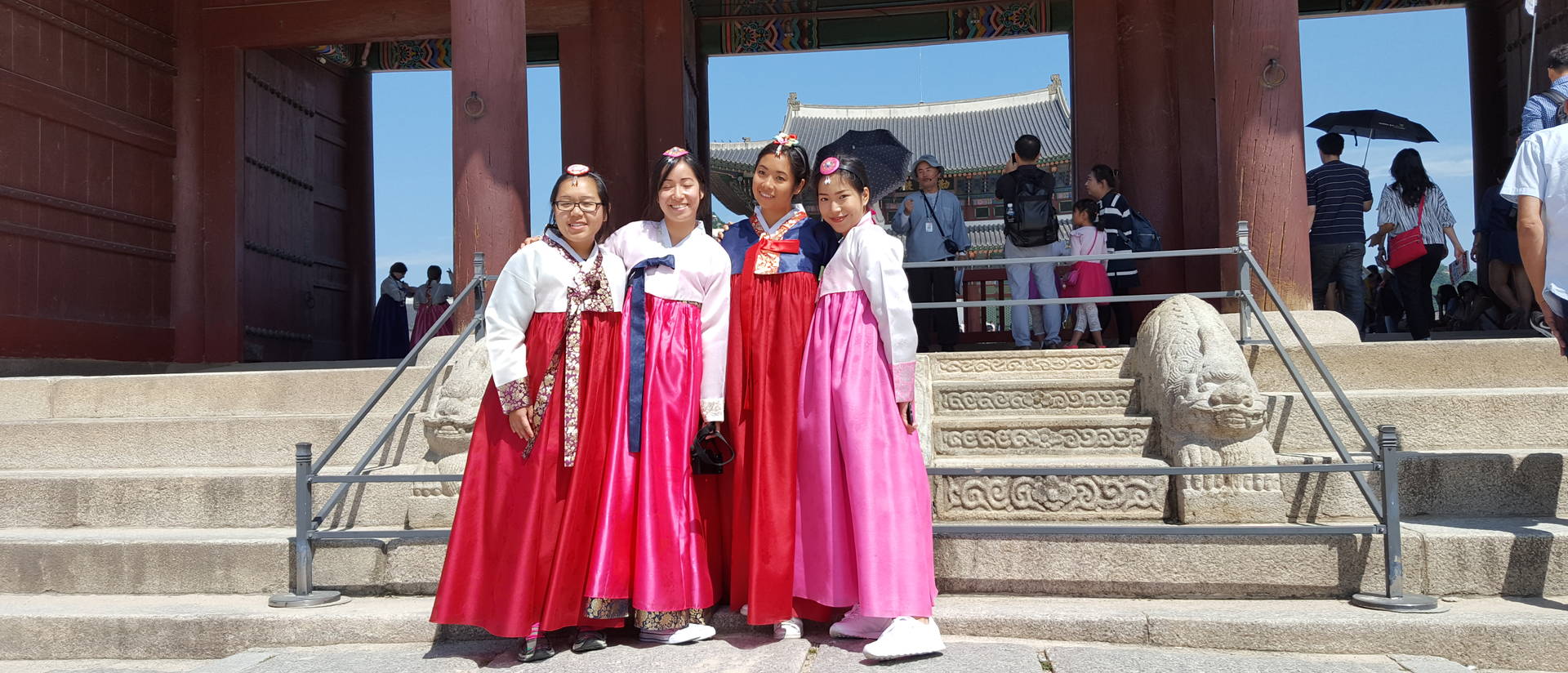 The CIE is open serving students
Our office is open 7:45am to 4:30pm Monday through Friday. You can also call 715-836-4411 to ask questions or book appointments.
To learn more about COVID-19's impact on study abroad, click here.
If you want to meet with a Study Abroad or an International Student advisor you can book either an in-person or virtual appointment. Please indicate what your preference is in the notes when you book your appointment.
To book an appointment with a Study Abroad Advisor, click here.
To book an appointment with an International Student Advisor, click here.
---
At UWEC we prepare Blugolds for a diverse world by providing a variety of international learning experiences. The Center for International Education (CIE) plays a vital role in providing high quality international programs and international support services to the University community. It supports campus internationalization initiates and advocates for intercultural competency and lifelong inquiry.