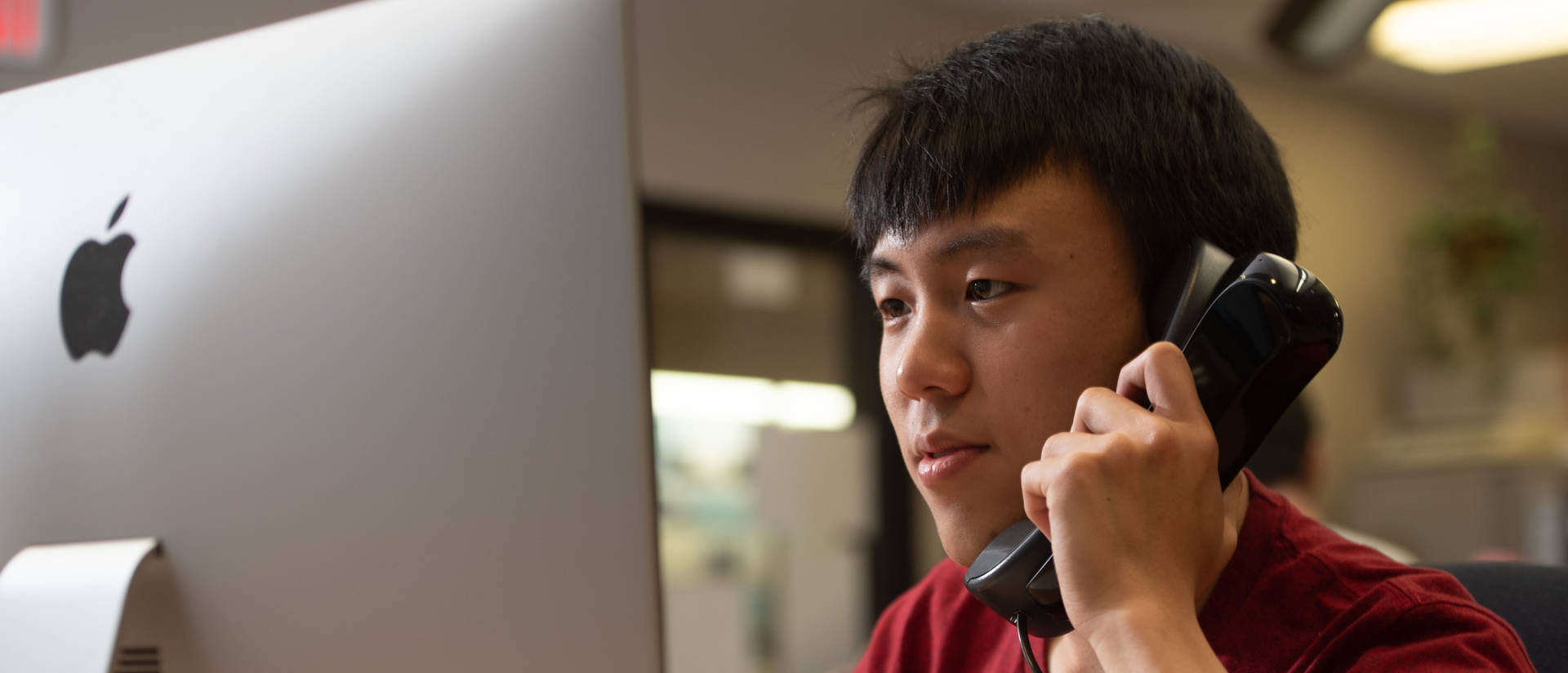 From hardware to software, LTS will be there
Welcome to Learning and Technology Services (LTS). Our goal is to provide efficient, easy-to-access IT services for UW-Eau Claire campus community members. Through collaboration with others, we continue to develop innovative solutions to enhance information technology, learning, and teaching. Whether we lend our support to technology, infrastructure, or people, we are committed to the goal of excellence in education at UW-Eau Claire.
LTS Updates
All Blugolds
As of January, 2021, Skype for Business (SFB) will no longer be available. Instead, campus community members must use Teams Meetings. To learn more about Teams, please view the Teams Knowledge Base article or contact LTS Training at training@uwec.edu.
Faculty Updates

Faculty

For Teaching and Learning assistance, contact CETL.

CETL provides programming and assistance for faculty and staff to enhance their work as educators. We offer inclusive space for faculty and staff to meet for personal and professional growth. We focus on teaching, learning, and instructional technology.
Student Updates

Students

As of January, 2021, student H-Drives are no longer available. Content previously stored in H-Drives have been moved to students' OneDrive. For student storage space, please use OneDrive. If you have any questions about how to access OneDrive or how to use OneDrive, please contact LTS Training at training@uwec.edu or view our OneDrive Knowledge Base article.