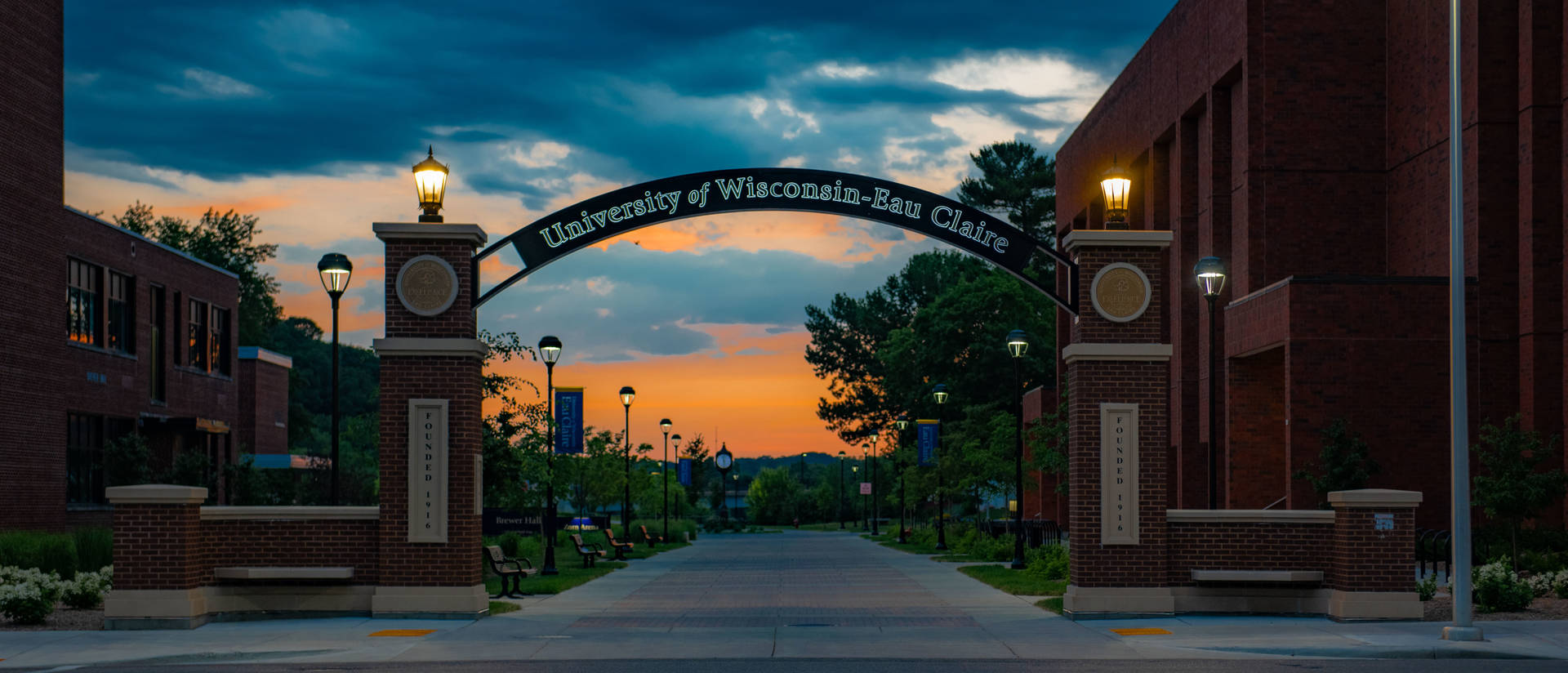 Whether you are a victim/survivor of sexual violence, or you know someone who is, it is important to be aware of available support systems and resources. Whatever course of action you choose, there are people willing to help. While it is critical for survivors of sexual violence to retain control of their own experience, not all resources are 100% confidential. Federal guidelines require most university employees to report sexual violence on and off campus. While these mandatory reporters safeguard confidentiality as much as possible, it cannot be guaranteed.
On-Campus Resources
The following three campus resources are 100% confidential.
Center for Awareness of Sexual Assault (CASA)
CASA Contact Information
24-Hour Hotline: (715) 836-4357/HELP
Email: CASA@uwec.edu
Location: HHH 311C
Counseling Services
Counseling Services Contact Information
Location: Vicki Lord Larson Hall (Old Library) 2122
Email: counsl01@uwec.edu
Phone: (715) 836-5521
Student Health Service
Student Health Services is an excellent resource if you or someone you know has experienced sexual violence. While SHS does not have a Sexual Assault Nurse Examiner (SANE) on staff, students can receive confidential STI testing, health screenings, and referrals.
Sexual Assault Nurse Examiners (SANE) are available in Eau Claire at Mayo Health System and Sacred Heart.
The following campus resources represent a small selection of mandatory reporters (confidentiality cannot be guaranteed). Most faculty, staff, and student employees are mandatory reporters.
Dean of Students Office
Schofield Hall 240 | Phone: 715.836.5626 | Email: deanofstudents@uwec.edu
Affirmative Action Office
Schofield Hall 101 | Phone: 715.836.2387 | Email: AFFIRM@uwec.edu
Gender & Sexuality Resource Center
Davies Student Center 220M | Phone: 715.836.2693 | Email: GSRC@uwec.edu
Multicultural Student Services
Centennial Hall 1106 | Phone: 715.836.3367 | Email: MSS@uwec.edu
National Resources

Rape, Incest & Abuse National Network (RAINN)

When you call the National Sexual Assault Hotline, you will be connected with a trained staff member from a sexual assault provider in your area. The line is confidential and can provide a safe space to talk as well as referrals for long term support in your area.

24/7 National Sexual Assault Hotline: 1.800.656.HOPE (4673)

Online Counseling here.

Love Is Respect

Love is Respect's purpose is to engage, educate, and empower young people to prevent and end abusive relationships. The hotline is staffed by highly trained, LGBTQIA+ affirming advocates who offer support, information, and advocacy for young people who have questions or concerns about their dating relationships.

24/7 Hotline: 1.866.331-9474

Text "LOVEIS" to: 1.866.331.9474

National Domestic Violence Hotline

The National Domestic Violence Hotline provides highly-trained advocates that are available 24/7 to talk confidentially with anyone experiencing domestic violence, seeking resources or information, or questioning unhealthy aspects of their relationship.

24/7 Hotline: 1.800.799.7233

Online Chatroom at: https://www.thehotline.org/

Text: "LOVEIS" to: 1.866.337.9474

National Domestic Violence Hotline Website

FORGE

FORGE is a national transgender anti-violence organization. They provide direct services to transgender, gender non-conforming, and gender non-binary survivors of sexual assault and interpersonal violence.

For referrals to trans-affirming resources in your area:

Call: 414.559.2123
Email: AskFORGE@forge-forward.org
Get more information: here

FORGE Website Let's Talk About It! A Transgender Survivor's Guide to Accessing Therapy

The Network/La Red

The Network/La Red is a survivor-led, social justice organization that works to end partner abuse in lesbian, gay, bisexual, transgender, SM, polyamorous, and queer communities as well as in kink communities. All hotline staff are trained in domestic violence, peer counseling, crisis intervention, and safety planning. You do not have to leave or want to leave your relationship to get support. All services are offered in both English and Spanish.

24/7 Hotline: 800.832.1901


The Network/La Red Website (EN) The Network/La Red Website (ES)

The Northwest Network

The Northwest Network of Bi, Trans, Lesbian and Gay survivors of abuse works to end violence and abuse by building loving and equitable relationships across the country. Their office hours are Monday to Friday from 9am-5pm.

Phone: 206.568.7777

Email: info@nwnetwork.org

Deaf Unity

Deaf Unity serves all Deaf victims of sexual assault, domestic violence, dating violence, and stalking, in Wisconsin. Deaf Unity is the state's only service organization with unique expertise on the linguistic, cultural, and historical trauma experiences of Deaf victims with American Sign Language (ASL) as the core language of access to services for Deaf victims.

Hotline Text: 608.466.2881

Hotline Email: help@deafunitiywi.org

Email: info@deafunitywi.org
Community Resources

Family Support Center

The Family Support Center empowers all individuals, families, and communities to live free from domestic violence, sexual assault, child abuse, and interpersonal violence through education, prevention and intervention. They offer a wide variety of services for sexual assault and domestic violence. Family Support Center is located in Chippewa Falls and serves the entire Chippewa Valley.

Office Hours: Monday-Friday, 8:00am-4:30pm

24/7 Crisis Line: 715.723.1138 or 1.800.400.7020

Email: familysupport@fsccf.org

The Bridge To Hope

The Bridge To Hope offers 24/7 access to services that begin the physical and emotional healing process for victims and survivors of sexual violence. They provide 24/7 crisis response, emergency shelter, information and referrals, presentations and awareness events, personal advocacy, legal, youth, and family advocates, support groups, and advocates for survivors of both domestic abuse and sexual assault.

24/7 Hotline (Calling): 1.800.924.9918

24/7 Hotline (Texting): 715.505.3640

Non-Emergency Number: 715.235.9074

Bolton Refuge House, Inc.

Bolton Refuge House, Inc (BRH) is a service provider serving individuals affected by domestic violence, intimate partner violence, sexual assault, dating violence, and stalking. They offer 1-to-1 advocacy, support groups, community education, elder abuse, legal advocacy, youth and family advocacy, LGBTQ+ advocacy, and emergency shelter.

Eau Claire Co: 715.834.0628

Jackson Co: 715.333.2350

Buffalo Co: 715.926.6080

Email: director@boltonrefuge.org

Bolton Refuge House, Inc Website
Educational Resources