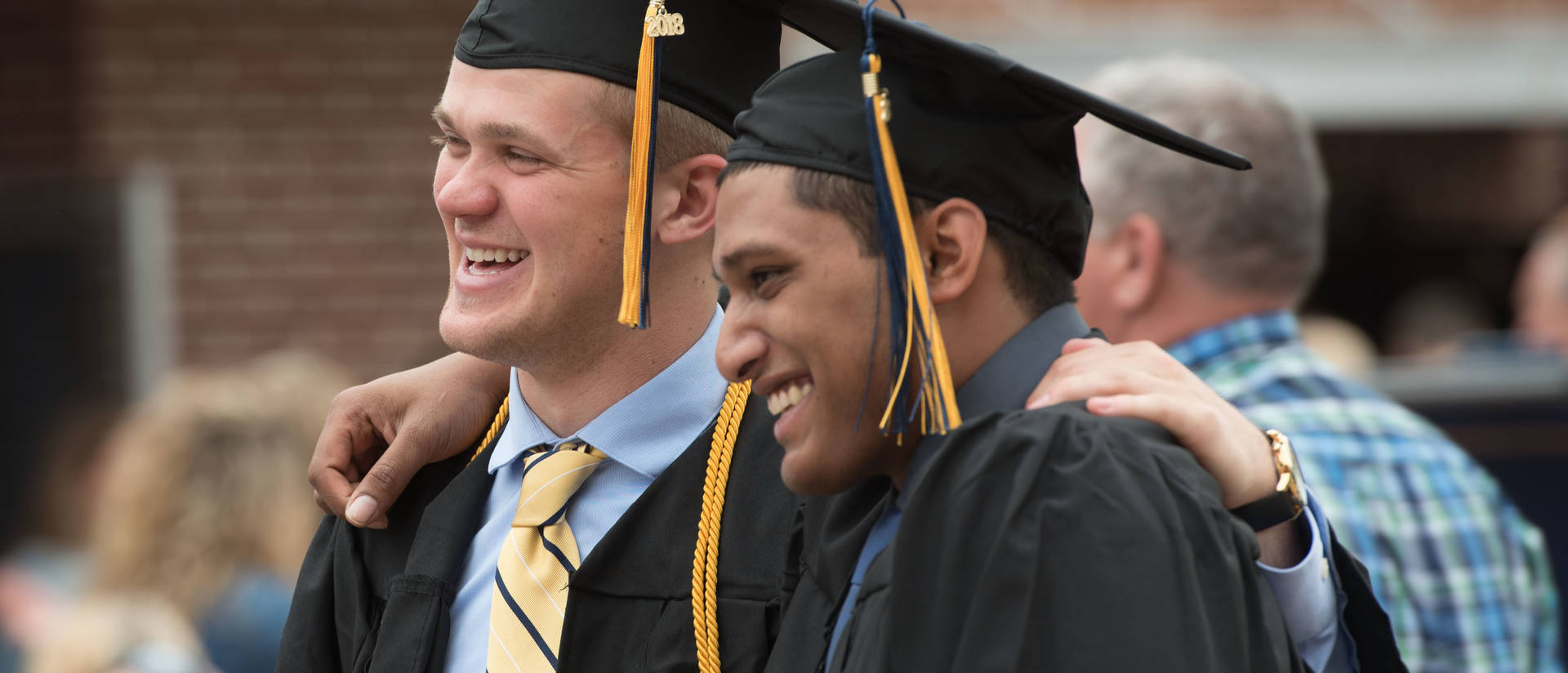 Welcome to the Dean of Students office
The Dean of Students Office provides an array of services and programs to support UW-Eau Claire students by promoting a supportive and socially responsible campus community, advocating for the needs of all students, encouraging student leadership and accountability, and providing crisis services and conflict resolution.
Our office plays a critical role in helping students navigate the campus environment by providing services that enrich students' personal and intellectual development. Our staff advocates for students and assists them in making positive connections with faculty, staff, and other students. We also provide support for a variety of student concerns, including illness, academic trouble, and other personal emergencies.
The University of Wisconsin–Eau Claire is a magical place and what happens here truly does change the world. Whether we are the first office you come to for assistance or the last place you think to call, our staff is here to help you enjoy your Blugold experience.