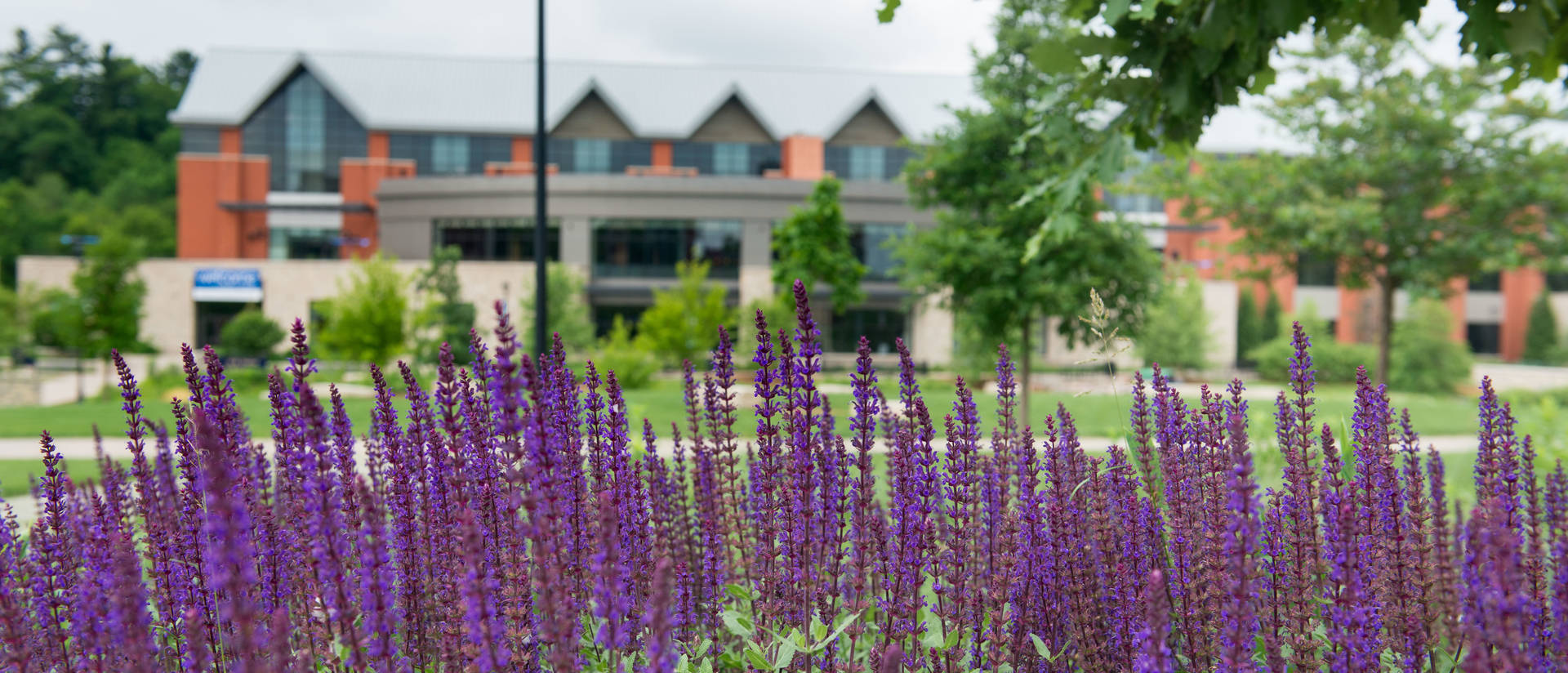 Imagine working side-by-side with a college professor to create a new product, develop a marketing campaign, or research a vital community issue. Sound exciting? The opportunity can be yours through the Blugold Fellowship offered by UW-Eau Claire, a university nationally known for undergraduate research and student/faculty collaboration.
What is the Blugold Fellowship?
Each year UW-Eau Claire offers twenty incoming freshmen a unique opportunity to work about five hours per week as assistants to university faculty on special projects or collaborative research. Students selected for the Blugold Fellowship receive a $1,500 scholarship and, for their work as faculty assistants, a $1,200 stipend; renewable in the sophomore year for a total value of $5,400. The full description can be found on the Foundation website.
What are the benefits?
Gain in-depth knowledge and firsthand experience for your career or graduate school.
Build a strong connection to faculty and community members.
Do research that may lead to publishable results.
Get paid for a fascinating experience.

Apply today at the Admissions website!
For questions email BlugoldFellowship@uwec.edu