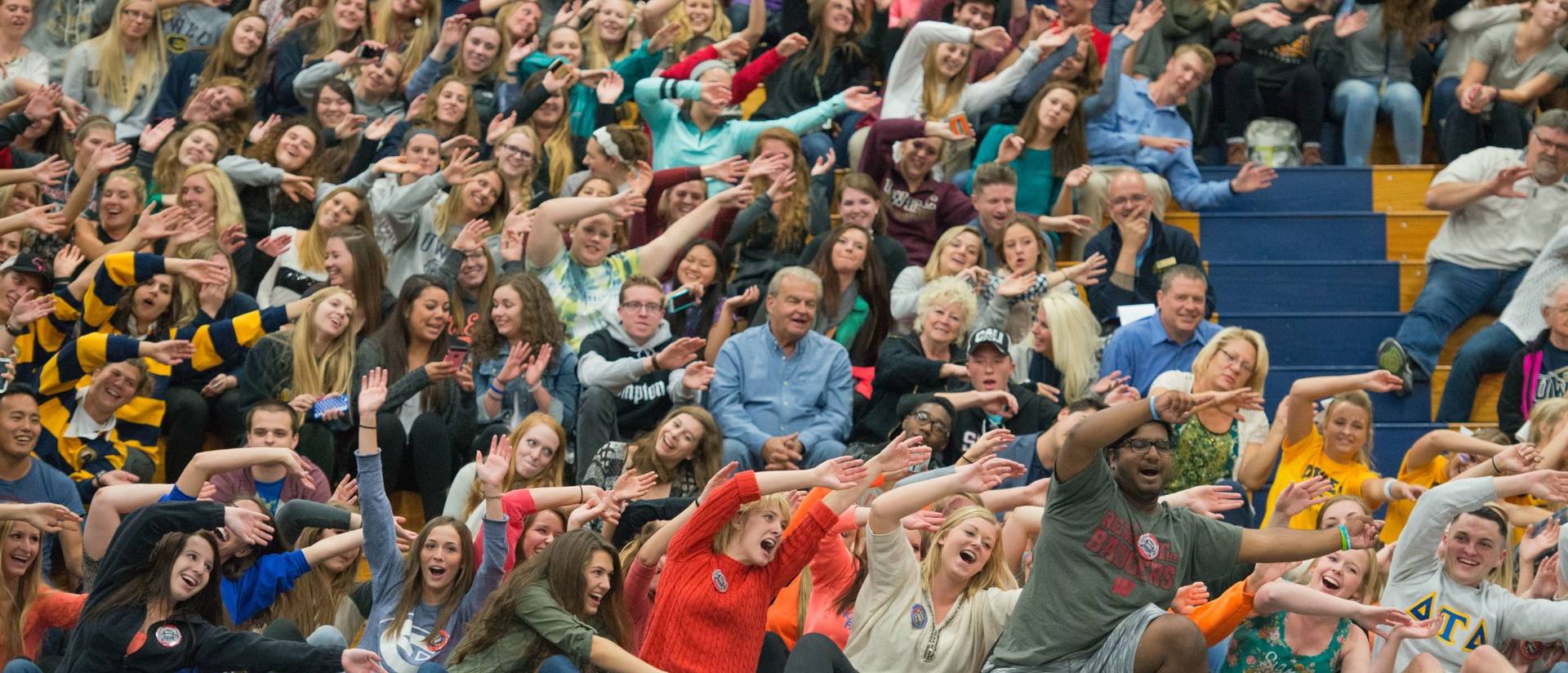 Explore leadership + acquire new knowledge
Leadership development is an important value at the University of Wisconsin-Eau Claire. The student leadership development program seeks to support this institutional value by providing a variety of experiential learning opportunities in which students may participate. Program initiatives are intentionally designed to help students explore leadership, acquire new knowledge, and engage in skill development.
Students participating in the student leadership development program initiatives may expect to:
Understand the historical and theoretical evolution of leadership theory.
Understand a variety of leadership styles and preferences.
Determine individual areas of strength and areas for improvement.
Identify and articulate personal and professional values.
Explain the benefits and challenges of working in groups and teams.
Develop a personal leadership definition or philosophy.
Student Leadership Events
Over the course of each academic year, AIL and other campus departments sponsor a series of events aimed at increasing interest and skills in student leadership. Below you will see the signature events in this series and you can find out more about each, as well as registration or application information.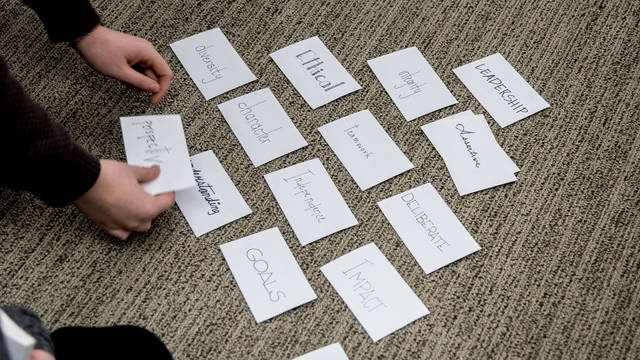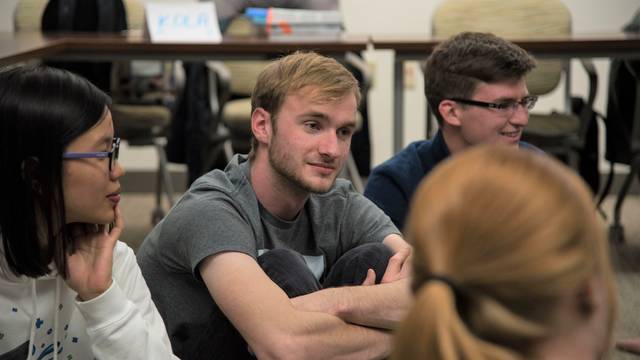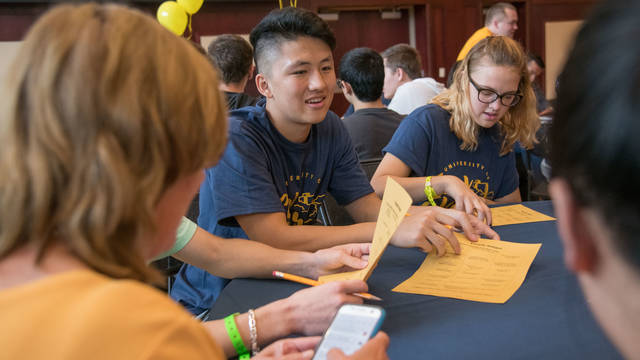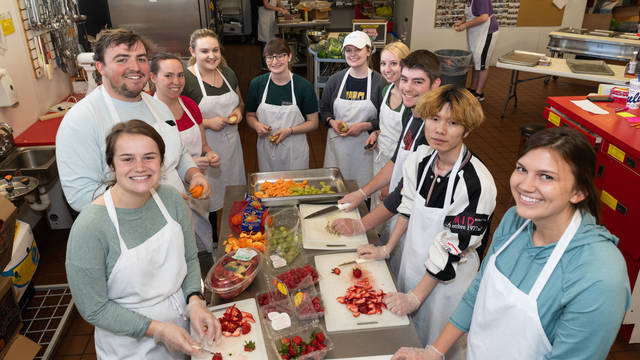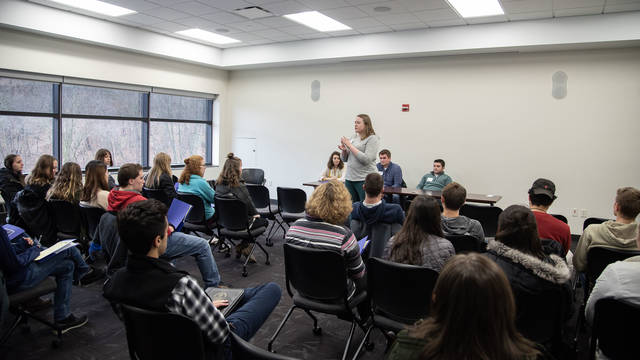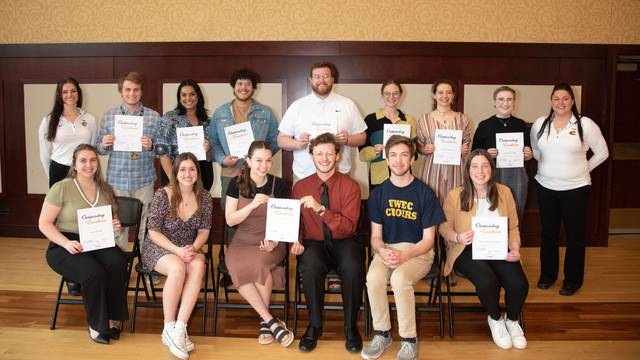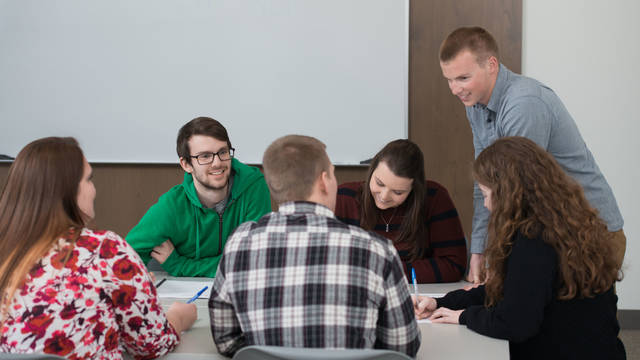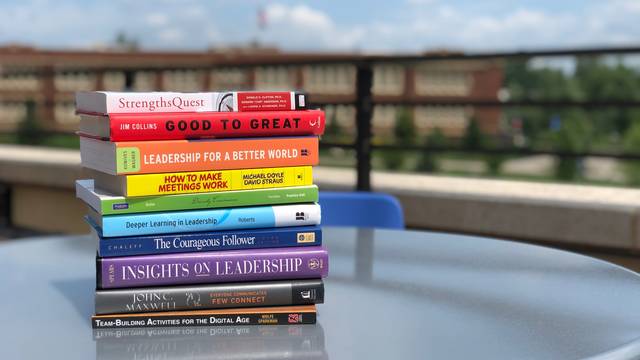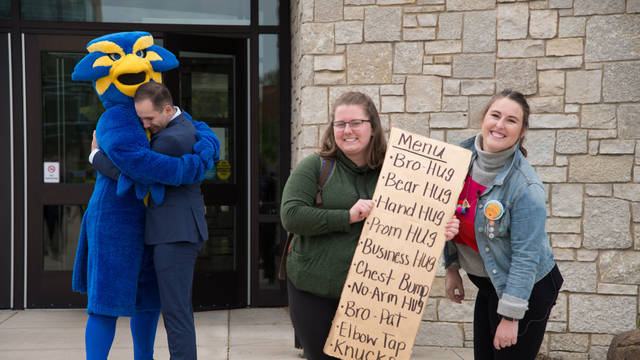 Activities, Involvement and Leadership

Senior Coordinator of Student Leadership

Davies Student Center 222C, Eau Claire | Directions
Office hours: Mon - Fri 10 a.m. - 6 p.m.