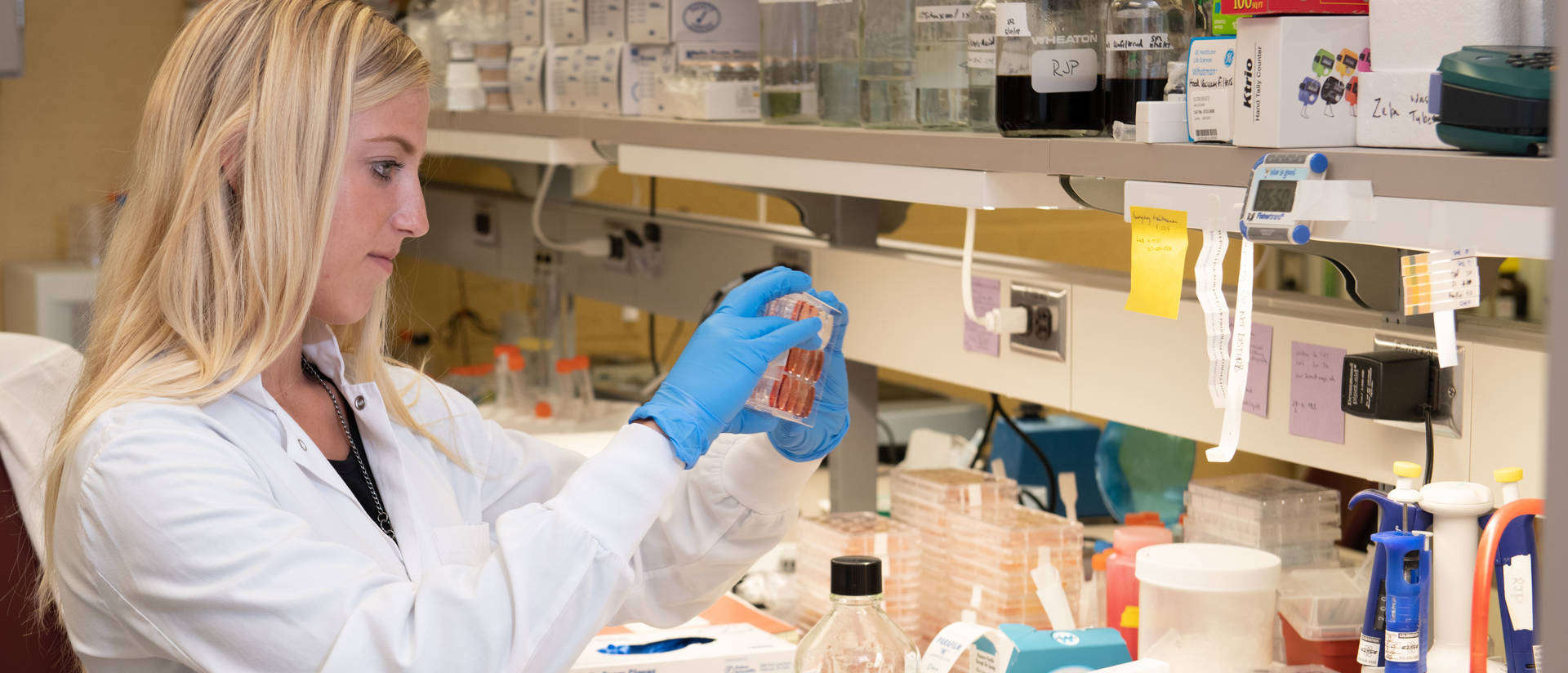 Preparing you for the next step
If you are pursuing a future in a health career, we are your resource to help prepare you for the next step. We provide advising, study materials for entrance exams, keep you informed on opportunities plus much more. Learn more about the Health Careers Center by watching the video below.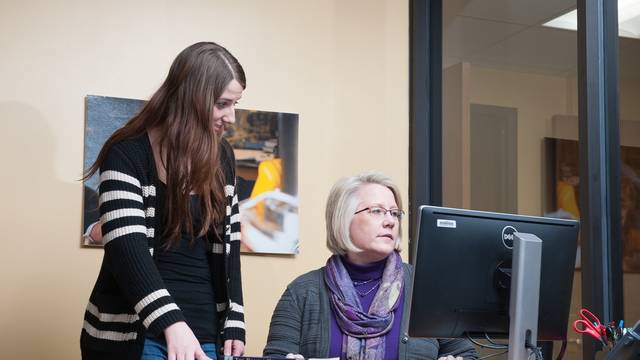 The Health Careers Center staff is so knowledgeable about opportunities within the community for pre-health students, and they truly want to help you reach your goals.
Additional Links and Resources