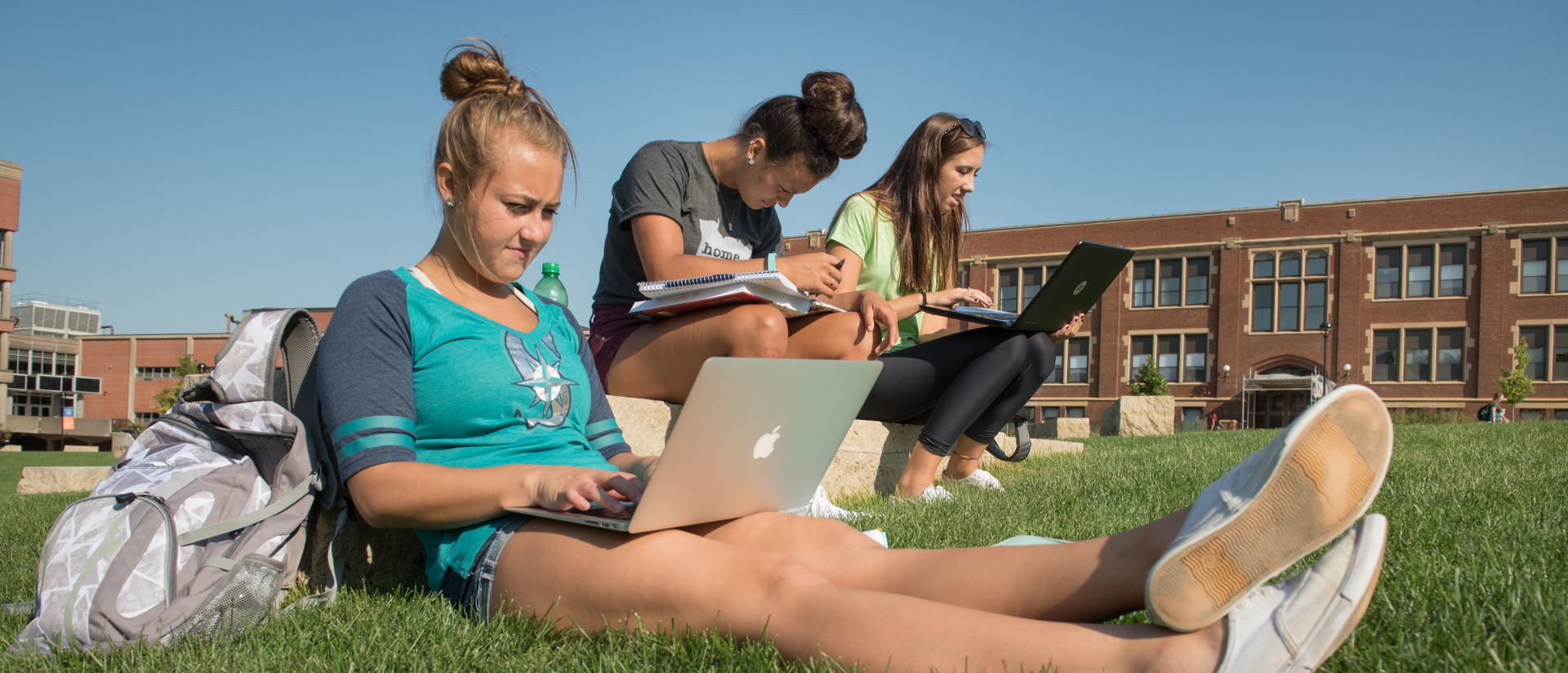 The Student Success Program is a one-year academic support program that provides small classes and a structured introduction to the university to first year students. Participants are admitted to the University of Wisconsin-Eau Claire through the Student Success program because they demonstrate the potential to succeed and may need additional support as they transition to college.
Evaluations from past participants indicate that the program provided them with a solid base, eased their transition from high school to college, and got them off to a good start.
The part that was most beneficial to me was learning to handle college — what I could do to balance priorities, what to do when I'm stressed, who to go to for whatever I need.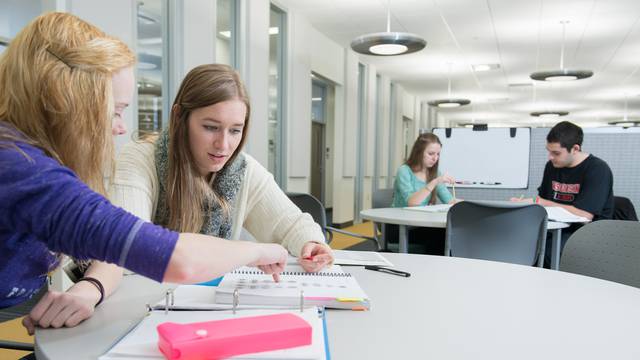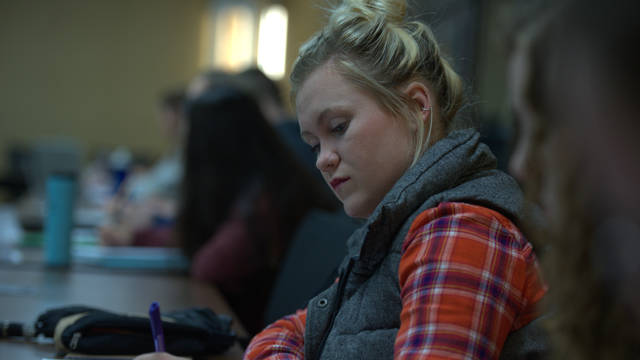 It's not just about helping students get through college — the people you meet and the information you learn can help any student in college.  This class really helps you take advantage of everything UWEC has to offer.
Program Cost
At this time, there is no additional cost to participation in the Student Success Program.
I believe the Student Success Program helps to give students an effortless transition to college life, with a little extra help. It was very beneficial to have this. It helped in so many areas.
For more information about the Student Success Program, contact:
Tricia Armstrong
Associate Interim Director of Academic Skills Center
Centennial 2104
University of Wisconsin-Eau Claire
Eau Claire WI 54702-4004
715-836-2200
armstrtk@uwec.edu
For more information about UW-Eau Claire and the application process, contact:
Office of Admissions
Flesch Family Wellness Center
University of Wisconsin-Eau Claire
715-836-5415
Admissions Website: www.uwec.edu/admissions