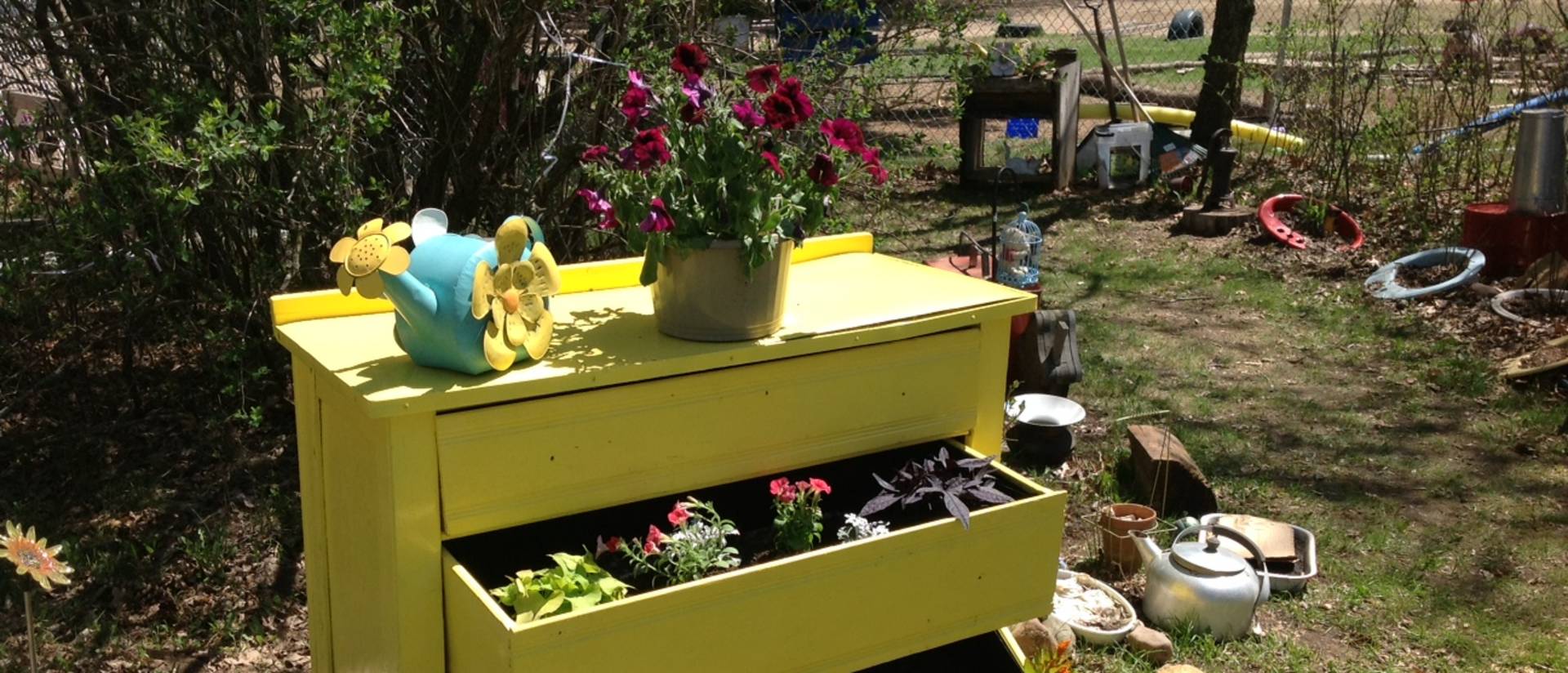 Discover Service-Learning projects
Service-Learning is an opportunity for students at UW-Eau Claire to give back to their local or home community or even a community found abroad. It provides a way to learn skills, investigate careers, and build a personal network. Service-Learning makes education a collaborative effort; students benefit society by exercising the rights and responsibilities of citizenship.
Completing 30 hours of Service-Learning is a requirement for graduation from UW-Eau Claire.
To locate available projects and the Service-Learning App:
Video Tutorials
Quick Service-Learning Questions?
How do I know the status of my project?
How do I find available projects?
How do I fill out a project application?

Login using your UWEC username and password
Because there are different ways to fill out a project, here are details instructions: Fill out project application
How do I complete my post survey?

You will receive an automated email asking you to complete your post survey
Go to: https://servicelearning.apps.uwec.edu/ and Login
Go to your project, by clicking "My projects"
Click on "Complete post survey" button

*Please note: "complete project evaluation" is a message for your supervisor
Will this count for service-learning?

You can customize your own service-learning project! Here are some important things to keep in mind:

Basic rule of thumb is working for non-profits. This includes Faith based organizations, schools, governmental entities, and anyone with a non-profit tax status.
You can do your service-learning for a for-profit, but you cannot help them make money
It is best to talk with the service-learning coordinator (insert link to schedule an appointment) about service if you have questions.
To get started on your customized service-learning project, follow the instructions of this video.