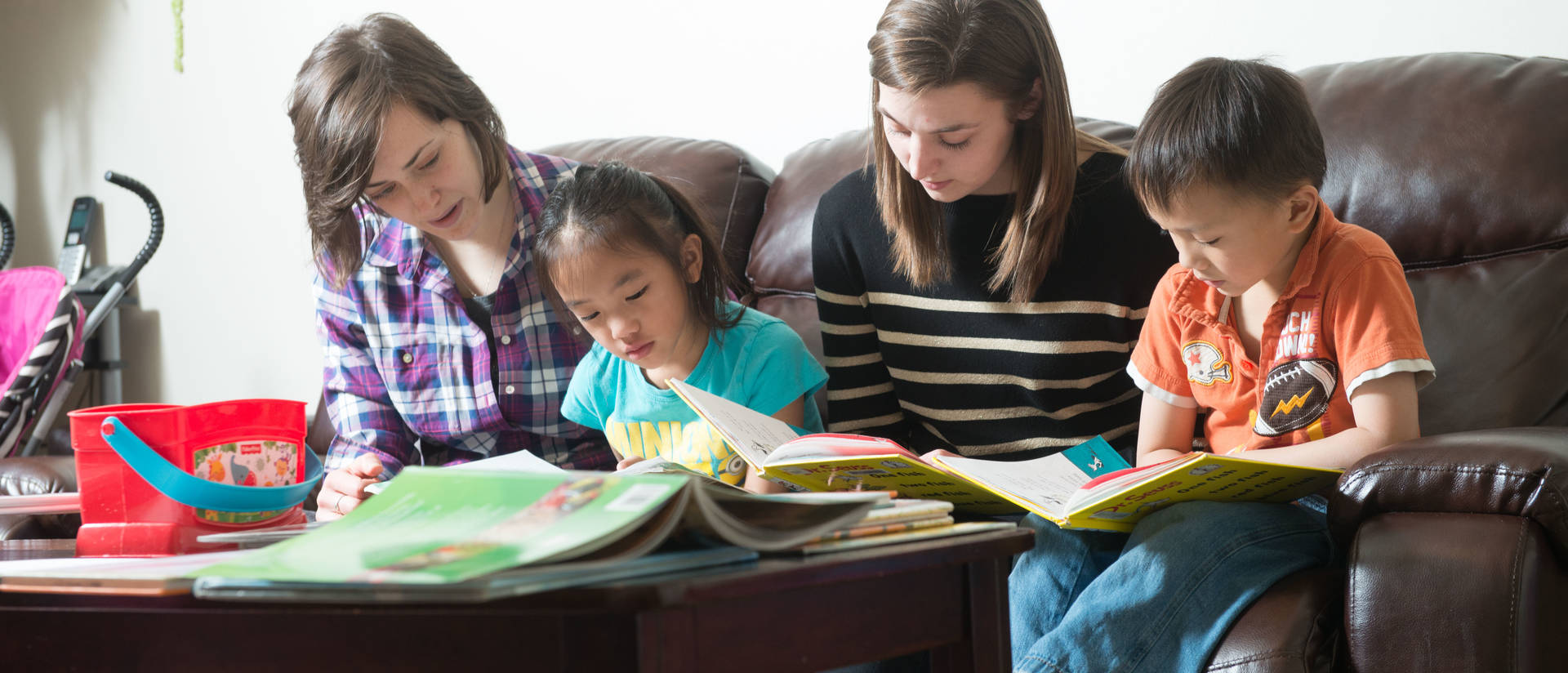 As a public liberal-arts university, the University of Wisconsin-Eau Claire commits to educating students for full participation in society. One essential aspect of full participation is public service. Our Service-Learning requirement fosters habits of public engagement in our students and encourages them to serve society. At UW-Eau Claire, Service-Learning includes both service and learning to promote the common good.
Service-Learning is service because it must benefit others. Service-Learning can make education a collaborative effort where students benefit society by exercising both the rights and responsibilities of citizenship.
Service-Learning is learning because it must educate students. It challenges them to apply concepts and principles they have learned in their college coursework to their other experiences—and to apply experiential insights critically and creatively to their college learning. Service-Learning also fosters academic and personal growth.