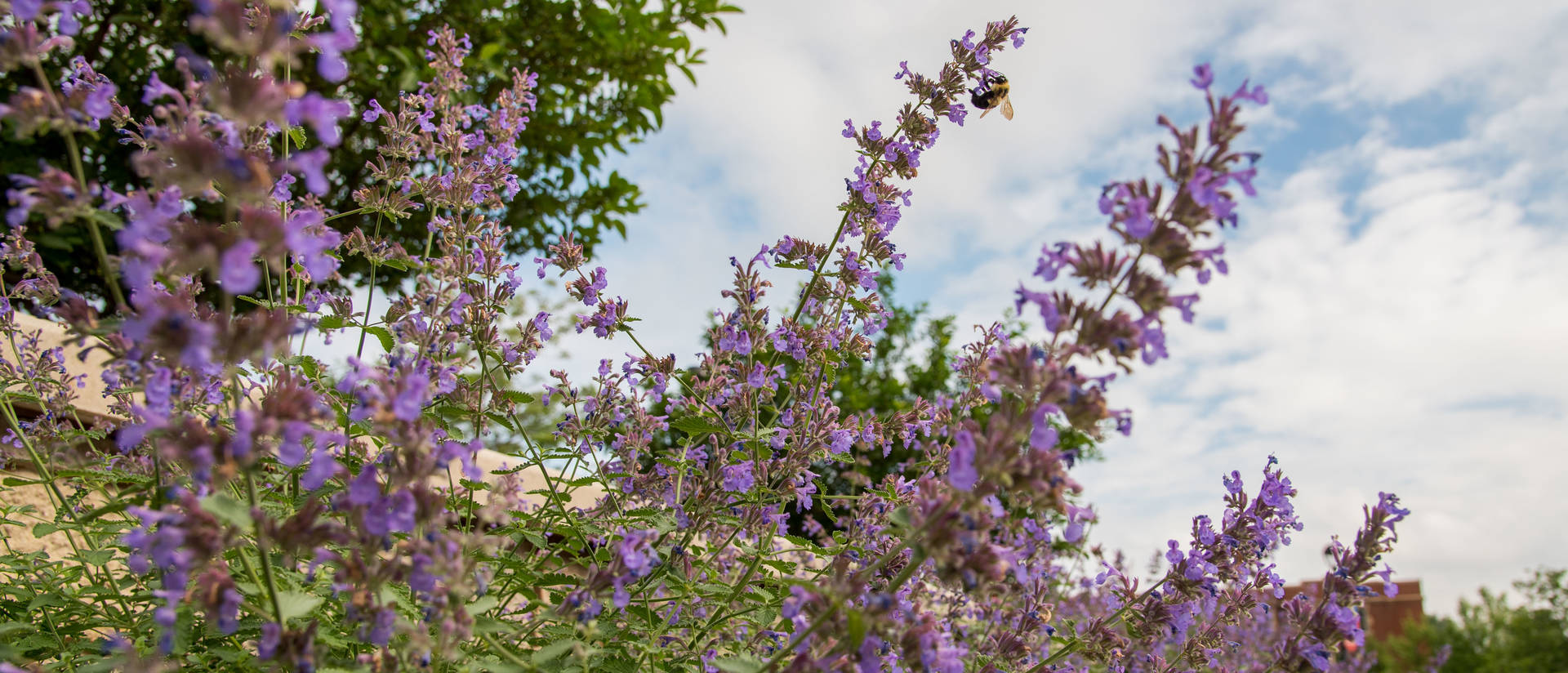 Printing Services Summer Walk-Up Hours
Location: Schofield Hall Room 18 in the basement
Schofield walk-up for Faculty, Students and Off campus clients
Monday through Friday 8:00 a.m. - 4:00 p.m.
In-person ordering is available. However, you are encouraged to send the file you are looking to print before arrival to expressprinting@uwec.edu.
Curbside pickup
Curbside pickup is offered Monday through Friday 8:00 a.m. – 4:00 p.m. to all customers. No need to find parking.
Please call us at 715-836-5621 with any questions.
Thank you for your continued support of Printing Services!
Some of the items we offer
We offer competitive pricing, call or email for a quote.
Business cards
Presentation materials
Posters
Banners and large format posters: vinyl banners, canvas prints, roll-up banners, window clings, indoor and outdoor banners with grommets
Labels/Stickers – waterproof and uncoated
Synthetic waterproof text and cover stock
Circle Coasters
Magnets
Envelopes
Postcards
Brochures
Booklets
Buttons: 3" round, 2 ½" square, 1 ¼" round
Cards: holiday, graduation, thank you
Invitations: wedding, birthday, baby or bridal shower, anniversary, etc.
Door Hangers
Laminating
Printing Services accepts cash, campus accounts, Visa, MasterCard, and Discover. Apple & Google pay are accepted only at in person in office pickup.
Our staff includes the designated Agency Printing Manager for UW-Eau Claire, responsible for ensuring that all off-campus printing using state monies is purchased in accordance with state law and policy.
Pickup and delivery service is provided to UW- Eau Claire academic departments and administrative offices.
For customer service, please contact us at 715-836-5621 or printingservices@uwec.edu.