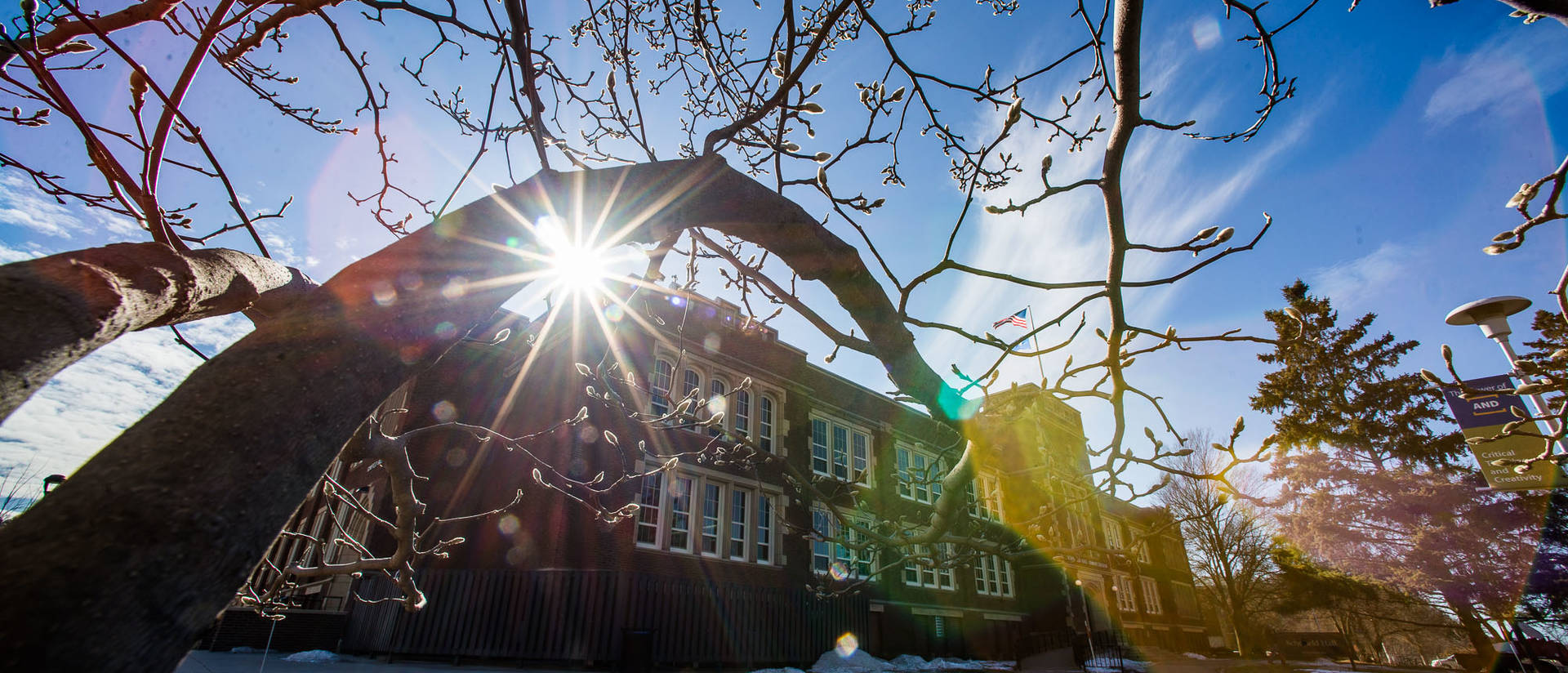 Integrated Marketing and Communications (IMC) serves the outreach and communications needs of the UW-Eau Claire campus community.
IMC consists of teams from Marketing, University Communications (formerly News Bureau) and Creative Services (formerly Publications) that collaborate to provide resources and expertise to campus units and departments. Together they help campus partners determine marketing and communications goals, employ best practices in reaching target audiences across all channels, and measure the results of these efforts.
Connect with IMC
Have a general question?
Contact us below.