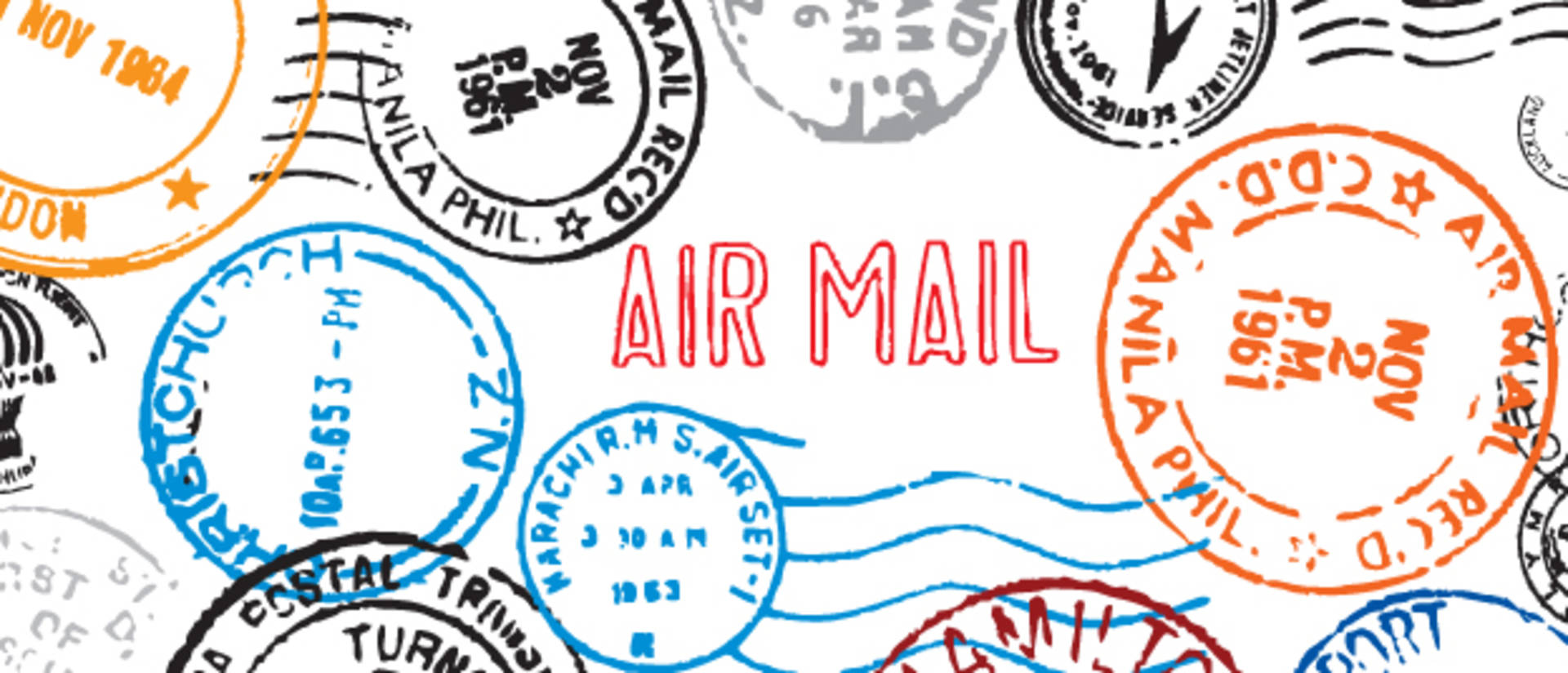 For University business only – if you have personal U.S. Mail and UPS, services are offered at the Service Center located in the Davies Center.
Shipping Services (8am to 3:30pm, M-F)
$1.50/package fee charged to department.
Call 836-5489 to arrange for package pickup or use the eform below.
Last package pickup - 11am.
Mail Services (8am to 3:30pm, M-F)
Designated drop box daily collection times dependent upon daily route departure times and weather conditions:
Routes will be done per staff availability.
Schofield Hall - 12:30pm bin pick-up.
Notify Mail Services (mailservices@uwec.edu) when ordering "Frozen, Refrigerator or Live" shipments.
On campus correspondence
Use campus mail envelopes.
Outgoing University Mail
Departmental Address + Account Number MUST be on the upper left-hand corner of envelope. Verify that your account number is accurate and active, or it could cause a delay in service or delivery.
#10 regular white envelopes can be sealed by mail room as postage is applied. Other envelopes sizes must be sealed by the sender.
Bulk Mail
Large mailings of identical information may qualify for Non-profit Standard mailing rates which may result in 60%-80% postage savings compared to First Class Mail.
If you have a mailing that may qualify for discounted postage (see requirements below), contact L&M Mail & Courier BEFORE you start preparing the mailing and ideally even before you have the pieces printed.
They will discuss the project and requirements with you to determine the best way to proceed with the mailing.
They can assist with certain design requirements for cards, self-mailers, or booklets.
They also offer services for folding and inserting letters – quantity will determine if it is economical for your project.
Requirements to consider:
You must have AT LEAST 200 pieces per USPS requirements but the minimum quantities needed to make economic sense vary based on the type of piece of you mailing.
Following are general quantity guidelines:

Cards and envelopes up to 6 1/8" x 11.5" – at least 350 pieces
Folded self-mailers, booklets, and all other sizes – at least 200 pieces
Postcards (up to 4 ¼" x 6") – at least 500 pieces

All pieces must be identical – exactly the same weight and contents for every piece.
It can NOT contain "personalized" information. A minimal amount of personalization is acceptable (name, address, salutation, and other generic personal information), but it can't contain things like Social Security numbers, grades, amounts due, specific financial aid information etc.
Process AFTER discussion with L&M:
Provide L&M with:

mail pieces (NOT addressed)
address list in Excel or similar database format

Submit a purchase requisition.
L&M Contact Information (for bulk mail scheduling ONLY):
L&M Mail & Courier – 715-836-0138
Campus Mail Services Contact Information
Maintenance & Central Stores (MCS) 110
Hours: 8:00am - 3:30pm
Cathy Sievert: 715-836-5489, mailservices@uwec.edu