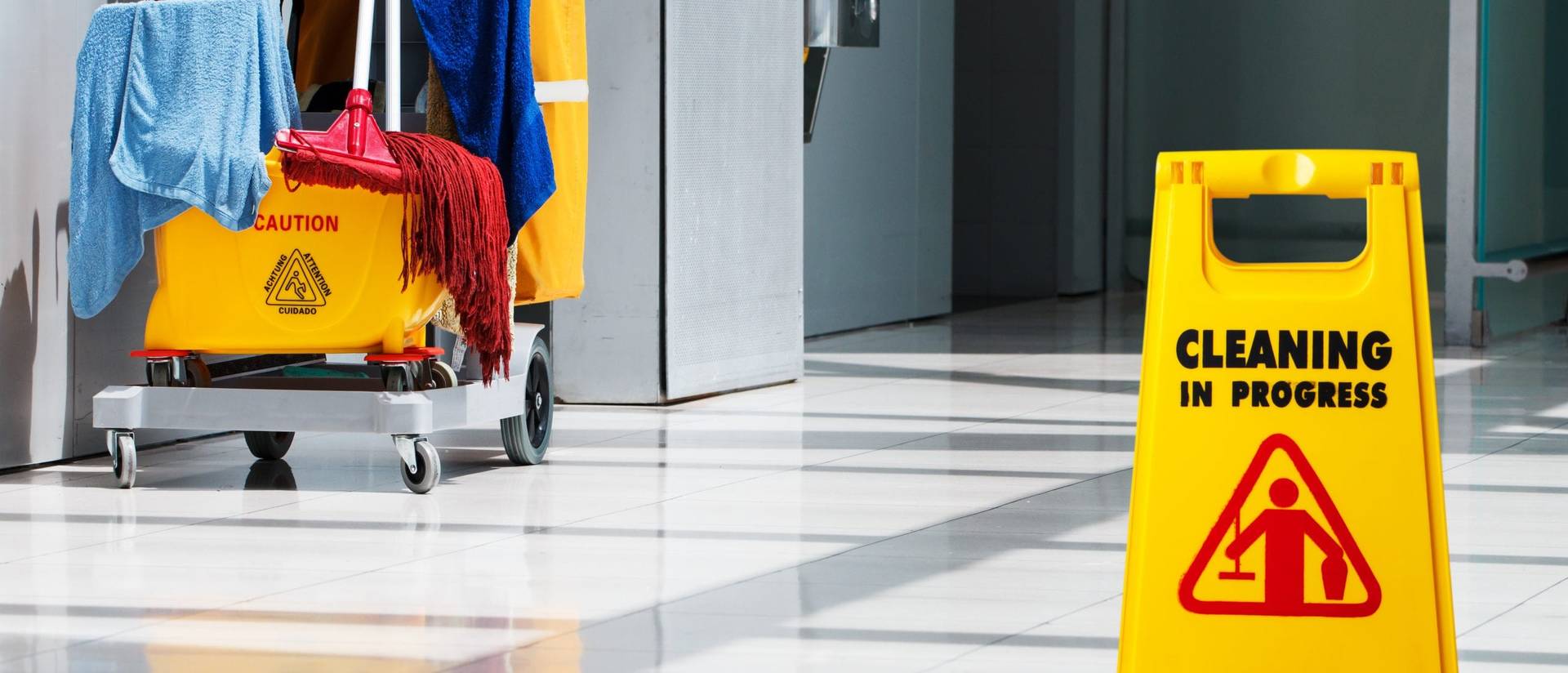 Custodial Services provides cleaning services for the entire UWEC campus. Our custodians currently service 26 campus buildings consisting of more than 2.6 million square feet of space, this includes residences halls, academic spaces, recreation spaces and student center spaces.
Our custodians play a key role in creating positive experiences for student staff and visitors who utilize our campus daily. Our service put students first, and our Blugold cleaning standards reflect that.
Sustainability and Green Initiatives
Many of the core products we us to clean the campus are green certified and peroxide based. In addition, we utilize a microfiber cloth program, in lieu of disposable cloths. These microfiber cloths are washed and reused, eliminating the wasteful practice of disposable cloths.