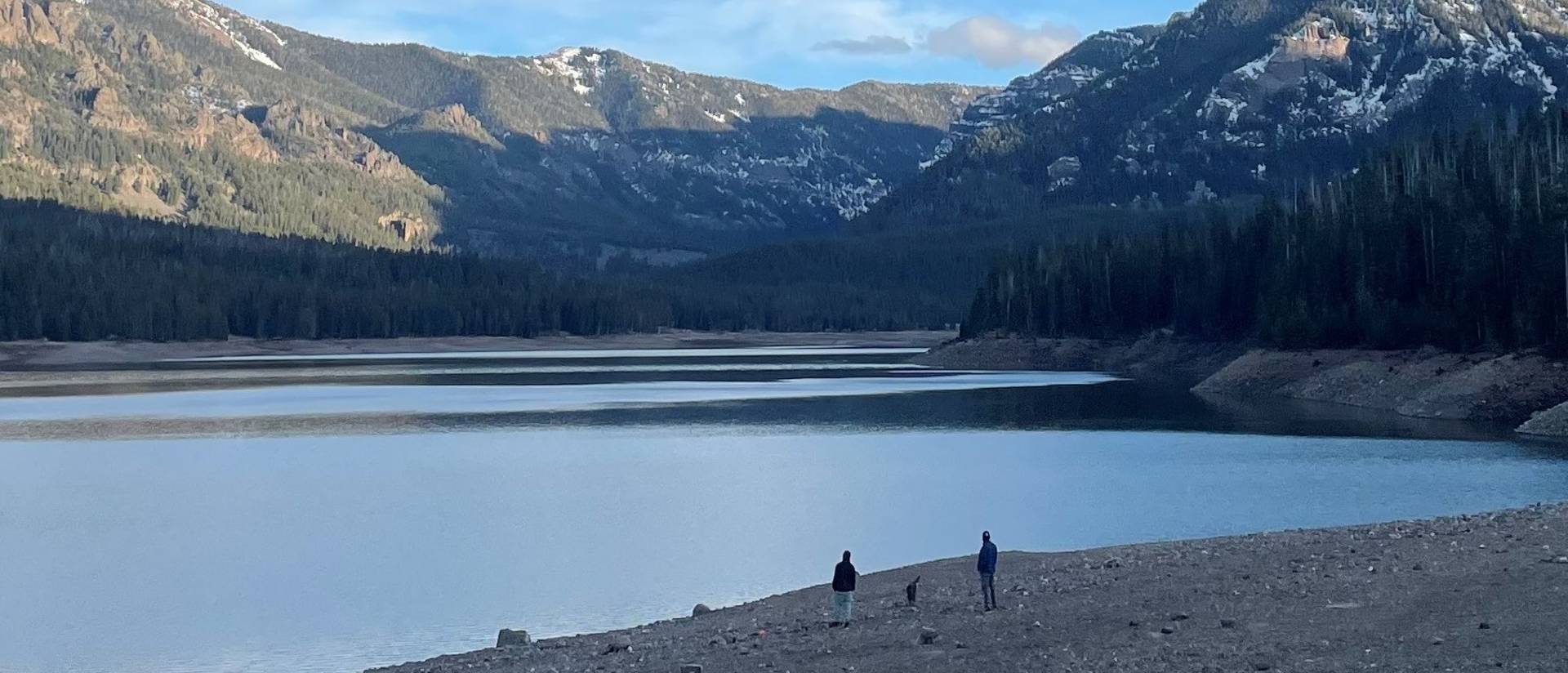 Approximately 3,500 students nationwide will study at new institutions this year! They will be participating at nearly 170 universities in 48 states, the Virgin Islands, Guam, Canada, and Puerto Rico through the National Student Exchange Program (NSE).
This program offers opportunities to experience a different academic environment while maintaining progress toward academic goals, expanding academic options, clarifying personal and professional goals, seeing the United States and experiencing its diversity of cultures, values and lifestyles.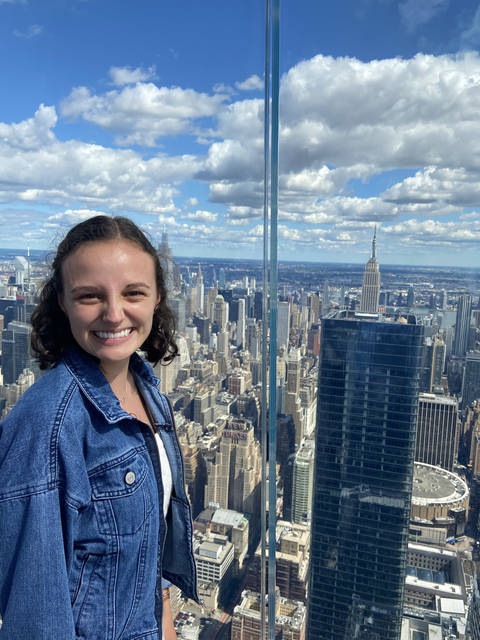 Living in New York City had always been a dream of mine, and the National Student Exchange allowed that dream to come true. My exchange at Queens College helped me to live life outside of my comfort zone and bear the exciting title of 'New Yorker' for a semester.
How the Program Works
UW-Eau Claire students accepted to the NSE program maintain their status at UW-Eau Claire while spending a semester or academic year at the chosen host institution and pay (UWEC) tuition fees.
Cost
Tuition and/or fees are paid to UW-Eau Claire for the duration of the exchange program. Expenses for room and board are paid to the host school. Transportation and incidental expenses are the student's responsibility. The NSE Coordinator can provide estimated cost breakdowns for such expenses. Financial Aid is often available. A fee will be assessed with the application. This fee is forwarded to the national office of NSE and confirms your application.
National Student Exchange - Discover It Now!
Course Credit
An advising agreement completed prior to departure ensures that all the course work taken at the host institution will transfer back to UW-Eau Claire. All grades received while on exchange will be computed into your total GPA at UW-Eau Claire. To assist you in determining the UWEC course equivalency for classes taken while on exchange, refer to the following: http://transfer.uwec.edu.
Qualifications
The minimum requirements for application are:
Current full-time enrollment at UW-Eau Claire (12 credits or more)
Cumulative overall GPA of at least 2.5
Completion of 30 semester credits by the time of exchange
Good academic, financial, and social standing
See for yourself
Check out our UW-Eau Claire National Student Exchange Facebook page to read stories and see breathtaking photos from students all over the country at their NSE experiences.